A few months back we introduced our brand-new Chalked Series. As of today, our Chalked series is now available and ready to be purchased. In addition to the launch of Chalked, we are also launching a second brand new series called Gun Metal.
Despite the name Gun Metal, this is not a brand-new series that we're adding to our Metal Line. This new series comes in 3 unique profiles in wood. All of which feature the cutting-edge wood frame color: Gun metal. This series is great for a muted metallic look for any picture that you might want to put in them. They would look great for those beautiful black and white wedding or event photos. Our gun metal frames come in three profiles: Narrow, Divet, and Wide.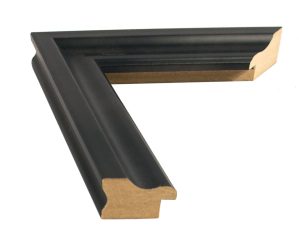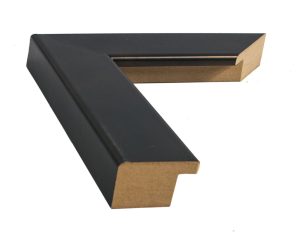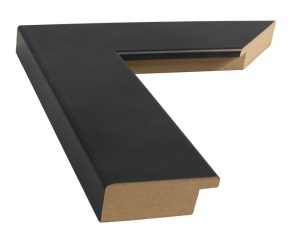 Just like all of our other frames, Our New Gun Metal series is American-made in our warehouse in Cincinnati, Ohio. Buying from Frame USA means supporting an American Company and getting the best quality products! Stay tuned for more new series and great blog posts!