My name is Tory and I am FrameUSA's new SEO Coordinator with a fine arts background.
Three years ago I graduated with a Bachelor of Fine Arts degree in illustration, and I thought to myself, "Now what?" Throughout all of art school, my professors made it clear that only a small fraction of us would ever have a career in the arts. However, it didn't stop me from pursuing my calling as a creative individual.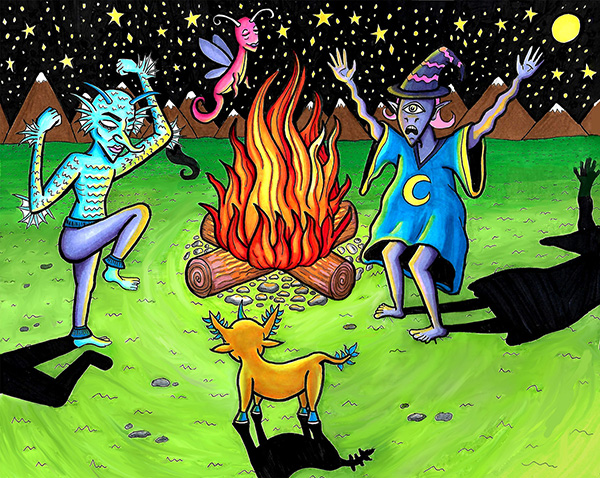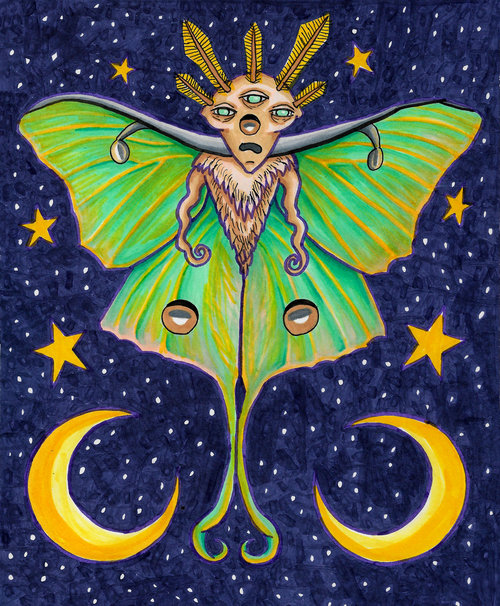 Reality hit after graduation that working as a full time artist takes years of dedicated practice outside of school, and that I would have to use my creativity in other ways. But I've continued making drawings and paintings and exhibiting in art shows. I've exhibited work in Nevada, Chicago, and in several galleries in Cincinnati. During September 2017, I completed a studio residency in Ontario, Canada.
The ability to express myself and explore my imagination through art making is more than therapeutic, it's an essential part of myself. I love exploring color, world building, and making characters.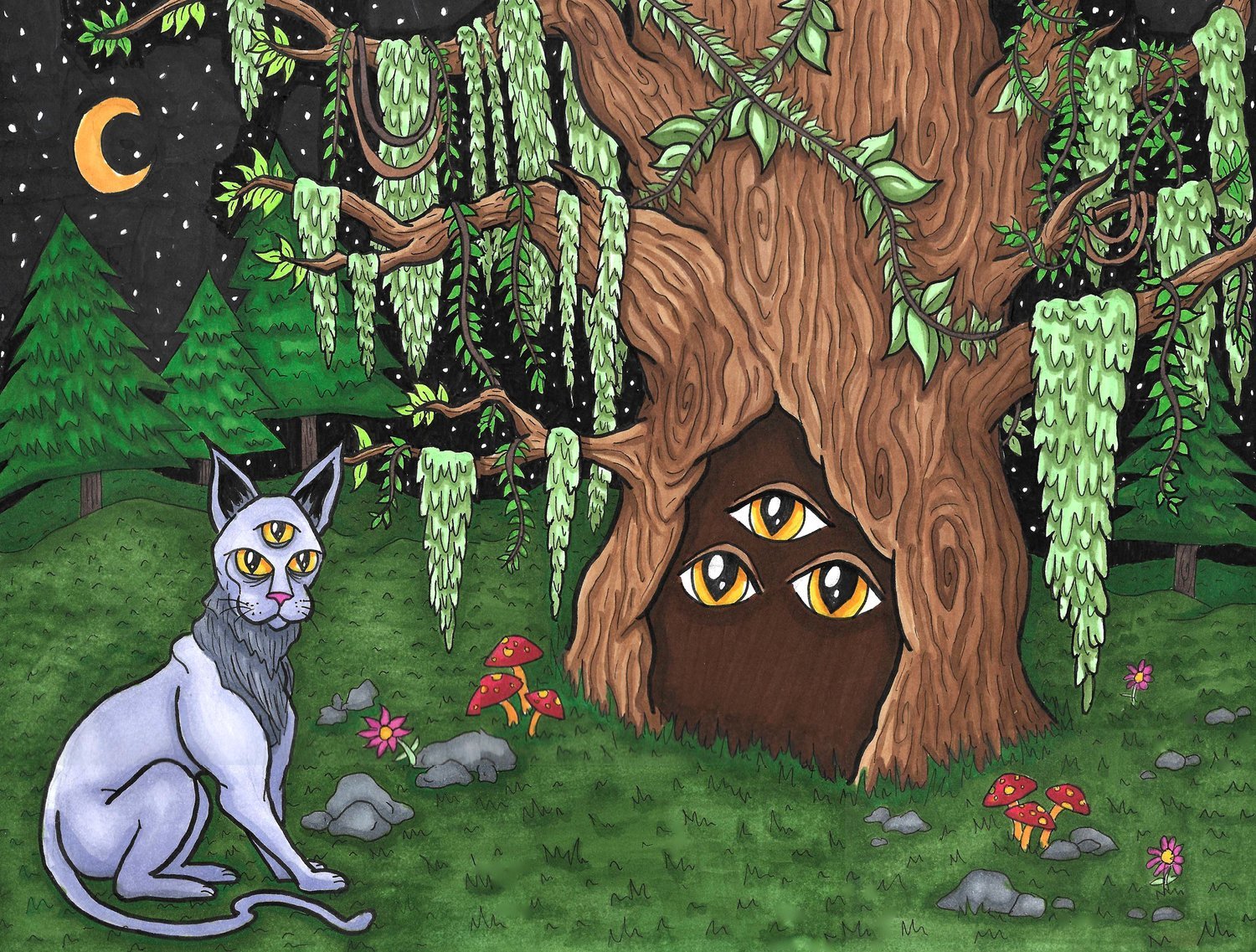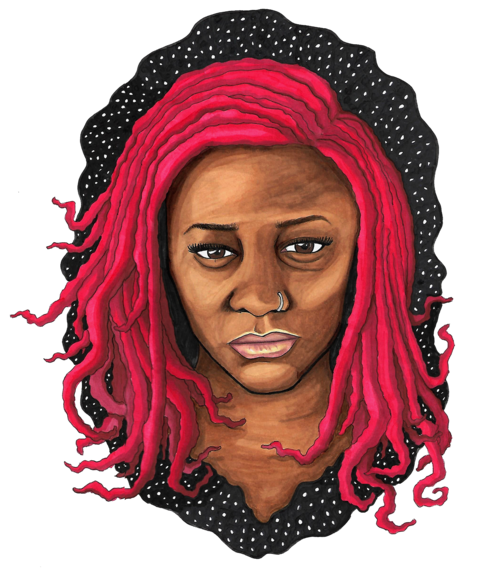 As I started promoting my artwork online, I realized how interested I was in the marketing side of my work. Since I was a kid using dial-up AOL, I have always been fascinated by computers and the internet. After doing a web design project for a client, I was able to quickly pick up on SEO and online marketing. So I have decided to pursue that further with this new position at FrameUSA, while still making art in my free time. It's an incredibly exciting opportunity.
– Tory Erpenbeck