April 2015 — National Decorating Month
Almost every month has a whole bunch of really obscure holidays that go unappreciated. The Month of April has April fool's Day on the 1st but it also has countless other holidays to celebrate daily. Today there is the option of celebrating Rubber Eraser Day or Titanic Remembrance Day. Most of the holidays serve as a silly way to pass the time and great conversation starters. Among the daily holidays, the month of April has been designated as National Decorating Month, which is why we've compiled these useful tips for decorating your home.
Decorating for some people is as easy as walking, for others, decorating causes immense anxiety. Being in the framing industry we would like to consider ourselves experts at decorating, but even we sometimes have questions. We found that the best place to find the answers is Pinterest.  Almost everything you ever need to know can be found on Pinterest, you just need to know what to search for!
We've decided to take the grunt work out of research by providing you with an easy way to get useful tips from one source: Our Pinterest Board.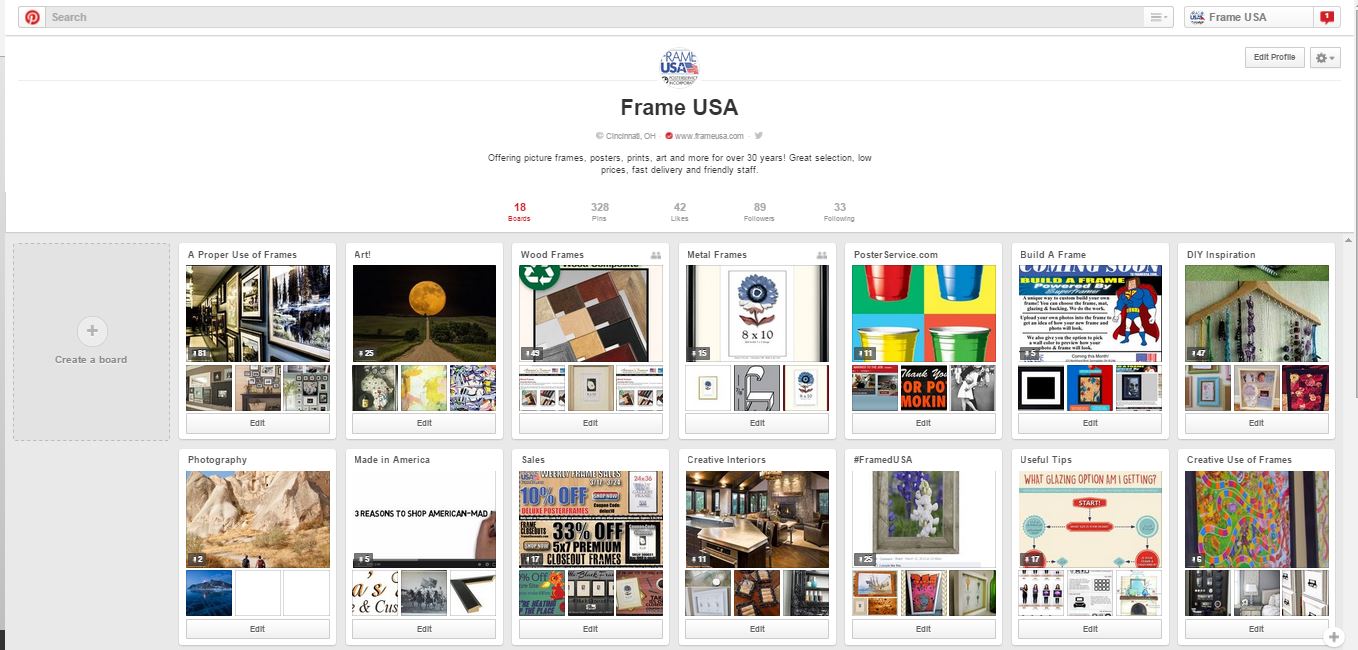 Our Pinterest board is a mecca of a variety of different topics relating to home decor. The most recent induction to our Pinterest boards, Useful Tips, is where you can find the answers to your questions and turn decorating back into something fun.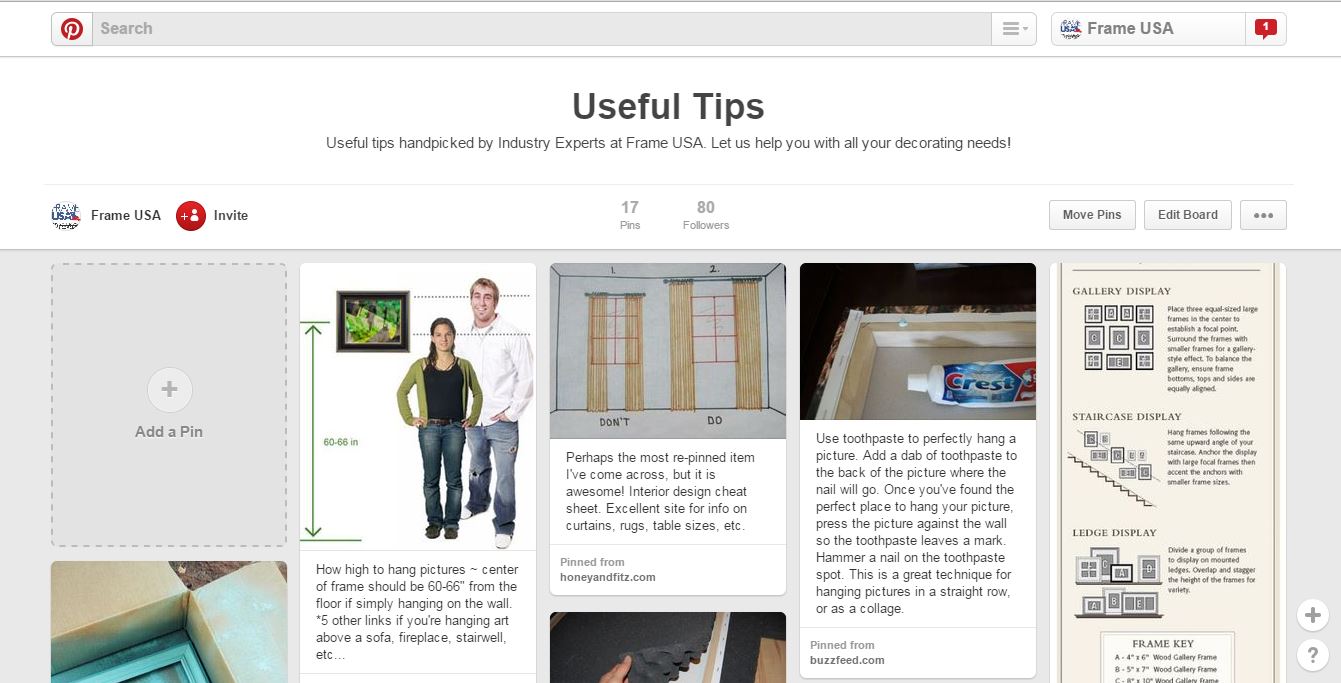 Here are some of our favorite tips that we have found to be useful! Check out our Pinterest board for even more useful tips!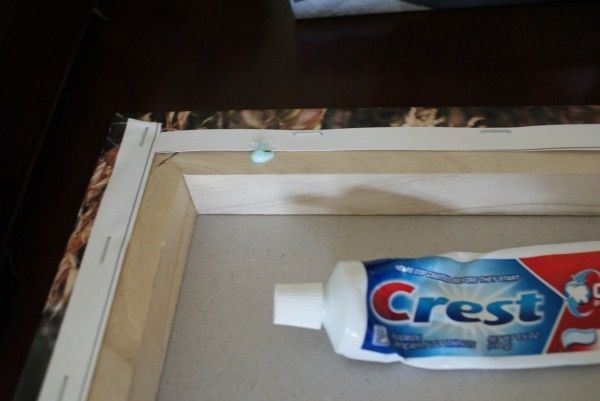 If you have any tips we would love to feature them on our blog and add them to our Pinterest Board, reach out to us!