March 2016 Charity: Disabled American Veterans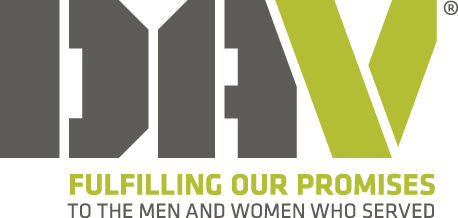 The men and women of our armed services put their lives on the line every day. During active combat they are defending our freedom and fighting for the freedom of others. When they become disabled in the course of their duty they deserve to be taken care of back here at home. Unfortunately they sometimes fall through the cracks. Thankfully there are organizations like the Disabled American Veterans (DAV) who are there to help our soldiers who've given more than just time to their country.
To help with the mission, Frame USA will be donating to Disabled American Veterans in appreciation for your online order for the March 2016 charity of the month.
From their website:
"DAV is a nonprofit charity that provides a lifetime of support for veterans of all generations and their families, helping more than 1 million veterans in positive, life-changing ways each year. The organization provides more than 700,000 rides for veterans attending medical appointments and assists veterans with more than 300,000 benefit claims annually. In 2015, DAV helped attain more than $4 billion in new and retroactive benefits to care for themselves and for veterans, their families and survivors. 
With almost 1,300 chapters and nearly 1.3 million members across the country, DAV empowers our nation's heroes and their families by helping to provide the resources they need and ensuring our nation keep the promises made to them."
We are proud to support this great organization. Be sure to donate during the checkout process to help us support this great charity!