Philippe Sainte-Laudy is an artistic photographer. He who hopes his  landscape "photography can bring people closer to nature and encourage them to preserve it for future generations."
Philippe is a French photographer who currently lives near Strasbourg, France. In the past, he was a sales engineer, graphic designer, web designer, and even a DJ! He is now a professional photographer, but he also uses software like Adobe Photoshop and Aperture to manipulate his images. He wants his artwork to be unique and original, and create images that are considered art.
Philippe now focuses on landscape photography and capturing spectacular images of nature. Philippe believes that you need to have an understanding of the relationships between light, weather, tides, plants, and animals. You need this in order to get the special photo at the exact right time. He is always trying to capture those short, but magnificent moments in nature; he ones that truly stop you in your tracks and catch your eye. Philippe loves being able to capture those breathtaking times. His passion is photography and he has a deep respect for nature, our planet, and those that inhabit it.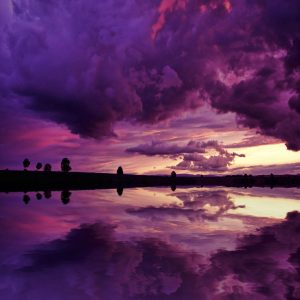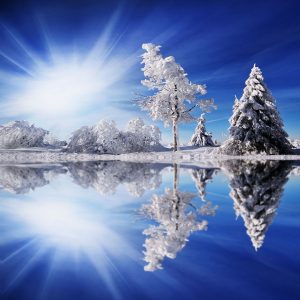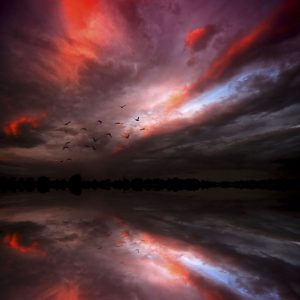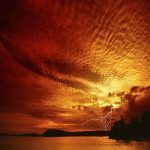 If you are in dire need of Philippe Sainte-Laudy's landscape photography today, please feel free to contact us at 1-800-666-7654 or e-mail us at [email protected].