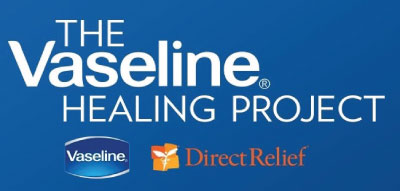 "In partnership with Direct Relief, The Vaseline Healing Project is an aid effort to provide dermatological care, Vaseline products, medical supplies and skin health training needed to help heal the skin of people affected by poverty or emergencies around the world. 
Direct Relief is an international humanitarian aid organization, active in all 50 US states and over 70 countries, with a mission to improve the health and lives of people affected by poverty, natural disasters, and other emergency situations. Direct Relief works with healthcare professionals and organizations on the ground and equips them with the essential medicines and supplies they need to help people recover."
To help with the vision, Frame USA will be donating to The Vaseline Healing Project in appreciation for your online order for the June 2017 charity of the month.
We are proud to support this great organization. Be sure to donate during the checkout process to help us support this great charity!