An Important Update From Our CEO:
The health and wellbeing of our customers and employees are at the center of everything we do as a company. We are taking the growing concern about the coronavirus (COVID-19) VERY seriously. We wanted to take the time to keep you up to date on the steps that we are taking to ensure a safe working environment:
What We're Doing:
We are continuing to produce our high-quality picture frames using American made products, under reduced hours. Effective immediately, we will be closed on Fridays to further our cleaning efforts and minimize person to person contact. However, we will be offering minimal phone coverage on Fridays, and appreciate your patience during this time.
We are introducing rigorous additional cleaning procedures throughout our production lines and spaces. This includes changing out our tabletops frequently to minimize contact.
Offices have implemented further deep cleaning to ensure their spaces are free from germs.
We are ensuring that high traffic areas and merchandise within our retail store are cleaned after use. This includes but is not limited to: moulding samples used in custom framing, door handles, countertops, computer monitors, keyboards, and telephones.
Aerosol cleaners are being used throughout the building.
We are requiring all employees who feel even a little bit sick, to stay home, rest, and get better, without any disciplinary repercussions.
From the very beginning, we have been listening to the appropriate sources for accurate and up to date information. As things progress, we will continue to make the necessary changes to ensure a high level of cleanliness and safety. We will continue to communicate with you in a timely and transparent way so you can continue to shop with us with confidence.
We understand that this is a challenging time for all and we are deeply committed to the safety of our employees, customers, teams, and communities. Our mission is and always will be simple – to create Raving Fans.
Please be good to each other, be mindful of your neighbors' needs, and continue to keep your small businesses like us in mind during this disaster.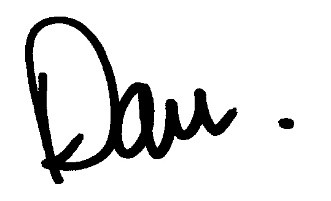 Dan Regenold
CEO, Frame USA, Inc