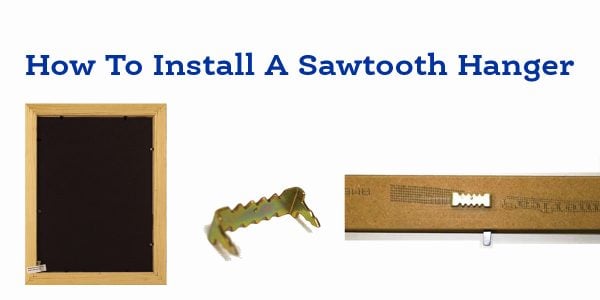 There is nothing more frustrating than receiving your picture frame order and then realizing you have no idea how to hang it on the wall! At Frame USA we offer two options for hanging the picture frames that you purchase. All of our picture frames that are 9×12 or larger will automatically ship with a sawtooth picture hanger. We also sell a wire Frame hanging kit separately if you are more interested in this route. Since the sawtooth Frame hanger is not something that customers typically see when purchasing from your chain store we thought we would give you a step by step process in installing this handy dandy hanger. Continue reading to find out how to install a sawtooth hanger!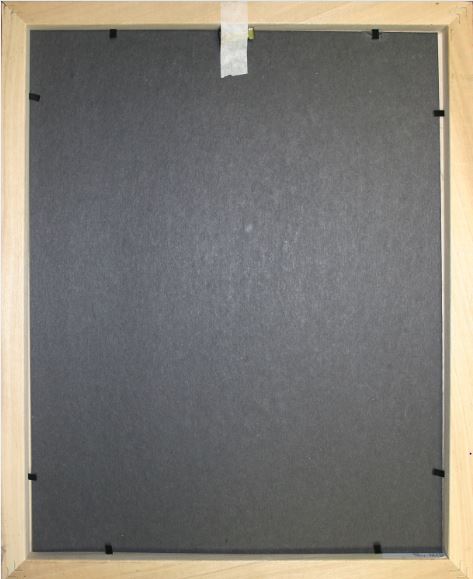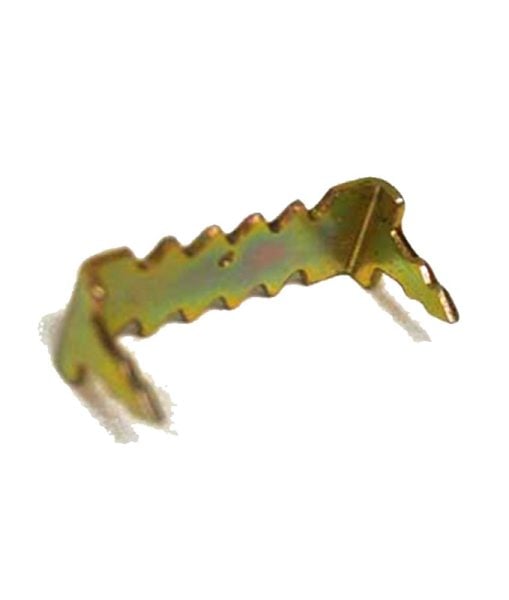 Materials Needed:
Total Install Time: 40 Seconds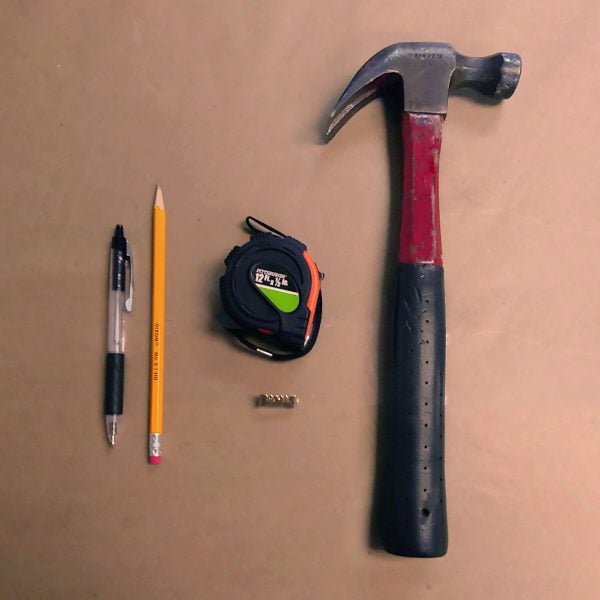 Hammer
Measuring Tape
Pen or Pencil
Sawtooth Hanger
Picture Frame
Instructions:
 The first step in  installing the sawtooth hanger is to decide which orientation you want the frame to be in. The sawtooth frame hanger can be installed either vertically or horizontally.
Once this has been decided and your materials have been gathered lay your frame on a flat sturdy surface. We recommend using something that you can comfortably stand at such as a kitchen table.
You will want to use the measuring tape to find the halfway point on the back of your frame. both vertically and horizontally. This is to ensure that the sawtooth will be centered on the frame.
Mark this with your pen or pencil. This mark will be where you will sit the center of your hanger on.
Now that you know exactly where the sawtooth will be adhere you want to use the hammer and tap the hardware into the frame. You want to make sure that your taps are firm but not too firm so that you don't damage the picture frame itself.
Now that your sawtooth is fully inserted, your frame is ready to hang!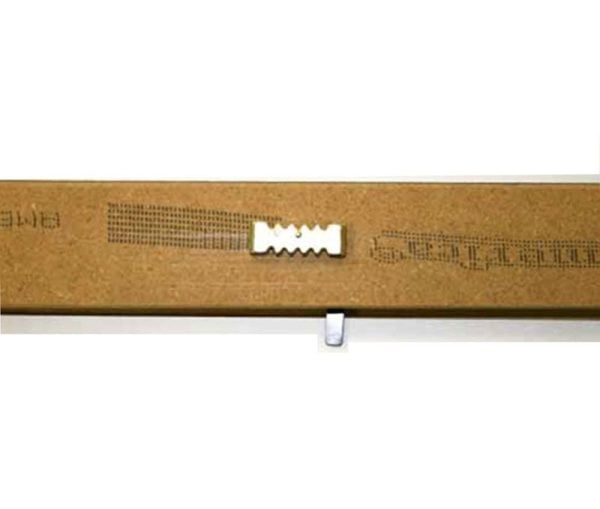 If you prefer to follow along to a video vs reading written instructions check out the video below! Interested in purchasing additional sawtooth hangers now that you have become an expert installer, click here!