For the most part we try and keep the same names our vendor chooses when it comes to the products we bring into our line. However, sometimes, the name the vendor has chosen just doesn't make sense to what the moulding is and we change it. This is one of those times, only we thought we'd ask our customers for help naming our new series!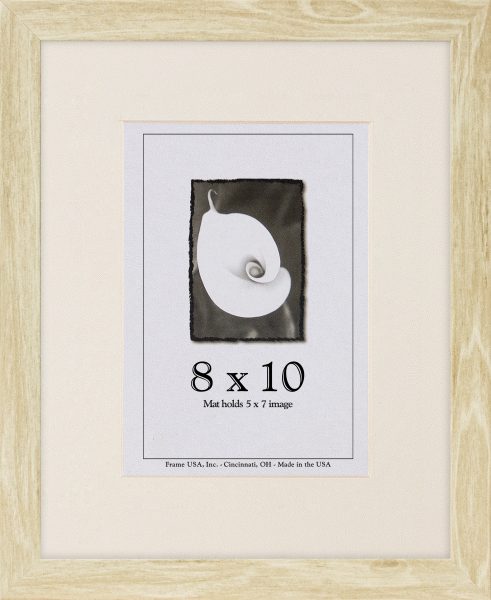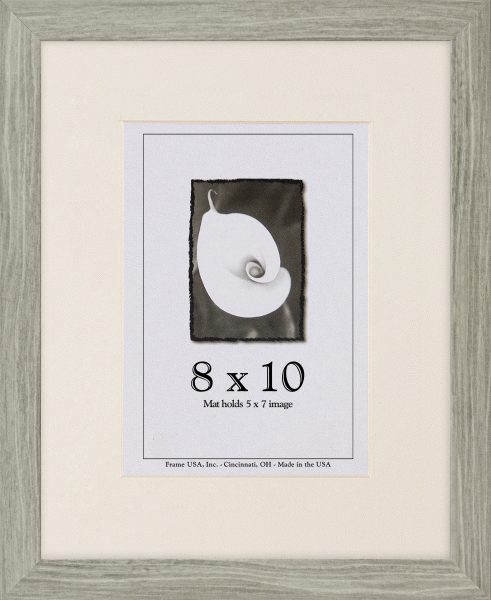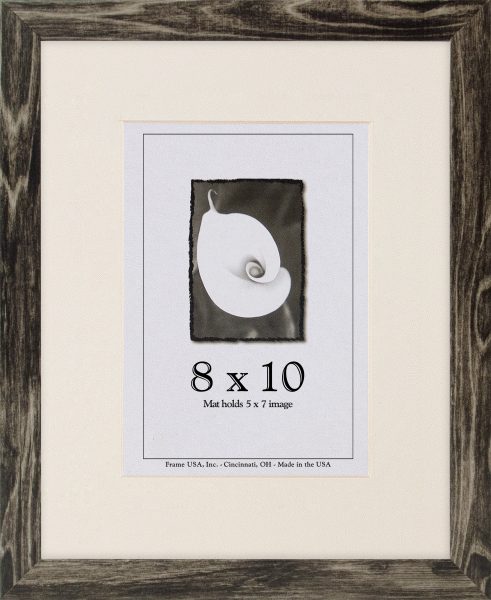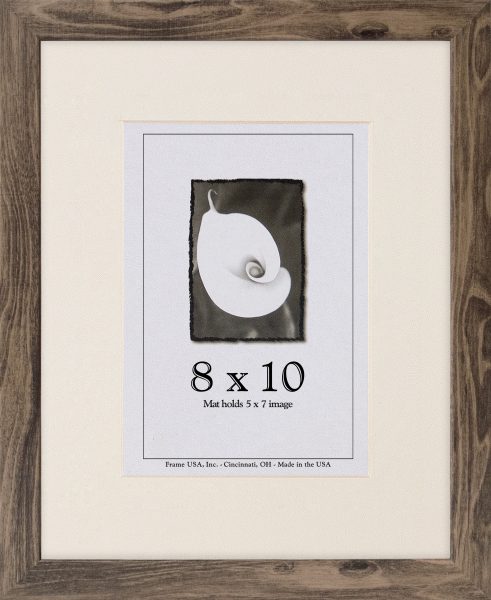 The Specifics
This particular moulding is a wood composite material covered in a wood grain inspired wrap. The style of frame closely resembles our True Depth Molding in material as well as dimensions. This moulding measures in a 3/4 inch wide and 1 1/4 inch deep with a rabbit space of 3/4 inches. However, this new series will come in 4 colors that are totally unique to our other color options. These four color options are on the neutral side of the color spectrum. They also have more of a matte finish to the wrap making them have a incredibly cozy feel to them.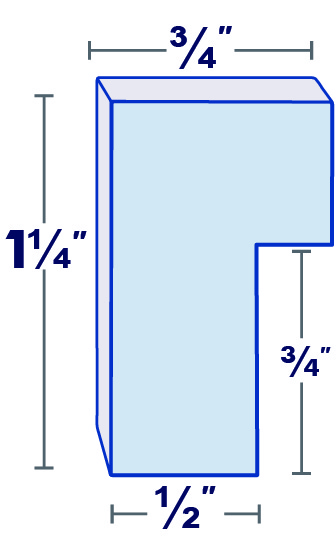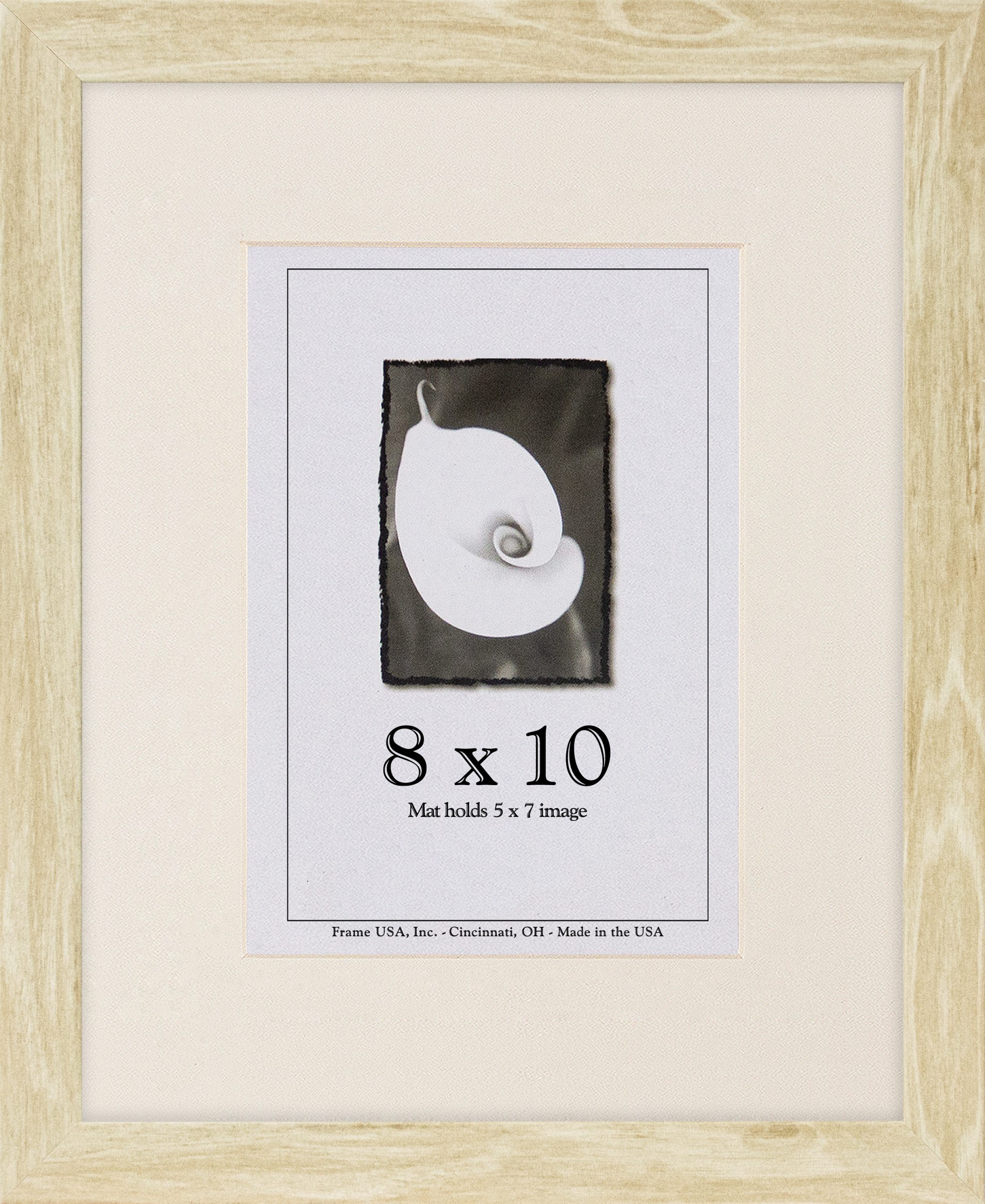 Vendor Name: NATURAL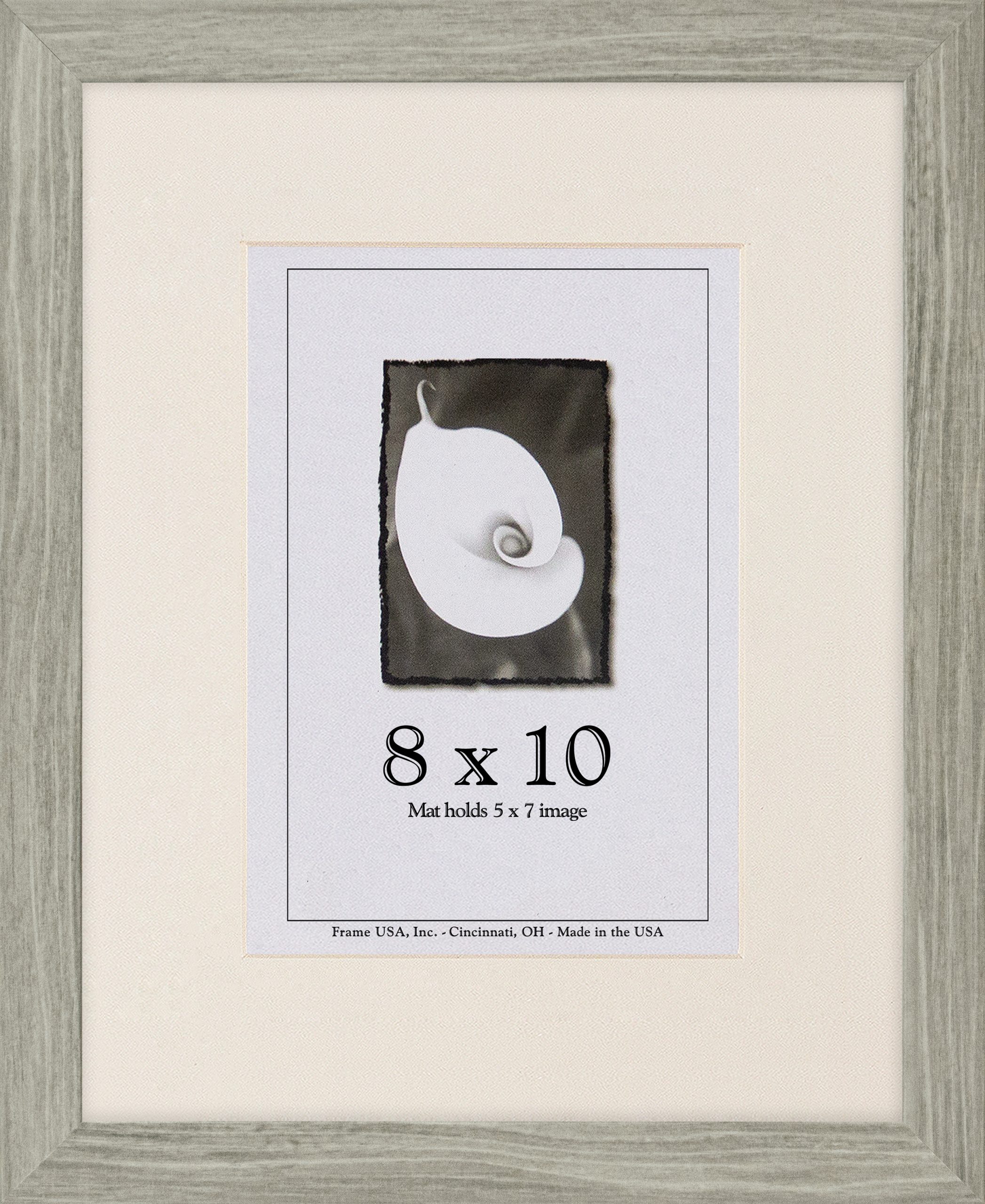 Vendor Name: GREIGE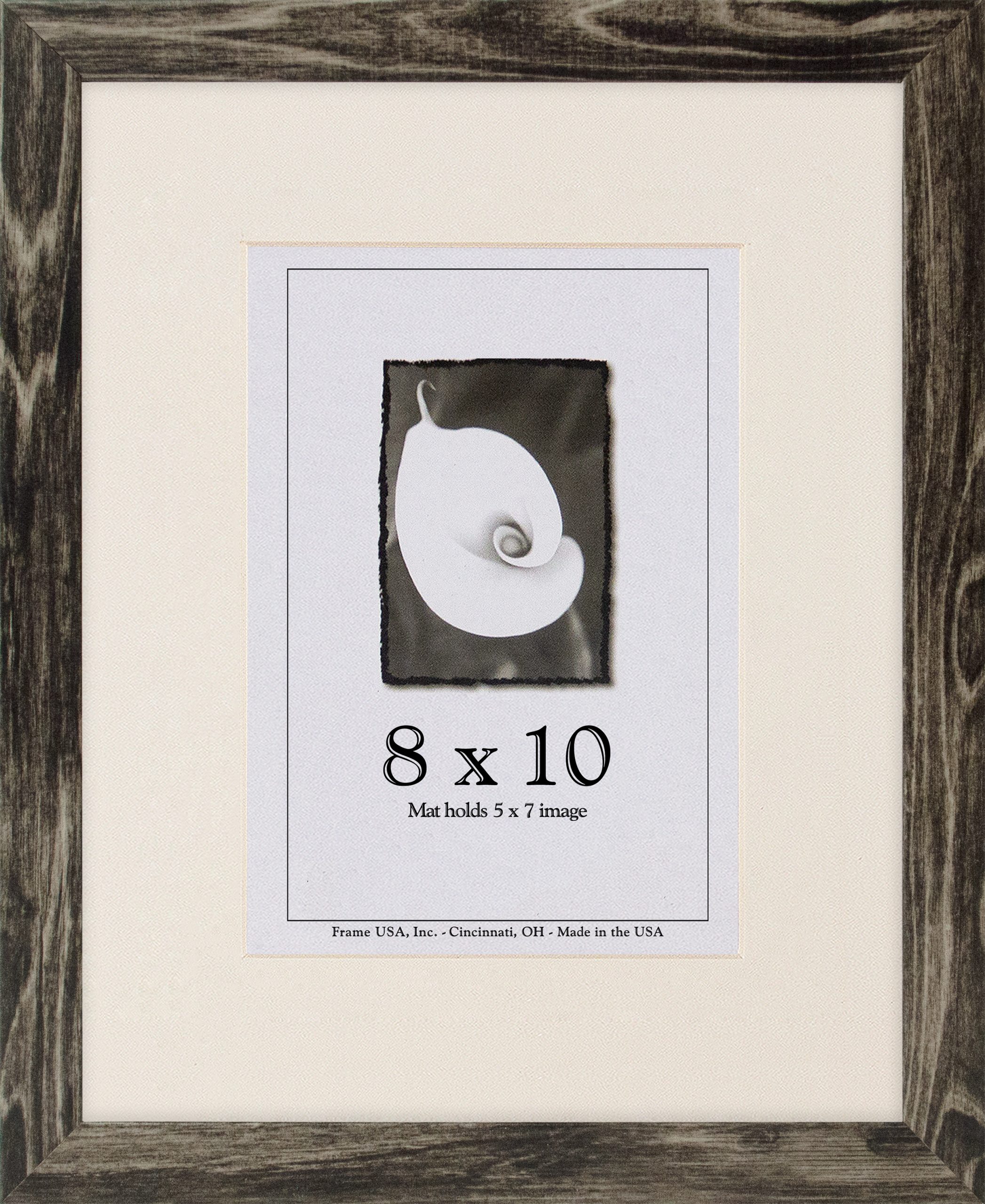 Vendor Name: DUSK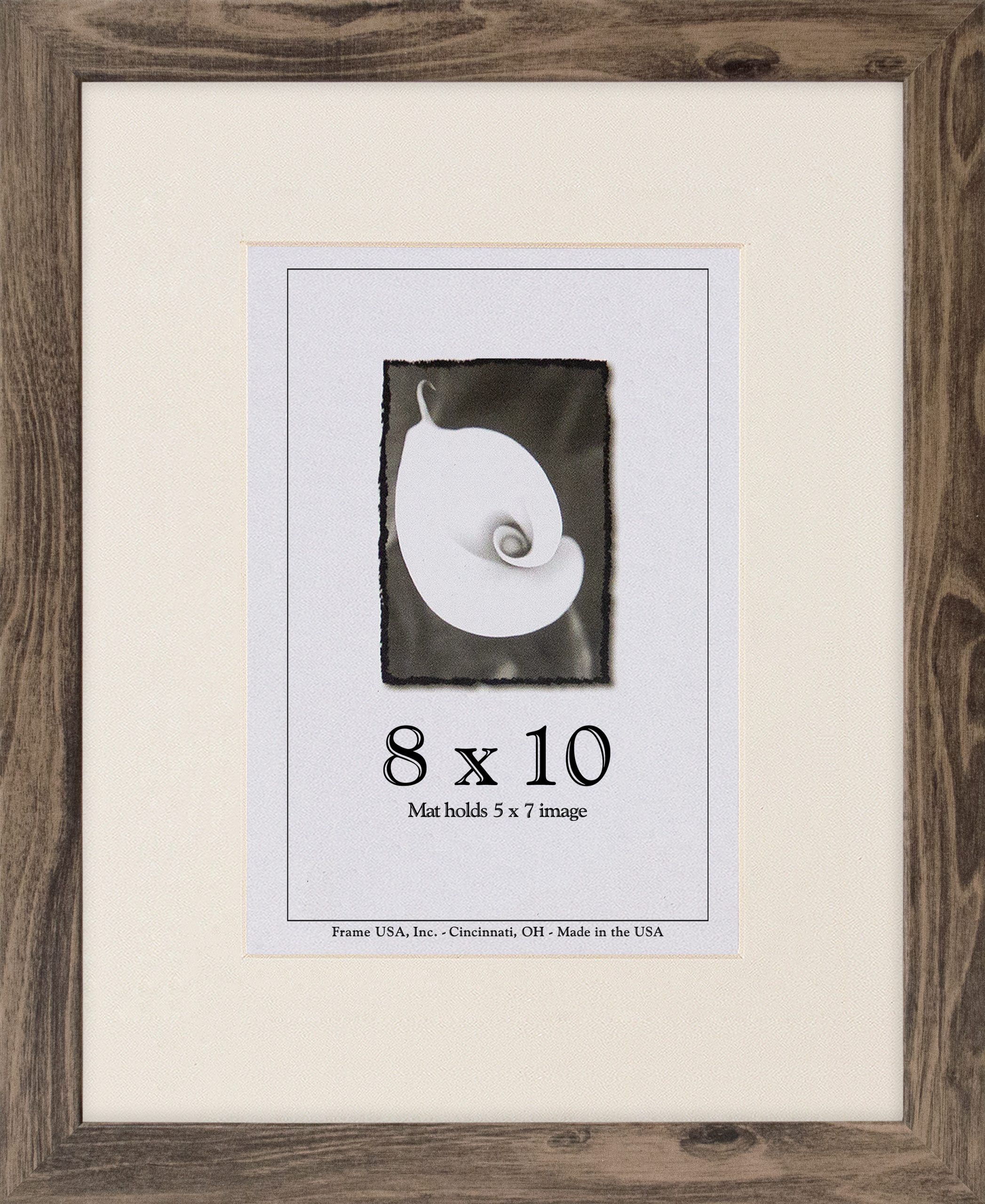 Vendor Name: CAROB
Ultimately, The color names that the vendor has provided may not be the final colors, so if you have an idea for a color, let us know! Click the button below to submit your name suggestion by July 4th at 11:59 PM EST. We will be choosing a winner to receive a $25 Frame USA gift card on Friday, July 7th. If there are any questions about the contest or the new series send me an email at [email protected] and i will answer them!