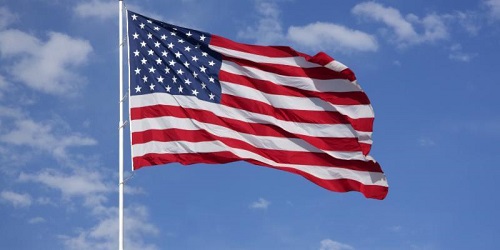 "Honoring the sacrifices many have made for our country in the name of freedom and democracy is the very foundation of Veterans Day." – Charles B. Rangel
What is Veterans Day? Veterans Day is observed every year on November 11th and is a United States holiday which memorializes military vets. The holiday is celebrated on November 11th because this is the date that marks the end of World War I. On the 11th hour of the 11th day of the 11th month of 1918 World War I was ended.
World War I was a global war that began on July 28th 1914 and lasted 4 years, 3 months and 14 days. There were 135 countries who took part in the war which killed over 15 million people. The opposing forces involved in World War I were the Allies and the Central Powers, the Allies consisted of The United States, the British, Russia, Belgium, France, Greece, Montenegro, Italy, Japan, Portugal, Romania and Serbia while the countries in the Central Powers included Bulgaria, Germany, Austria-Hungary and Turkey.
The war began after the assassination of Archduke Franz Ferdinand who was next in line to sit on the throne of Austria-Hungary. His death caused Austria-Hungary to declare war on Serbia.
Previously named Armistice Day, Veterans Day was renamed in 1954.
Veterans Day is often times confused with Memorial Day, the difference between the two is that Veterans Day recognizes the service of all U.S. military vets while Memorial Day celebrates the memory of those who died while in service or due to injuries during battle.
In 1968 a bill was passed by Congress which moved Veterans Day to the fourth Monday of October. The law went into effect in 1971 but was changed in 1975 by President Ford. Ford returned Veterans Day to November 11th because of the important history of this date. That's why we celebrate Veterans Day.
"It's about how we treat our veterans every single day of the year. It's about making sure they have the care they need and the benefits that they've earned when they come home. It's about serving all of you as well as you've served the United States of America. Freedom is never free." – President Barack Obama