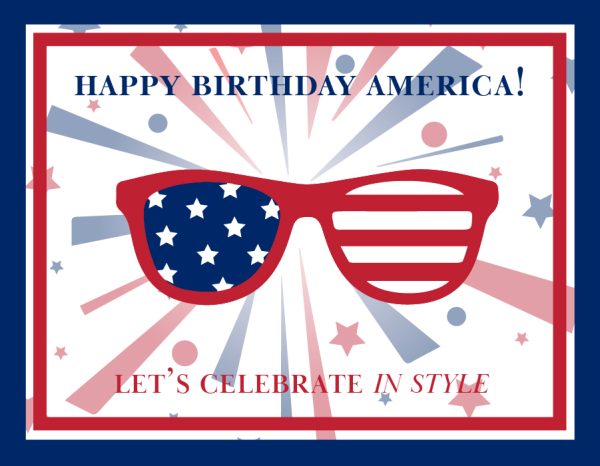 Being a manufacturer of American made picture frames, we at Frame USA especially love days like today! Happy birthday to you America. July 4th is widely celebrated all throughout the United States. Many view today as "yes I get the day off work!"  But being a company who focuses on buying and producing everything we do around Made in the USA products, it is more than that to us.  We celebrate our freedoms today and every day, and are proud to offer you picture frames that are 100% Made in the USA on a daily basis.
Thank you for shopping with Frame USA today and every day!
Enjoy 12% off Site Wide with our 4th of July Sale!
Use the coupon code: JULY4TH at both Frame USA and Art & Canvas, and you will receive 12% off your entire order!