What do you think of when you think of white picture frames? Do you immediately think Wedding Photos or do white frames remind you more of a newborn's nursery? White is often associated with purity and innocence. Let's see what we can dig up for great ideas using white wall picture frames.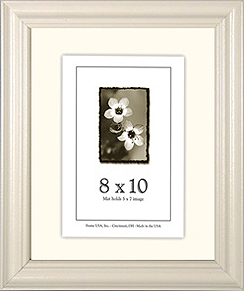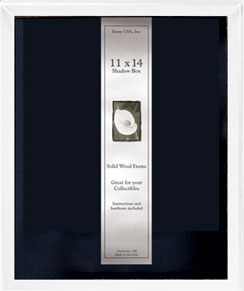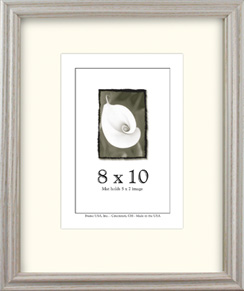 Over the years, we have seen a multitude of great ideas and uses for white frames. Some are DIY projects that use an existing frame as a base, while other folks start with a natural wood frame and paint the frames themselves.
White wall picture frames have a grand history of use in both black & white or color photographs. They accentuate images without distracting from the original work that it frames. The white border tends to pull out the contrast of B&W and it really makes the color pop out of color photography. I favorite among gallery owners.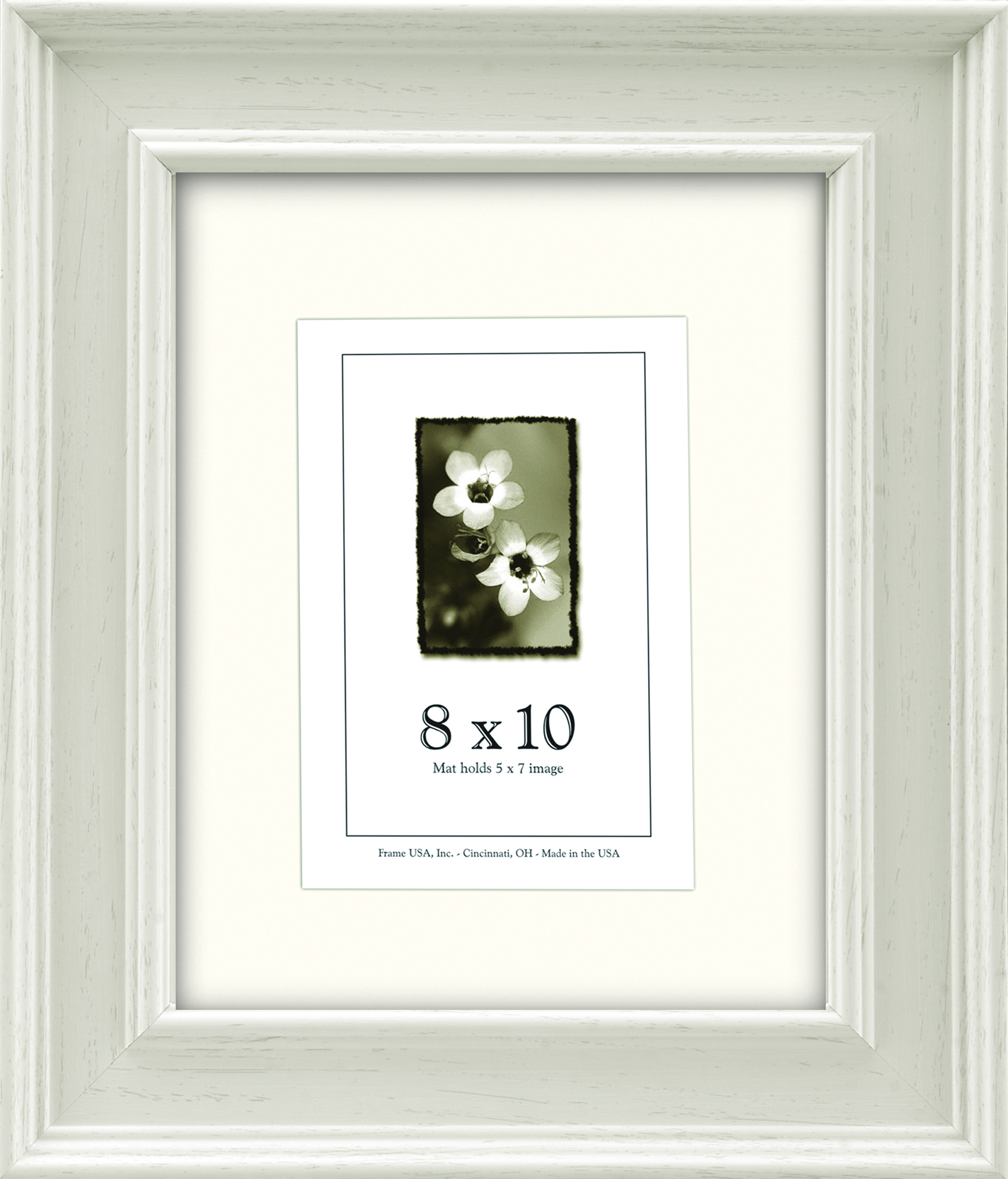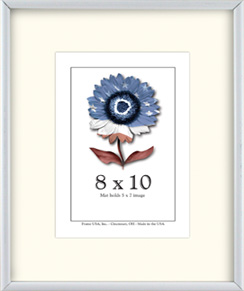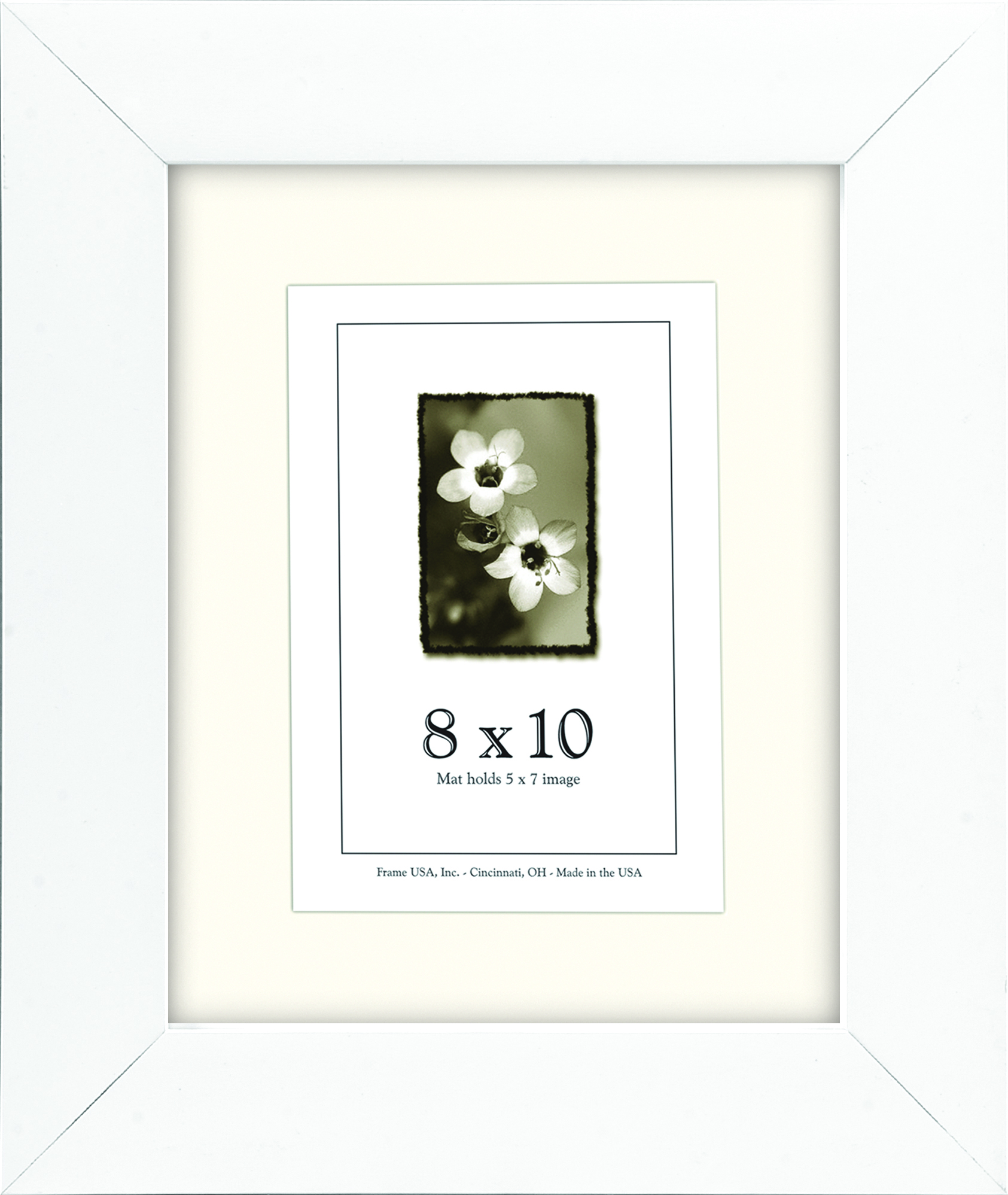 Take a look at the following images of white picture frames in use. We hope you will be filled great ideas…
White Frames In Use
No matter what colors may change in your home or office, white picture frames will always remain neutral while bringing out the best in your artwork. Make sure that you visit our online frame store to check out all of our latest picture frames.
If you have any questions at all, please do not hesitate to give our customer service representatives a call at 1.800.577.5920. If you have any special requirements such as custom inserts, mats, shells, or laser engraving of your company logo, please fill out our custom frame contact form. Someone will be in contact with you within 8 hours.