Update:

The Picture Frame Series That will be playing in the final match….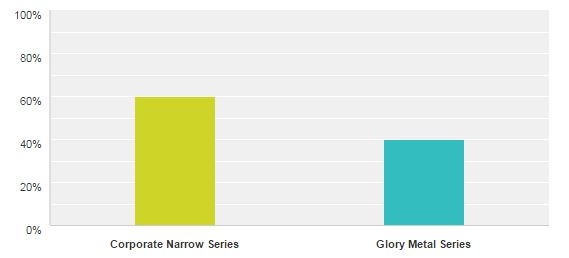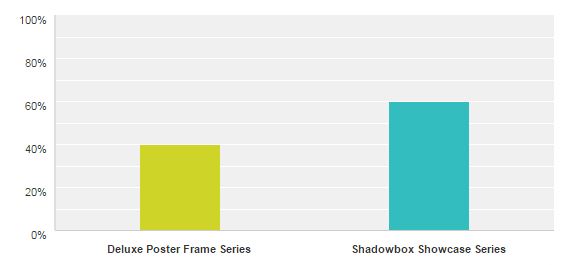 FRAMEUSA.COM PICTURE FRAME CHAMPIONSHIP ROUND 3, MATCH 1 & 2
Elite 8 went almost as fast as it began, the series that will be playing in the final four have been decided. This Picture Frame Championship started off with 16 different frame series from 4 different categories: Wood, Metal, Poster frame, and Specialty.
The final four picture frame series that will be competing in these two matches are as follows: Corporate Narrow picture Frame Series is playing against Glory Metal Picture Frame Series; Deluxe Poster Frame Series is competing against Shadowbox Showcase Picture Frame Series. The winner of Match 1 & 2 will be the two series that will go head to head in the final match to see who will be the Ultimate Picture Frame! Fight for your favorite by casting your vote. Match 1 & 2 of the final four will expire 4/1/15 at 3:45 PM EST.
The ultimate winner of this championship will receive a BIG reward for being the best. Help your favorite frame advance and be victorious!
First up: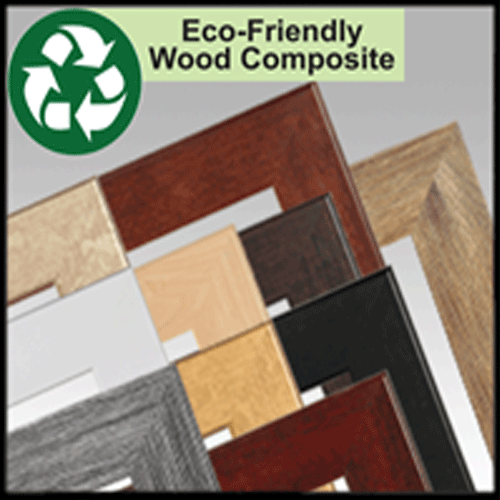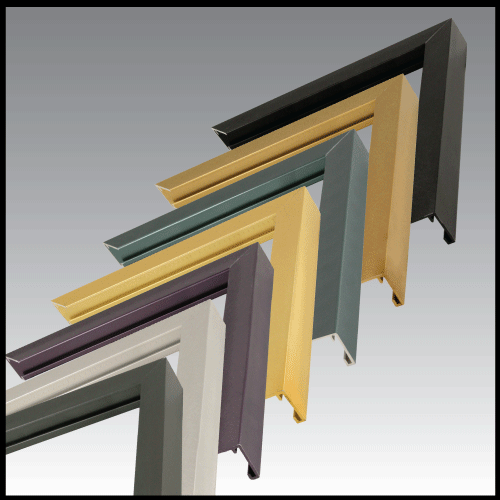 Followed by: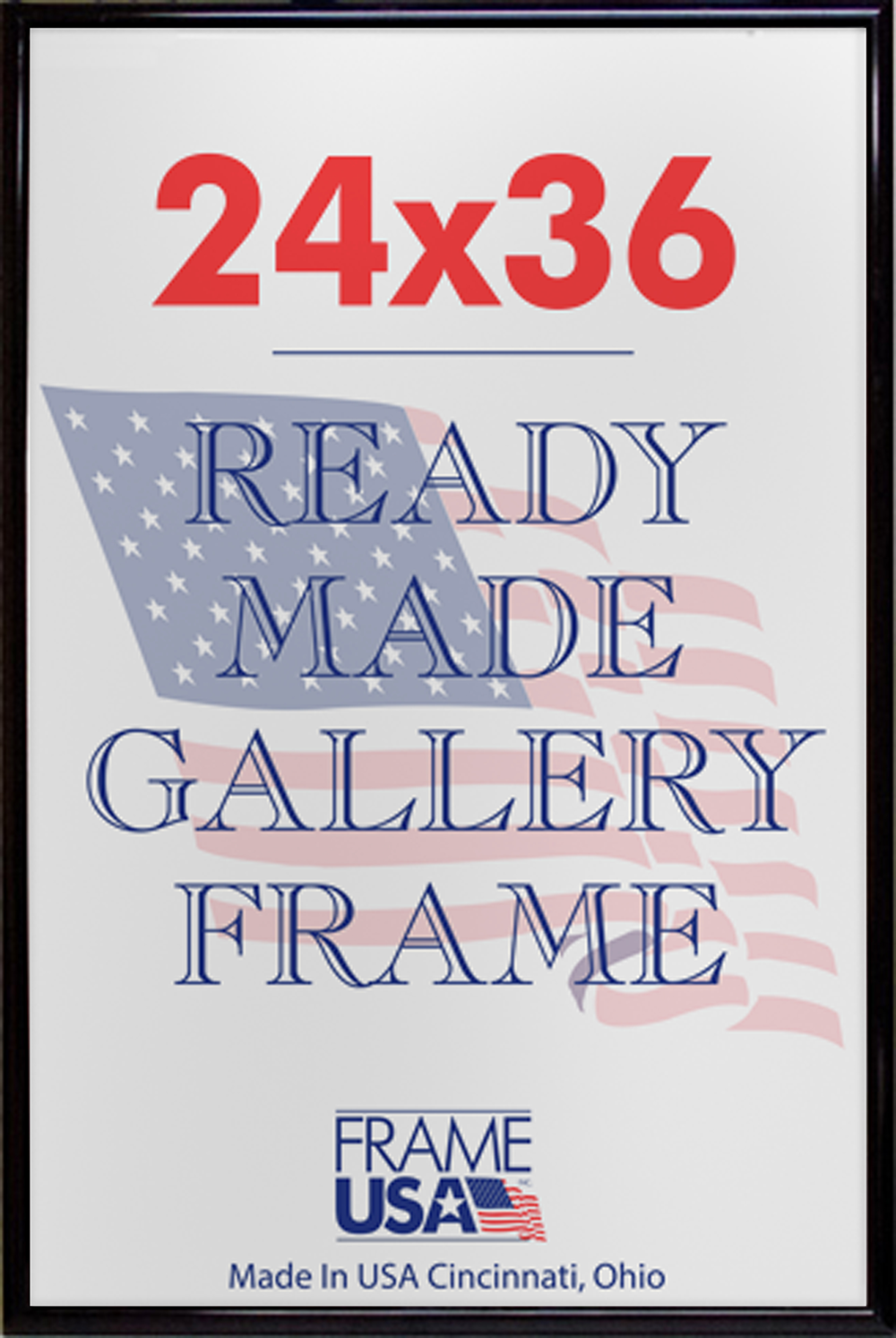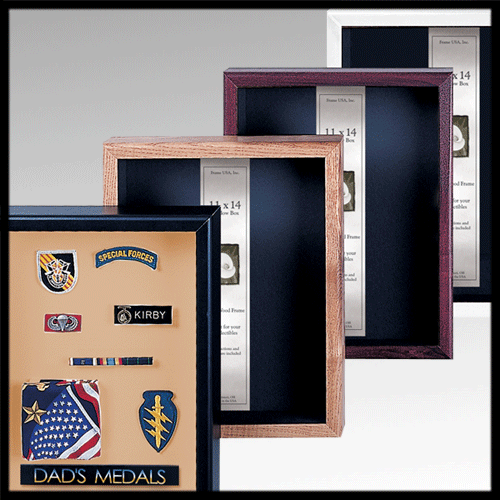 Check back to see who will be the winner of the first match of round 2 in the Picture Frame Championship.