Update:

The Picture Frame Series That will be advancing to round 2 is….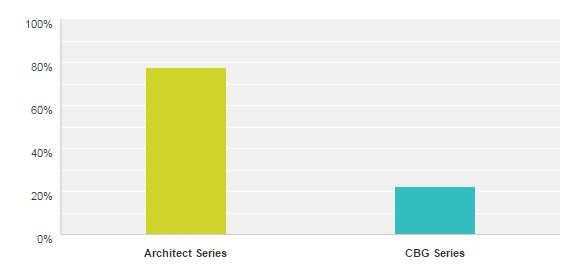 FRAMEUSA.COM PICTURE FRAME CHAMPIONSHIP ROUND 1, MATCH 3
The picture frame championship is off to a great start. Our Corporate Narrow Series and our Glory Metal series are moving on to Round Two. Moving on with the next match brings us back to the wood picture frames category. For Match Three, our Architect Series challenges our CBG series to see who is the best. Match 3 will expire 3/19/15 at 4:00 PM EST.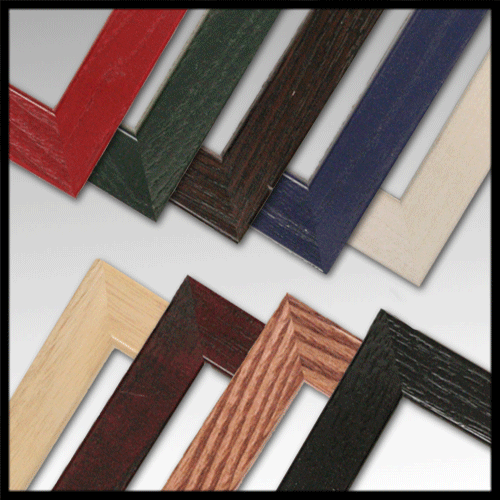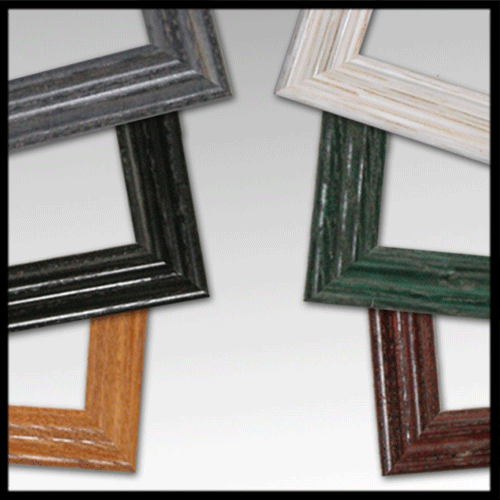 Check back tomorrow to see who will be the winner of match 3 in of the Picture Frame Championship.