Update:

The Picture Frame Series That will be advancing to round 3 is….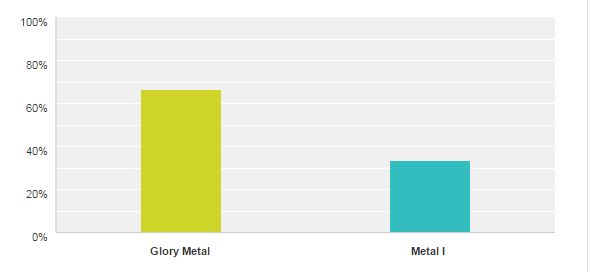 FRAMEUSA.COM PICTURE FRAME CHAMPIONSHIP ROUND 2, MATCH 2
The ultimate wood frame has been decided! We move on to match 2 of Round 2 to decide the ultimate metal frame. Glory Metal faces Metal I in this exciting match. Who will move on to the final four and fight for the chance at becoming the ultimate picture frame.
Fight for your favorite by casting your vote. Match 2 of Round 2 will expire 3/28/15 at 3:45 PM EST.
The ultimate winner of this championship will receive a BIG reward for being the best. Help your favorite frame advance and be victorious!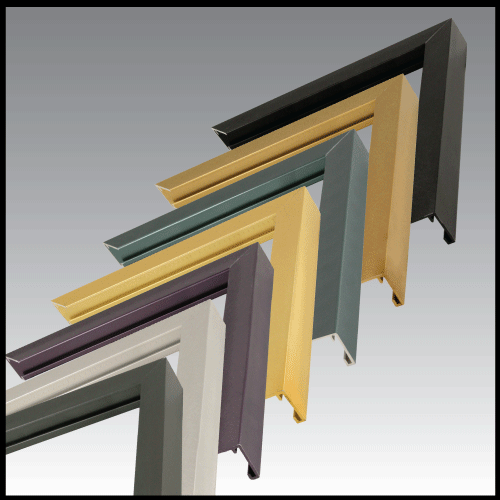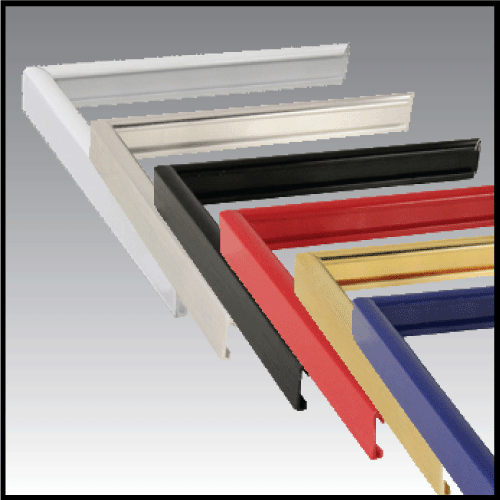 Check back to see who will be the winner of this match!