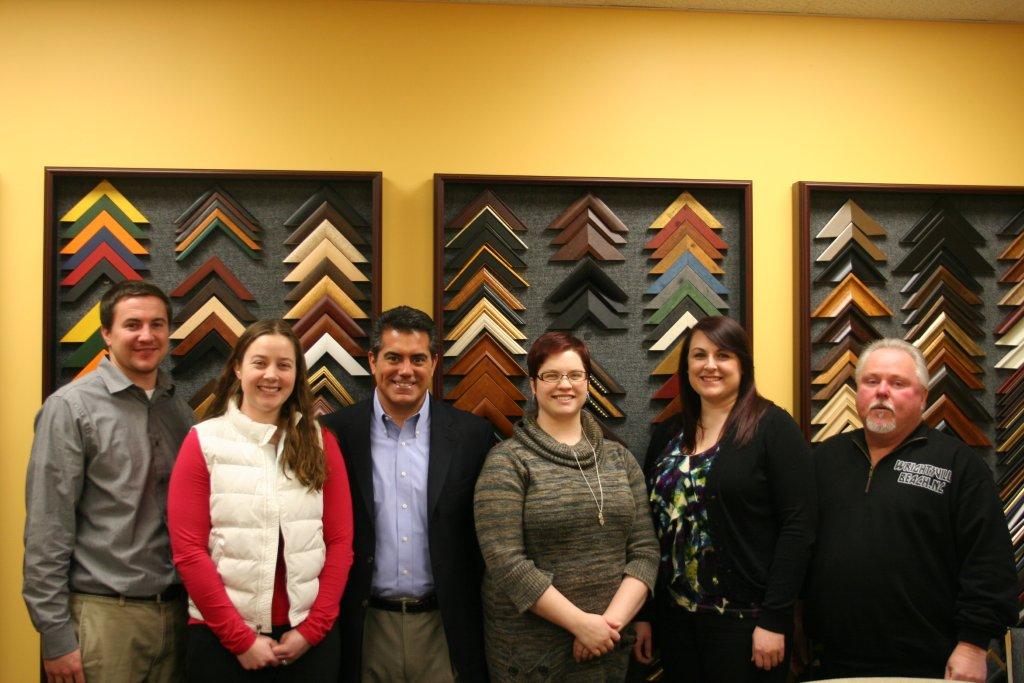 Our vendors, like us, are committed to American-made products. Maybe that's why we work so well together!
Creating jobs in the United States isn't the only reason we strive to be a great company, but it is a focus. We do this by partnering with other American made manufacturers like Framerica, who source their materials from the states (and always employ eco-friendly standards where they can.)
Selling a great product is important for us, too. We strive to create a unique, affordable product for photographers and artists all across the United States that they can be proud of.
Don't believe us? You'll have to see for yourself! Coming soon on our website is a free Frame Samples feature. You will be able to order samples before placing your frame order.
To learn more about Framerica, visit their website!