Get to know Frame USA Employees–Favorite Hobby Friday
From what we have heard from our subscribers, last week's Favorite Hobby Friday was a huge hit! This week we bring you the favorite hobby of one of our customer service representatives, that many of our customers who have purchased picture frames from us may have spoken with, Kelley Kombrinck.
I sat down with Kelley to discuss his favorite hobby and the talent that was first displayed here.
Kelley, we first experienced your talent when you drew a Unicorn and an elephant on a customer's order, why don't tell me a bit more about your hobby!
I'm a guy who likes to draw. My favorite hobby is drawing. Mainly charcoal or pencil/pen and ink on paper. Most of my work is done by hand but I've begun using digital media—i.e. Photoshop—to color my pictures. My genre of choice is horror art—ghosts and monsters and such—and my style is mainly comic book/fantasy, but I can still bust out a pretty accurate portrait if I need to.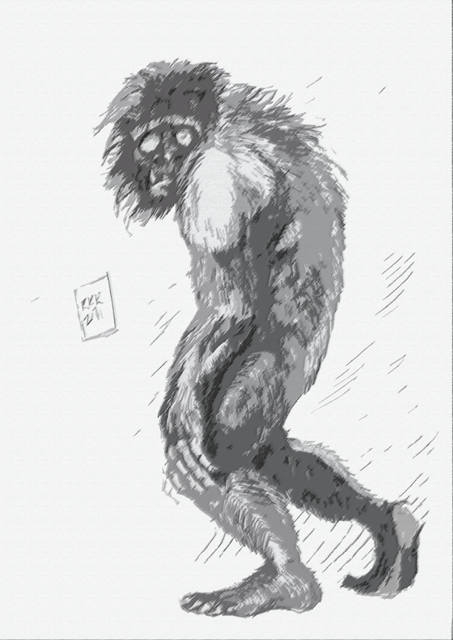 Judging by your level of skill you've probably been drawing for a pretty long time; When did you first start?
I have been drawing as far back as I can remember, and it was always monsters, always.
So why did you start drawing monsters at such an early age?
As a kid I just drew because I wanted to be like my older brother who also drew really well. As I got older and realized I was good at it I started drawing to break the ice with the people who sat around me in school because I was kind of weird and awkward and it helped to get people on my side right off the bat.
Most creative people are a little weird, so you're not alone in that— how long has it taken you to become a master at it?
Like most artists, I'm still mastering it and continue to develop and learn. I will say that I really kicked it into high gear in my early twenties when I started incorporating more realistic human anatomy and working harder to understand light and shadow.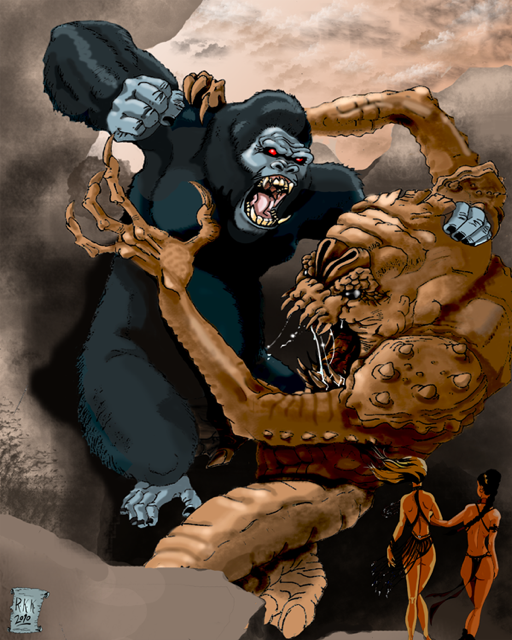 The level of detail in all of your pieces is outstanding, how many hours a week would you estimate you spend drawing?
It depends on the week. Some weeks I don't draw at all. Other weeks I might put 22 hours in. When I'm working on a hot project I'll get lost in it.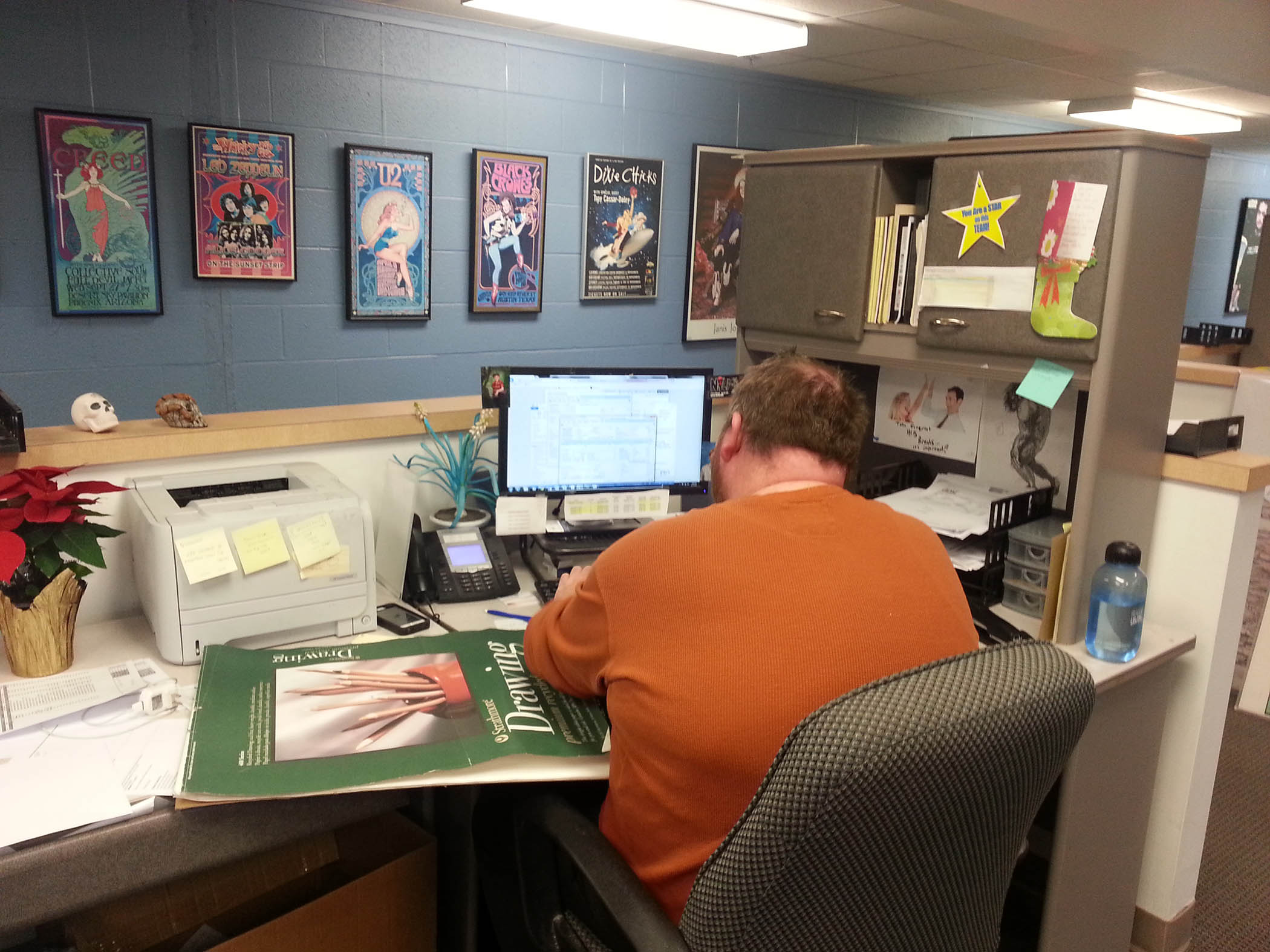 22 hours, that's a long time, you must really enjoy it—what's your favorite part about it?
For me, there's a moment where a picture is not quite finished, but where I've gotten all the main elements penciled in and they look how I want them to look—the picture still has a way to go and there's a lot of cleanup and smaller details to add — but I see the most important parts and they are staring back at me as if they just stepped through a door out of my imagination. I go on and finish the picture and its great and everything but it's that moment halfway through that is my favorite.
Wow, that was really poetic, with how you talk about drawing it's hard to imagine that this question would apply to you but, none the less, what's your least favorite part about it?
Oh lord it's when I get a picture to a great place and then I go one step further and it hurts the picture. Sometimes it's just something that bothers me and no one else really notices but I've occasionally ruined a drawing that I've put a lot of time and work into by just not letting it rest when it was done. I also hate when I go to ink my pencil drawing and I make a mistake—ink does not forgive.
Like most artists you appear to be your own worst critic! What has been the most memorable experience?
I've had several. One of the most memorable was having my work displayed in a black-room art show at a specialty shop back in 2001. My first— and last — exhibition. I drank all the wine and left early with a headache but I did sell one piece.
Sounds like a successful night to me! What is one thing you have learned about yourself through drawing?
I've learned that I can really take a critique without getting my feelings too hurt and turn it into development. People are quick to tell you what you're doing wrong and sometimes it's just to be snarky but if I can pull something useful out of it and improve my technique then I'm all for it. Some of my biggest jumps in growth have come out of brutally stated critiques.
That is a great ability to have as an artist— what is your advice for people who may want to start drawing?
I think that if you want to start doing it, you probably already are but if you're wanting to take it to a level where you want to show or sell your art remember this: your style and subject matter is your own, do what you want, but when your technique gets criticized, listen with an open mind. Even if the critic is a jerk, they might be right.  
I think that is something we could all use, even those that aren't artistic—be yourself and stand up for what you believe in!
Thanks so much Kelley for taking the time to answer my questions!
I hope you have enjoyed Favorite Hobby Friday so far! Stay tuned next week for our Posterservice Sales Rep David Estep's favorite hobby!