Most of us have a favorite t-shirt.  It might be one that is from the State Championships for football from high school, a t-shirt of our favorite band from one of their concerts, or maybe just one that fits just right. Learn how to frame your favorite t-shirt below!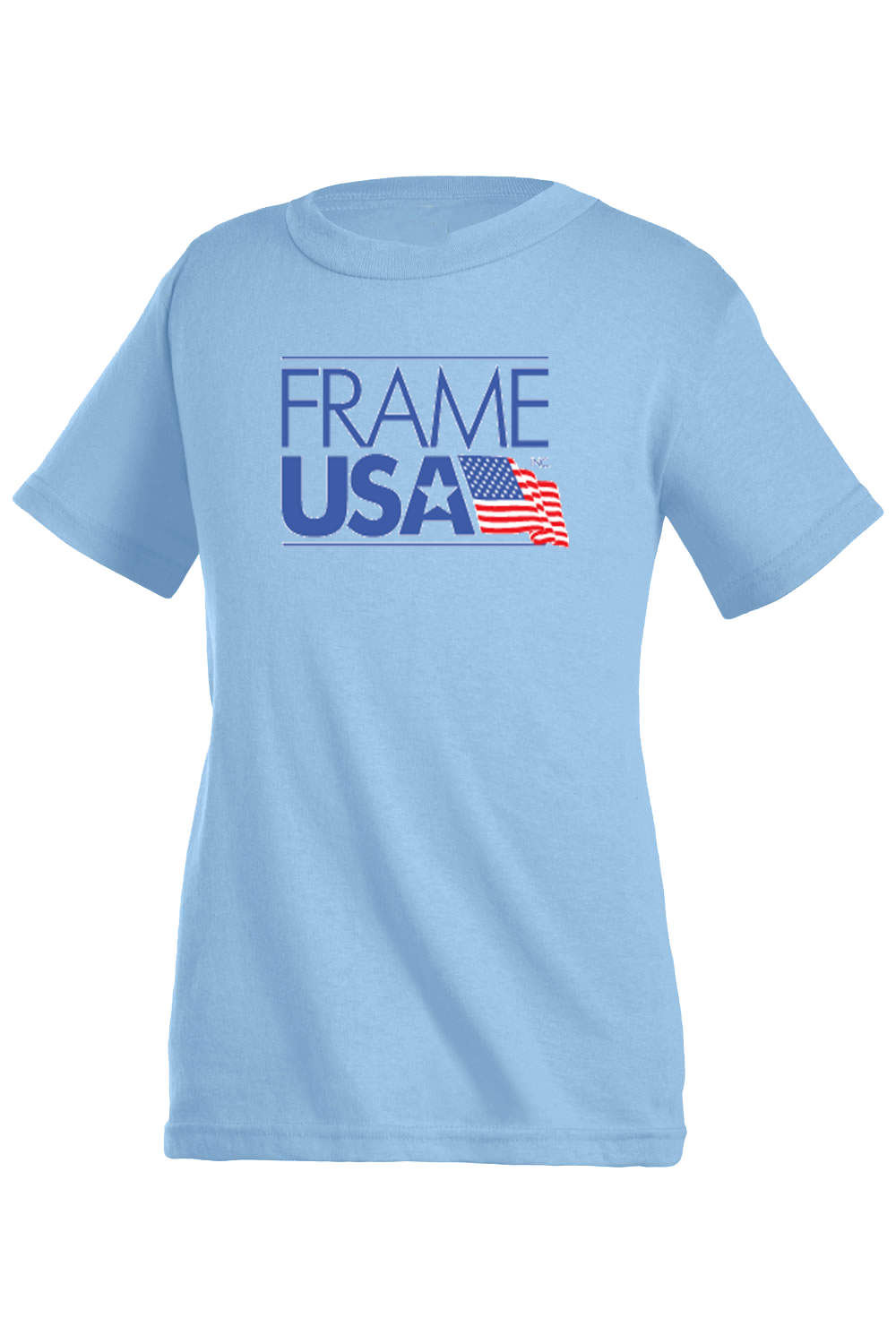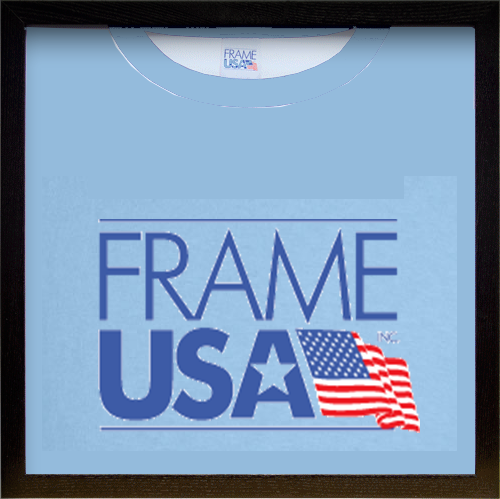 At Frame USA, we have the perfect option for framing your t-shirt.  Our Frame-A-Tee comes in 3 sizes, and is available to frame a t-shirt in any size from small to extra large.
– 12×12: Small/Medium T-Shirts
– 14×14: Medium/Large T-Shirts
– 14×18: Large/Extra Large T-Shirts
While a black t-shirt frame is the most popular, this series also comes in a great natural and walnut color option to frame your t-shirts.  Our t-shirt frames also include easy instructions for assembly upon receiving them.
So if you've never though about framing a t-shirt before, check out this great option, low cost framing option available today at http://www.frameusa.com/shadow-box-frames/frame-a-tee.