At Frame USA/Posterservice, we're a creative bunch, and have a unique and diverse group of co-workers. We all celebrate each other's interes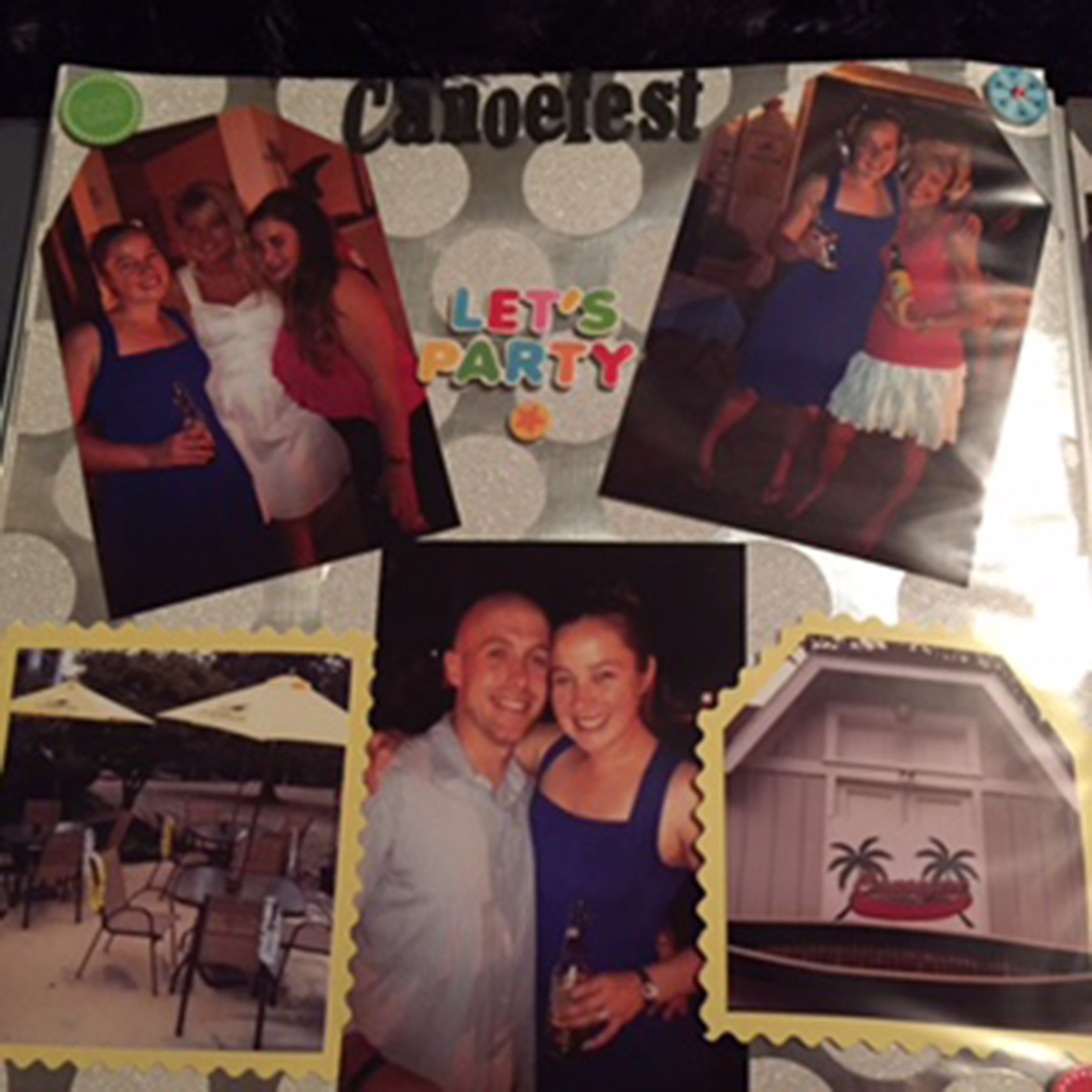 ts and talents. It's in this spirit that we created the "Favorite Hobby" blog post; to highlight some of the special things our friends do when they're not making, marketing or selling great picture frames. This time around we talk to our Marketing Director/Sales Manager Kelly Ackerman about what it is she loves to do when she's away from the office.
My favorite hobby is scrapbooking, and I started in 2011.
One of my friends made a scrapbook of her and her husband's first year of marriage to track the memories. I loved the idea, so pretty much copied it J. I've been scrapbooking ever, since on and off. What's great is that I am creating and saving great memories along the way. It is easy, years later to forget some of the little stuff, but I have it saved in a scrapbook. My most memorable experience with it was Showing my husband our first complete year of marriage through pictures, quotes, and reliving our memories.
Several of my friends thought it was crazy that I was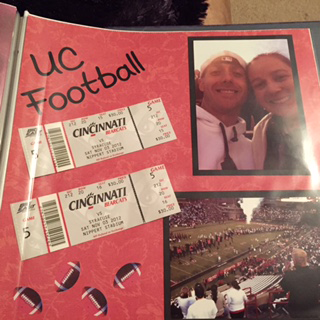 scrapbooking, and I did too at first. I've been able to tap into some creativity that I didn't even know I had. It's been a lot of fun! It can be challenging, though. It can get pricey for sure, and it takes a lot of time. I usually try to buy materials when they are on sale to help. Most weeks I don't have time to scrapbook at all, unfortunately. When I do have time, I usually spend several hours and put together a bunch of pages. Right now, I'm probably about 10-12 pages behind of what I want to put together.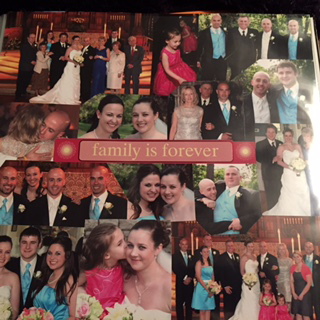 If I had any advice to give someone interested in scrapbooking it would be this: Pick a goal! Don't just randomly say one day that you are going to scrapbook. Choose to scrapbook something in particular and take it from there!
Every page is different depend on what I am scrapbooking. I'm not sure you can master it per se, just have fun and create unique and fun pages.