December Charity of the Month: Fill The Truck
In our blog post about Frame USA's Favorite hobby that we posted yesterday, we mentioned that our favorite hobby is giving back to those in need. We do this selecting a different charity organization to donate to on our website and retail store every month.
If you read that post, this will come as no surprise to you, we have selected Fill The Truck as our December 2014 charity of the month on frameusa.com as well as the charity in our retail store. For every picture frame online order that we receive we will donate $0.75. In our retail store, we will donate $1.00 for every custom frame orders. This amount is on top of the donations that we get from our generous customers.
To read more about the past years of Fill The Truck, Check out Monday's blog post.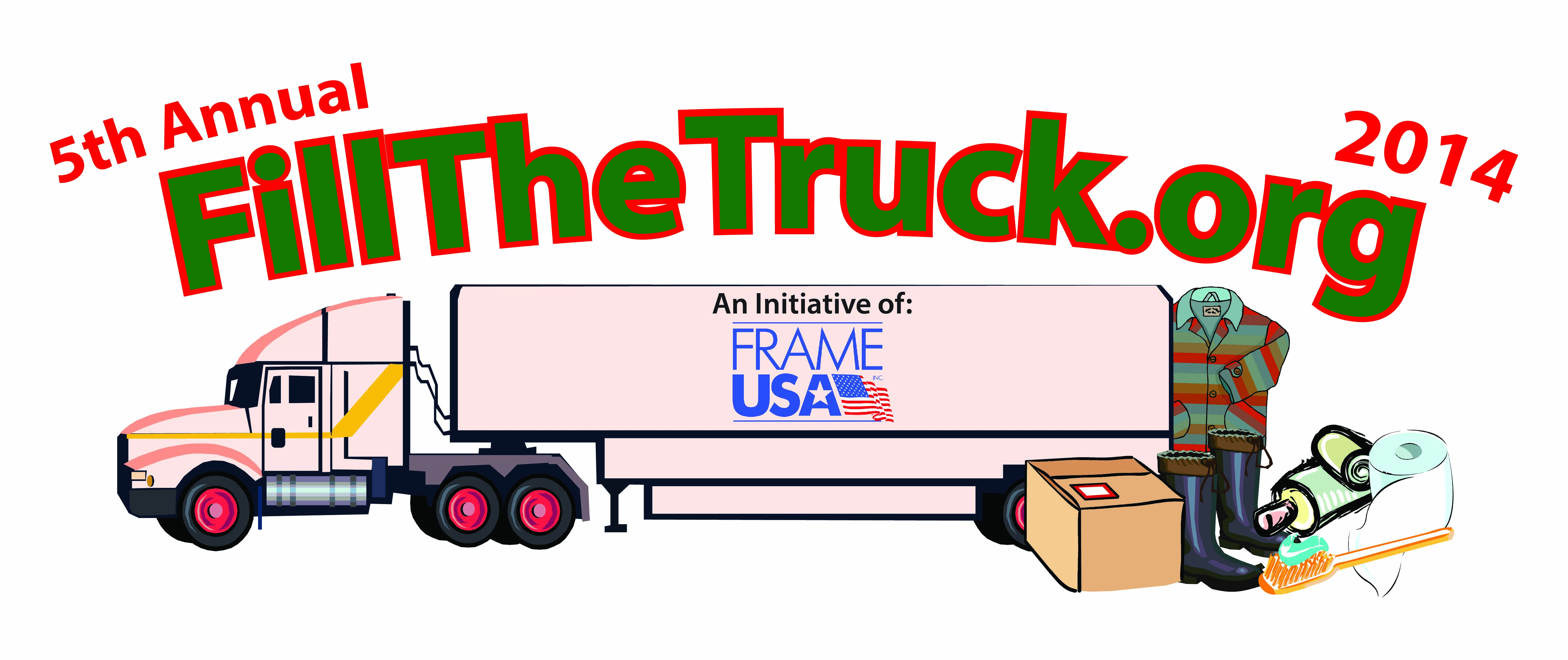 November 25, 2014 marked the beginning of the 5th annual Fill The Truck.
With help from our corporate sponsors: Planes Moving & Storage, Akers Packaging Service, Inc, iHeart Media, and Krieg Offset, as well as all of our customers, We hope to make this year the most successful year yet.
All of the donations, both cash and physical goods that we receive will be going four different charity organizations: The Healing Center, Valley Interfaith, CAIN, and Children's Home of Northern Kentucky.
The donations that we are collecting are things that almost everyone takes for granted such as: Toilet paper, personal care items, winter clothing and bedding. All of these can have a profound impact for those who are in need.
In honor of #givingtuesday today, please consider donating $1 to Fill The Truck when you place your order for Picture frames online today as well as throughout the month of December. It's as easy as clicking a button.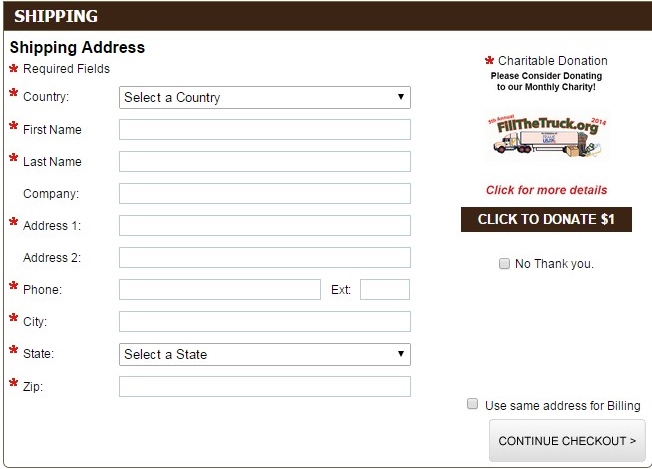 If you're feeling extra generous and would like to donate a physical item visit fillthetruck.org!