Wood frames with a simple stained finish look great. Wood grain lends a rustic flavor to a room. Sometimes, though, you want a pop of color. At Frame USA there are plenty of picture frames, wood frames, metal frames and poster frames, that are available  in more than just the typical wood finish.
It's easy to find white frames and black frames, any store with crafting supplies or knick knacks will have those. Where do you go, though, if you're looking for something in a blue, or yellow? When you want colorful picture frames, Frame USA has a number of series that come in multiple colors including some very bright choices.
When it's bright cheery colors you're looking for, our Colori series of wood wood picture frames is going to be a great choice. The Colori series has a medium and a large profile and comes in 7 bold colors; white, black, red, green, blue yellow and orange. These are ideal in rooms where you want to entertain, or in kids' rooms

If you're looking for something with a good selection of colors but with a more mature look, you might be interested in our Rustic picture frames series. Like the Colori, the Rustic series comes in a wide and regular profile. They have a darker hue than the Colori and also have a distressed look to give them a more serious feel. Dark red, dark blue, dark brown, light brown, black and white are all available.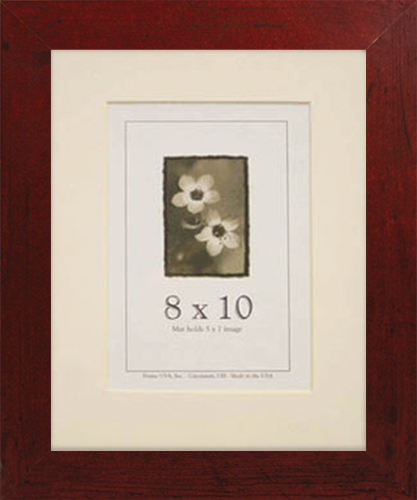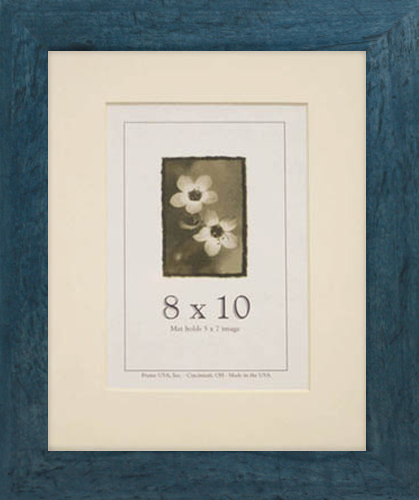 If wood frames aren't your cup of tea, however, we also have metal picture frames that come in all kinds of great colors. All the ones you would expect can be found, white, black, silver and gold. In addition to those, however, are some more unique colors. Our Metal II series has Old World Pewter, Blue Pewter, and Steel Grey. Our Glory Metal series includes purple and green.
These are just a few of the picture frames and frame colors that are available at Frameusa.com. If you think you'd like to explore design choices using colorful photo frames, come on by and click on through, you're sure to find something you like..