Here at Frame USA, we love our customers! We may be in the picture frame business, but our main mission is creating Raving Fans. While we want to help make you a Raving Fan, we love to rave about our customers as well. We first started working with Creative Notions and THE PAINTSTRO!® back in 2007. We worked hard to find them the perfect frame to help their vision take off. Once we finalized the picture frame for them, the rest has taken off.
Matt, the owner, describes THE PAINTSTRO!® as "an innovative group art kit. Inside our kits, you will find wonderful art materials and an audio CD, but YOU will provide the most important piece: THE PEOPLE. THE PAINTSTRO!® is all about creating a shared art experience in which unique individuals come together to create a united work of art. By using our interactive audio CD, you and THE PAINTSTRO!® will guide your group to the unveiling of a SURPRISE MASTERPIECE!"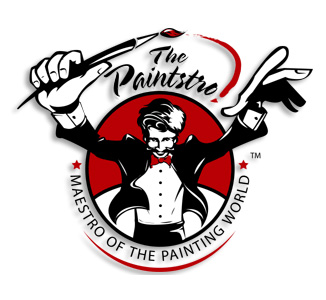 THE PAINTSTRO!® is great for all types of groups and outings: Youth Organizations & Camps, Town Senior Centers, Corporate Team-Building Events, and much more! To find out more about THE PAINTSTRO!®, please visit:
Product Info on Web: http://www.creativenotionsonline.com/collections/the-paintstro
Web Site: ThePaintstro.com
There is also a great informational video really displaying everything THE PAINTSTRO!® is about at: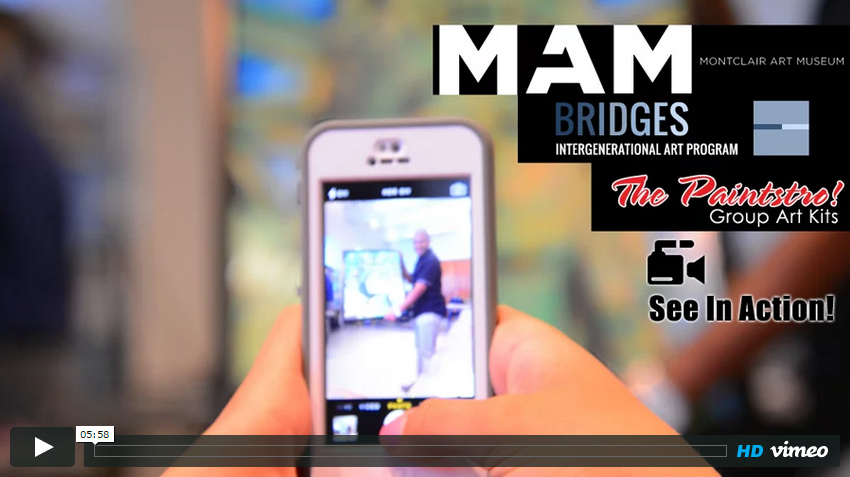 http://player.vimeo.com/external/108235703.sd.mp4?s=065fd527002769aa9d331dadf80c9ed1
We'd love to help your business venture take off as well. Please feel free to contact us at [email protected] or fill out our Custom Quote form at: https://blog.frameusa.com/custom-quote/ TODAY! Our team of picture frame experts is here to find the perfect frame for your next project and venture.