If there is a TV show or movie that you're absolutely obsessed with and find yourself talking about it every second you get, you're not alone. In fact in the entire world there are people equally obsessed with that same show and annoying their family and friends with constant references that they know nothing about(…yet). For those unaware that they've been a part of a group, this phenomenon has been coined as Fandom.
According to Merriam-Webster.com A fandom has two definitions, it is all the fans (as of a sport) and it is also the state or attitude of being a fan. Here at Art & Canvas we like to cater to the wide range of fandoms out there with Posters!
We've compiled our favorite posters from some of the most popular fandoms for your enjoyment. Check them all out and if you stumble upon a fandom you know nothing about, we'll just go ahead and say you're welcome now for introducing you to some pretty awesome stuff.
Doctor Who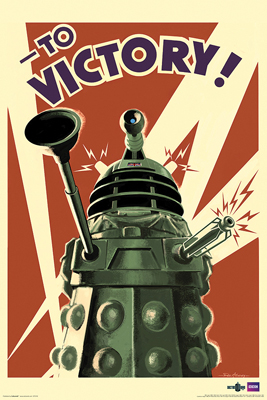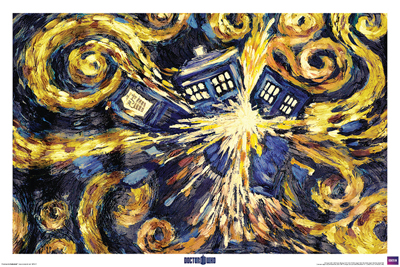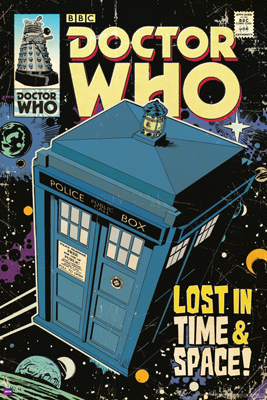 The Walking Dead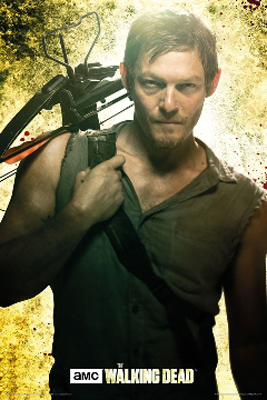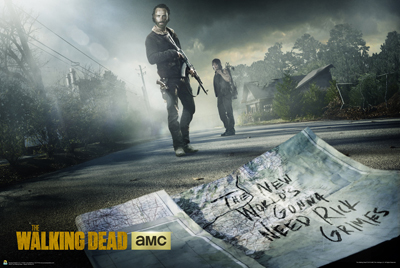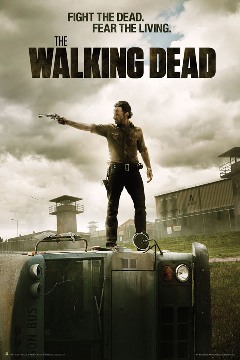 Star Wars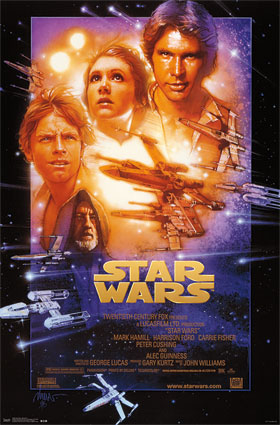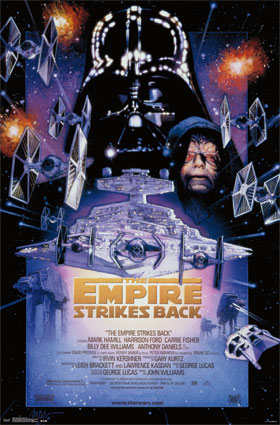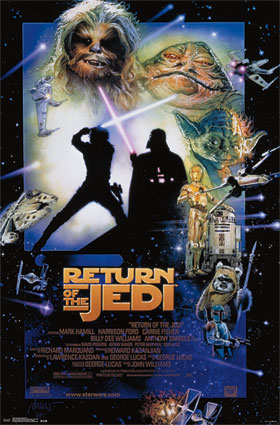 Game of Thrones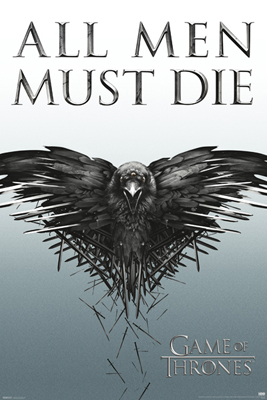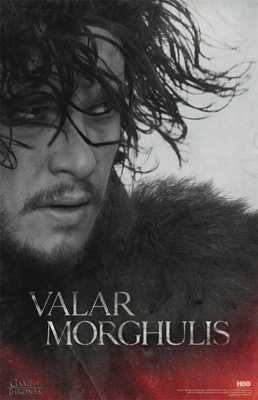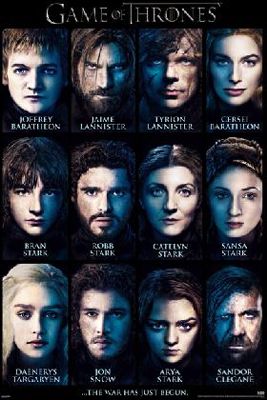 Attack on Titan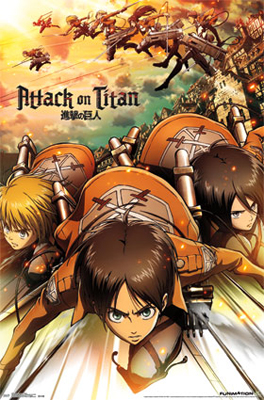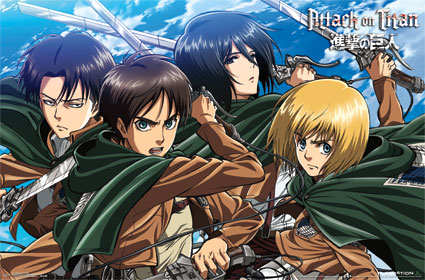 Frozen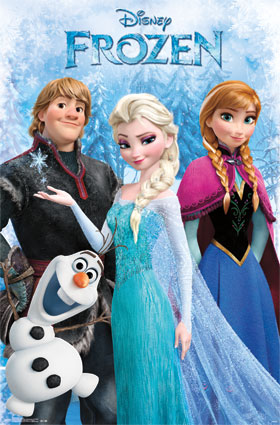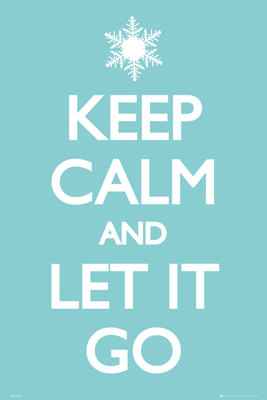 These are just a few of the many fandoms that we have posters for. Click the button below to see the rest of our TV & Movie posters!