Summer is a time to lighten up your interior design; a time to give your rooms an airy, breezy feel. You can use paint color choices and furniture accessories like throw pillows and table runners to accomplish this. You can also use picture frames to give your design that beach-house feel. You can always use colorful picture frames to achieve a warm, festive feel, but sometimes that can go a bit too "kid's room". The perfect solution for lightening up your decor is using white picture frames. A white frame can be elegant and modern, clean and mature. At Frame USA, we have several white square photo frames that will make any of your art or photos pop.
BEACH WHITE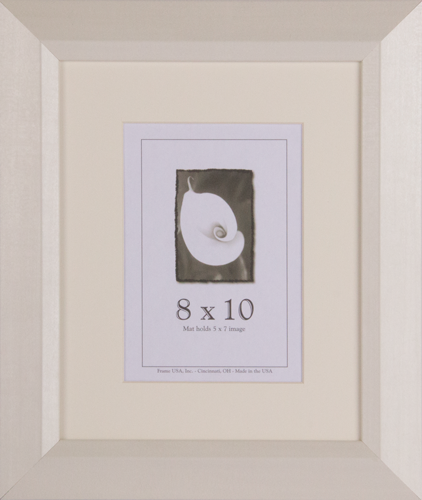 As its name implies, the Beach White frame is a picture frame that is at home with the sun shining on it from across the ocean right outside your door. It comes in a wide and a narrow profile to best give your artwork the
WHITE DRIFTWOOD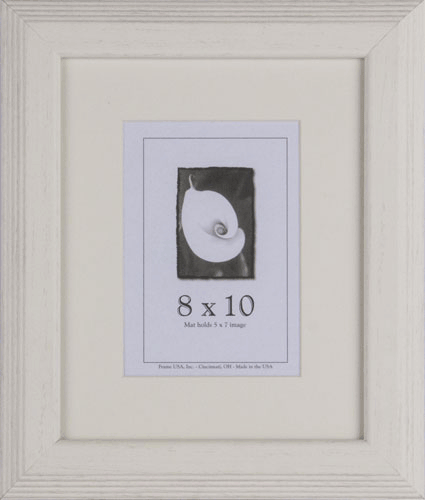 Our white driftwood has two different wide profiles, one with a scoop and one with an outer bevel. It has a sligtly weathered appearance to give it that natural feel.
BLACK AND WHITE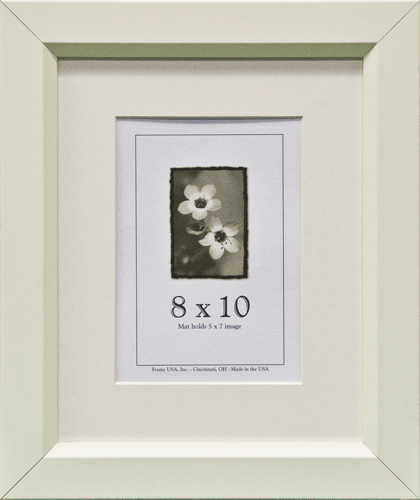 The Black and White series has a sleek profile with a simple angular bevel along the inside. It comes in black and white, but the white is what we think would help your decor feel cheery and modern.
CORPORATE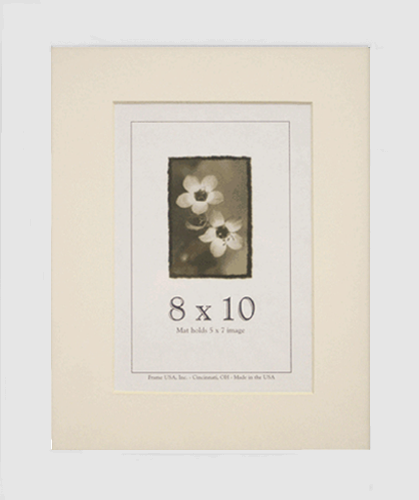 Finally, simplicity is the best way to achieve an inviting, casual decor. Our Corporate picture frames have a flat 1 1/4″ profile that could not be simpler. It comes in many colors, including white. A very chic and unpretentious frame to show off any style of artwork in any medium
So as the weather warms and you want to let the sun shine on a room that feels like a day on vacation, consider using white square photo frames to brighten up your home.