Barnwood Picture Frames
One of the most popular product that we have ever carried at Frame USA has been our Barnwood Series. This frame is fantastic made of reclaimed wood from actual barns. We had a hard time ever keeping any of it on our shelves. It was so popular that our manufacturer just couldn't come up with the material that we need to make the frames. This series is currently out of stock until further notice which has caused some anger from our customers, and we hate making our customers angry!
So here is what we did, we added three new members of the Barnwood family to our line. We could never replace the original Barnwood series in the hearts of our company or our customers but we had to fill the void caused by the out of stock barnwood, and we think we did a pretty good job.
Let us know what you think of the brand new members of the barnwood series!
Let's meet the new additions: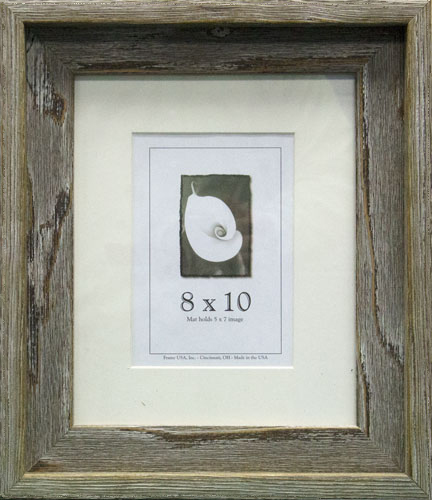 Out of the three new series, The Appalachian Barnwood Picture Frames most closely resembles the original barnwood color. This series has a natural rugged beauty unique to America's heartland. This series like the original barnwood is effective in both modern homes as well as classic. The actual frame is a smooth profile that provides all the beauty of a barn without the splinters!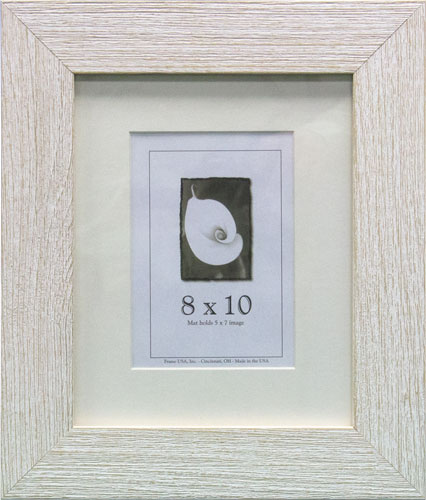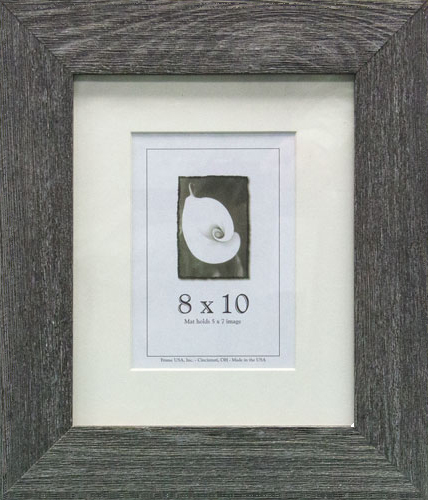 For those that have been a loyal customers for a couple of years you may be scratching your head and thinking "didn't they already have a Farmhouse Barnwood series?"  and you would be correct! Back by popular demand our new and improved Farmhouse Barnwood series! This series comes in a white and a charcoal color and feature a 2″ wide flat profile. These picture frames made of barnwood are inspired by the look and feel of reclaimed barns.
Rocky Mountain Barnwood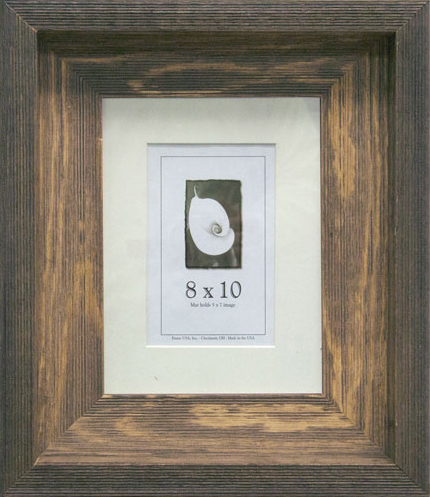 This series hasn't quite hit the shelves yet but we're too excited about this frame to not tell you all about it! If you are looking for a more pioneer feel to your home without traveling all the way back to covered wagons then our Rocky Mountain series is for you. Rocky Mountain has a distressed rough around the edges feel to it that resembles the look and feel of log cabins of the American Frontier. This series is made from Rocky Mountain Spruce Pine Fir. and has the texture that so many of our customers adored about the original barnwood series. Be on the look out for when this series hits the shelves because we're confident it will be a fast seller!
Which of our three new barnwood frames is your favorite?