The rustic trend in interior design isn't going away anytime soon. Homespun, handcrafted styling is very popular. When you're looking for picture frames to frame your art in, if your decor is rustic or country, we have a collection of wood frames that will fit in perfectly with your design. It's the Frame USA Barnwood collection. Our Barnwood frames come in a number of varieties. Some are molded to resemble barn wood and some are actual reclaimed barn wood taken from barns and farmhouses across the country. Both are ideal for giving your room a down home look.
The Original "Barnwood" Frame: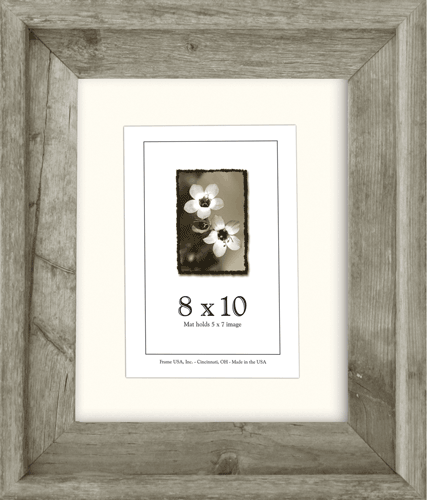 This was the first Barnwood frame we had. It is made from reclaimed Barnwood, complete with knots and imperfections that show it's authenticity. Being reclaimed is also great because it's environmentally friendly and gives new life to old wood, keeping it useful and helping to use fewer resources.
Signature Barnwood: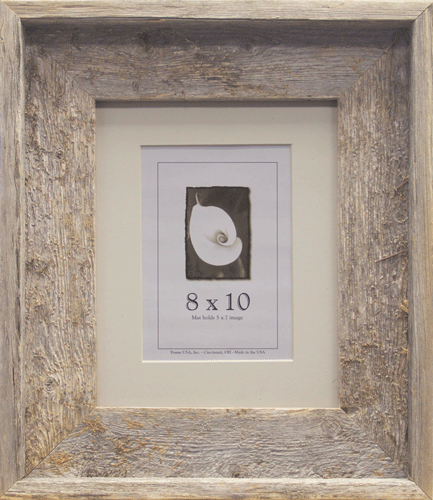 Very similar to the Barnwood series, the Signature Barnwood series comes in two widths, 2 7/8″ and 3 5/8″. This frame is also made from real reclaimed barn wood and looks great with a slightly different profile than the original so you could have them side by side for a nice visual effect.
Appalachian Barnwood: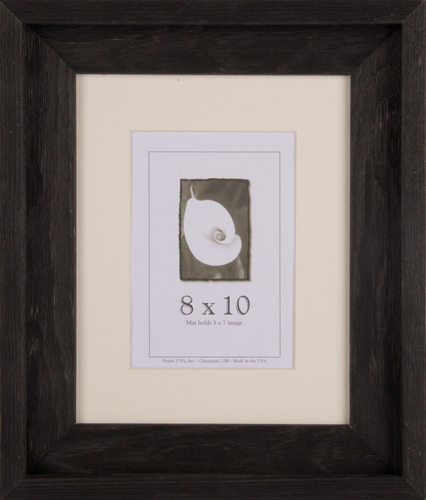 The Appalachian is a barnwood style frame that is made from normal lumber but finished to give it a barnwood feel. This is for when you like the barnwood look but don't want the imperfections. When you want a frame with a more consistent look. It comes in grey, rustic black, rustic brown and whitewash.
Farmhouse Barnwood: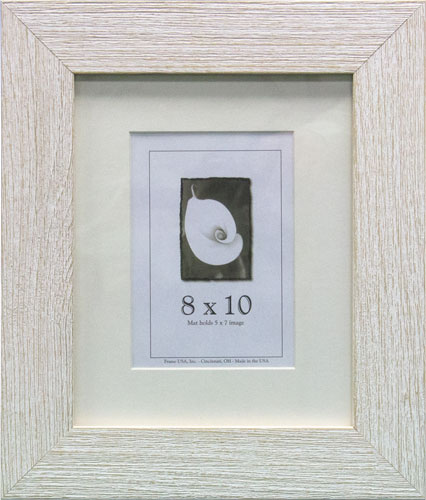 Our Farmhouse Barnwood frame is another wood frame finished to resemble barnwood. It has a flat profile for a fun mix of modern styling with that rustic appeal.
Barnwood Shadowbox: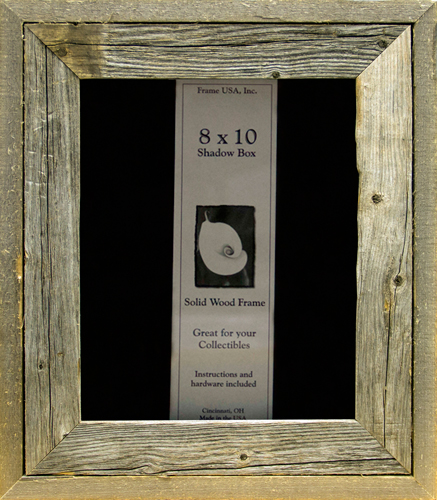 When you want to display something that requires a little more depth than a picture frame can provide–maybe a collectible or memento–you can still get the rustic barnwood look with our Barnwood Shadowbox. It has a 2 1/8″ width and a 1 1/2″ depth and comes in 10 standard sizes.
So if you're looking to spruce up a room with some rustic accents, check out our barnwood frames at Frame USA!