If you're looking for a way to personalize a picture frame to use as a gift or recognition piece, the best way to accomplish this is through laser engraving. At Frame USA we're always here to make your wishes come true. We offer laser engraving services on frames, glass, mats, and plates. whether you're interested in engraved wooden picture frames, mats, glass, or plates, here is everything you need to know to make the process go as smoothly as possible.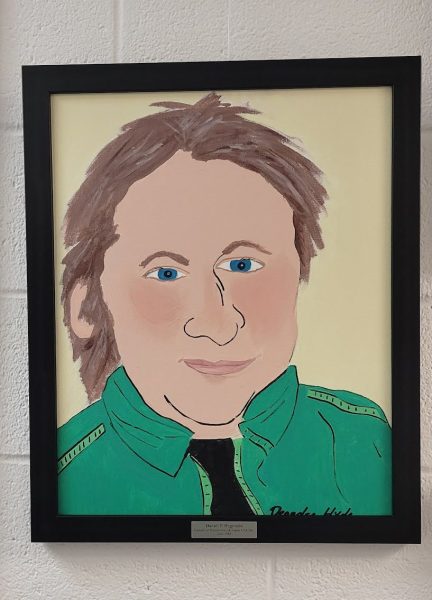 Requirements
The actual act of laser engraving takes roughly about 10 minutes from start to finish. Depending on the element that you have chosen to be engraved, within that time frame, there can be multiple pieces getting engraved at once. We are able to engrave logos or text. If you're interested in having your logo engraved we require a vector file to make it happen. If you're unable to provide a vector file we can vectorize it for you for an additional charge.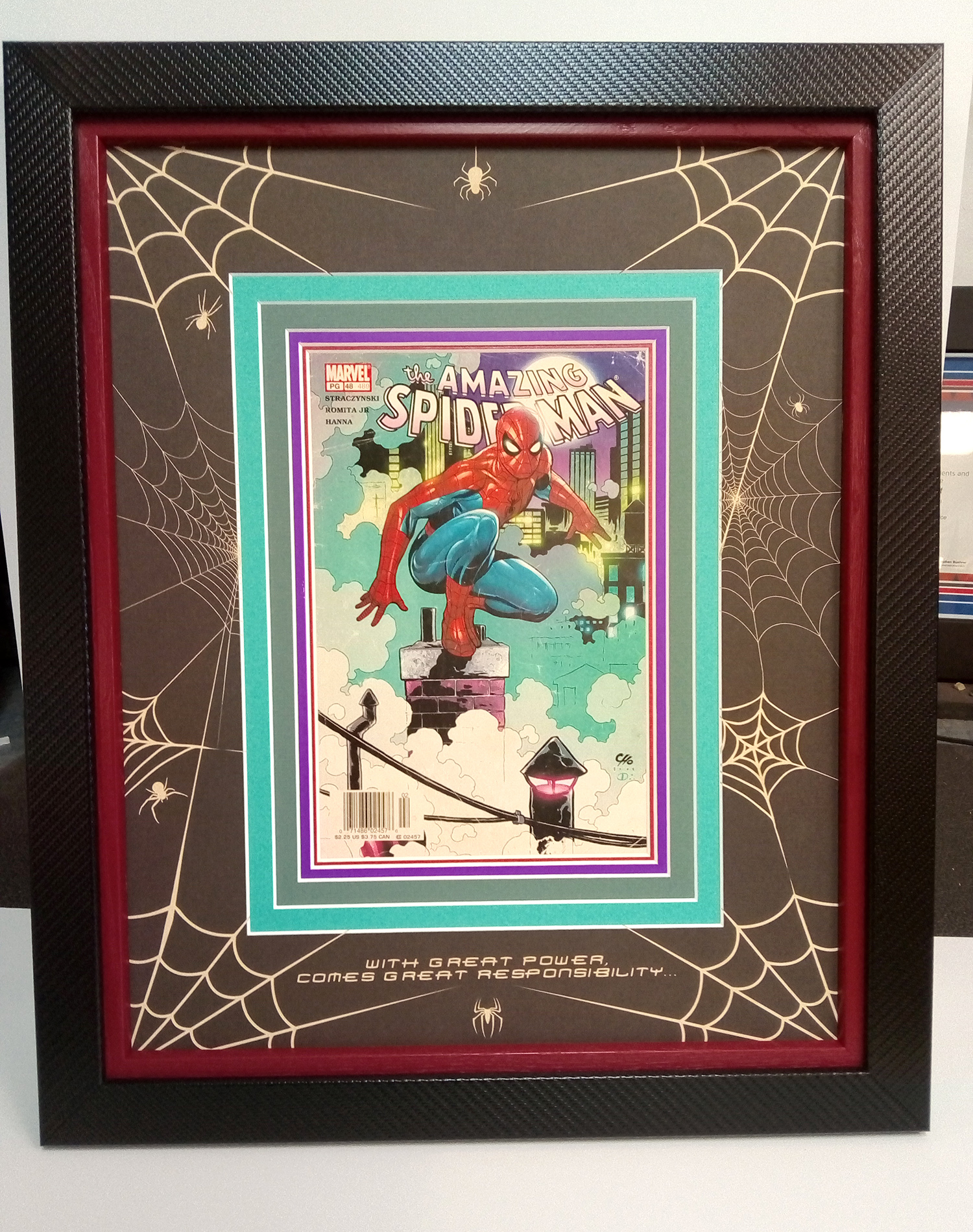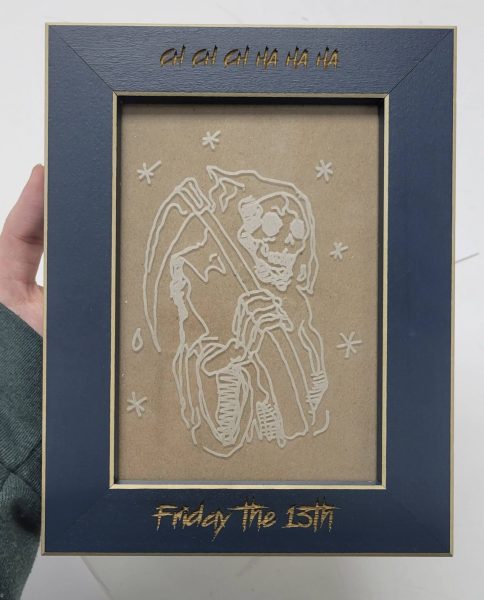 Vector VS Raster
While almost everyone has heard of jpeg, png, and pdf files, most likely if you're not in the design field you haven't heard of vector file formats. Jpeg and PNG files are considered raster files. This means that they are both composed of colored blocks called pixels. Each pixel is made up of a singular color. These files are limited in their scalability due to the pixels, you can only scale a jpeg/png up so much before it becomes pixelated. Vector files however are built utilizing Mathematical. defined shapes like lines and curves. As a result, they're able to be scaled indefinitely without losing quality. This makes them the perfect choice for engraving as we need to be able to adjust the size up or down of your logo file to fit the space. We also need to have a solid block of one color to engrave.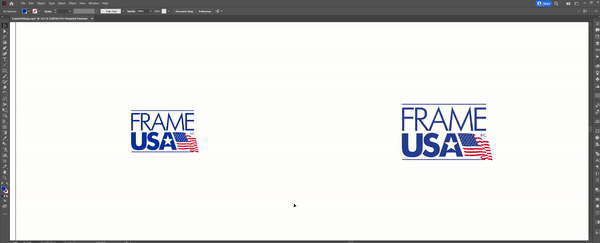 Vector File Types
There are a few different vector file types that we're able to accept. We're looking for files that end in EPS, SVG, or AI If you know that your logo has been created in adobe illustrator and has been saved as a pdf from it, we will also accept that! However, the file type that we prefer is EPS. This allows for our specialty department to open it in their program the use it without the need for our marketing department to open the file and convert it to EPS.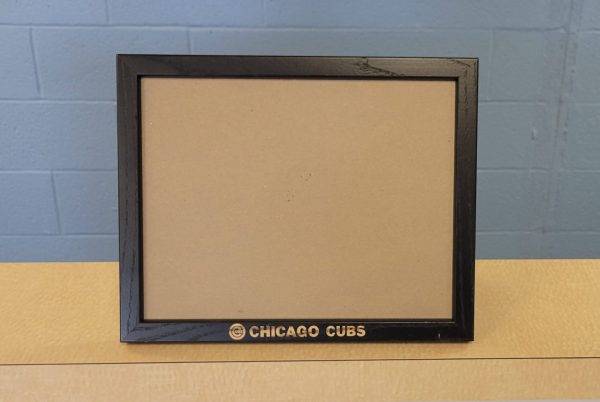 Engraved Wooden Picture Frames
While our metal frames can be engraved, the most popular option for engraving is wooden picture frames. The results produced are crisp contrast between the frame wood and the burnt wood creating a stand-out piece. Above all, whichever product you choose to engrave, the final piece will make all who see it amazed at its uniqueness.
Check out the whole engraving process in action in the below video! If you're interested in getting something engraved or hearing about our laser engraving services, reach out to us at [email protected] or 1-800-577-5920 and place your order today!