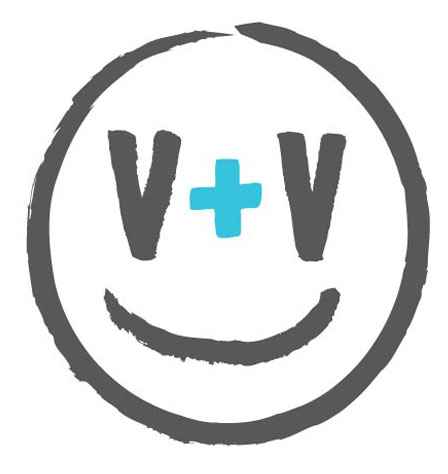 Starting September 26, 2013, V+V (Visionaries and Voices) will host Courttney Cooper's unique vision of Oktoberfest Zinzinnati 2013. Cincinnati's rich German heritage and Oktoberfest are reoccurring themes in the work of artist Courttney Cooper. During the Oktoberfest Zinzinnati celebration, the Northside Gallery will be decorated with over 60 beer steins created in conjunction with Funke Fired Arts and artists from V+V.
Join us as V+V's Northside Gallery is transformed by John Stein, Courttney Cooper, and many other V+V local artists.
During this event a winner of the V+V Art Car will be given away to one lucky winner! Check ou the image below and you can see the V+V crew hard at work. Click on the image to go to V+V's Facebook page where you can enter to win.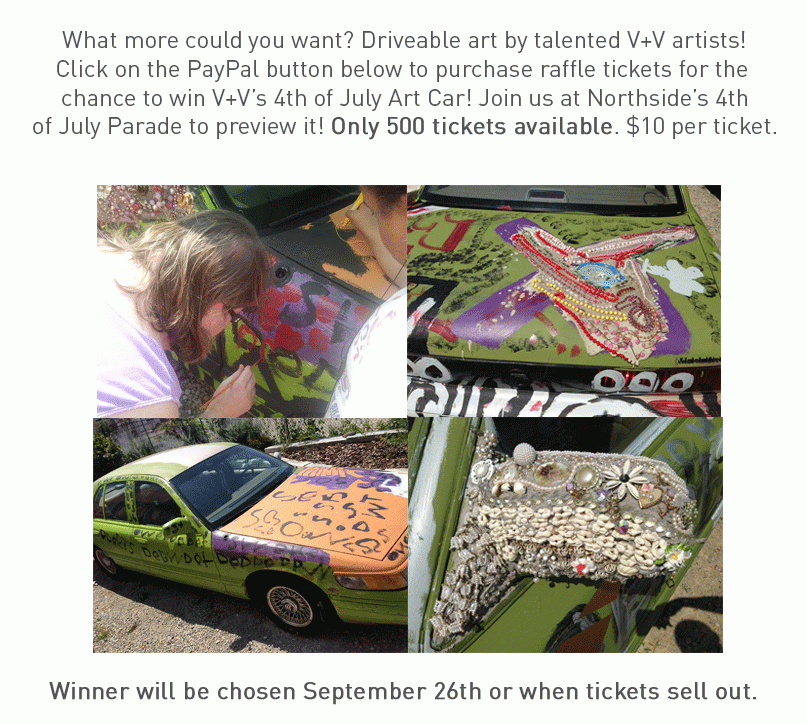 CLICK HERE TO ENTER! 
+Golden German Beer In Rainbow Kool-Aid Colors
Opening Reception:
Thursday September 26 from 5:00PM to 8:00PM
Continues through November 15, 2013
Beer provided by The Comet
T-shirts designed by Couttney Cooper
Shop at the New America of Arts Marketplace
See who wins the V+V Art Car!

If you go, don't forget to take pictures! Then don't forget where you can find some awesome frames for those shots…