Frame USA will be sponsoring Winter Aid, a Silent and Live Charity Auction to benefit the Healing Center of Cincinnati on December 7, 2012.
Thousands of people in the Greater Cincinnati area are struggling due to the current economy. Here is your chance to help out by attending our first Fill the Truck Winter Silent Auction and Open House. Everything we receive directly benefits The Healing Center, which provides food, clothing and personal care items to people and families in need of help.
Our friends from Visionaries and Voices will be participating with one of a kind pieces of art by incredible artists! Join us at our facility and tour their studio which is in our building.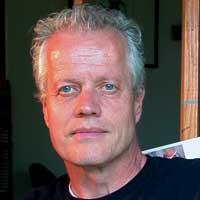 We are very excited to announce our guest for Winter Aid is the insightful artist, C. F. Payne. Chris will perform as auctioneer for the live auction portion of the event.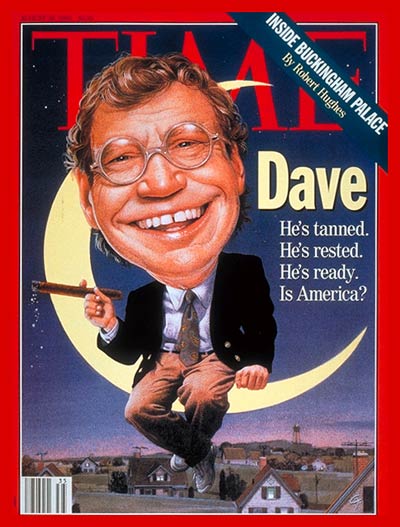 C. F. Payne is an illustrator whose artwork has graced the covers of Time Magazine, Readers Digest, Sports Illustrated, The New York Times Book Review and Sunday Magazine, MAD Magazine, der Spiegel, Texas Monthly, and Boys Life.
Make sure you mark your calendar! Live Music, Wine, Beer, and Hors D'oeuvres will be provided!

DATE: December 7th, 2012
LOCATION: Frame USA, 225 Northland Boulevard, Cincinnati, Ohio 45246
For more information contact: [email protected] OR
Visit the Winter Aid Page on FillTheTruck.org!