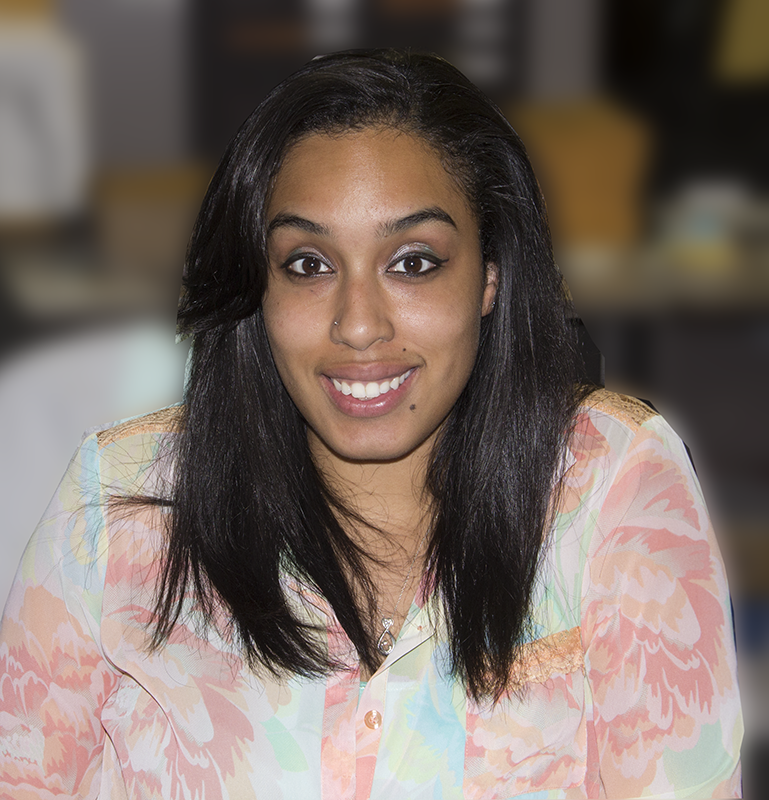 My name is Dorian Richards and I'm a new face in the customer service department. Before arriving here, I knew nothing about framing and all it entails. Once I was able to learn, it sparked my interest in things I didn't really value before. I had a desire to frame and display what matters to me the most. Of course, that would be my family.
My first picture is a few random photos of memories that I've shared with them. There is never a dull moment when it comes to my family. From a grandparent showing his grandchild the art of Indian poker or your mom photo bombing your selfie, these are moments I never wanted to forget. It shows exactly what it reads at the top "Family is everything".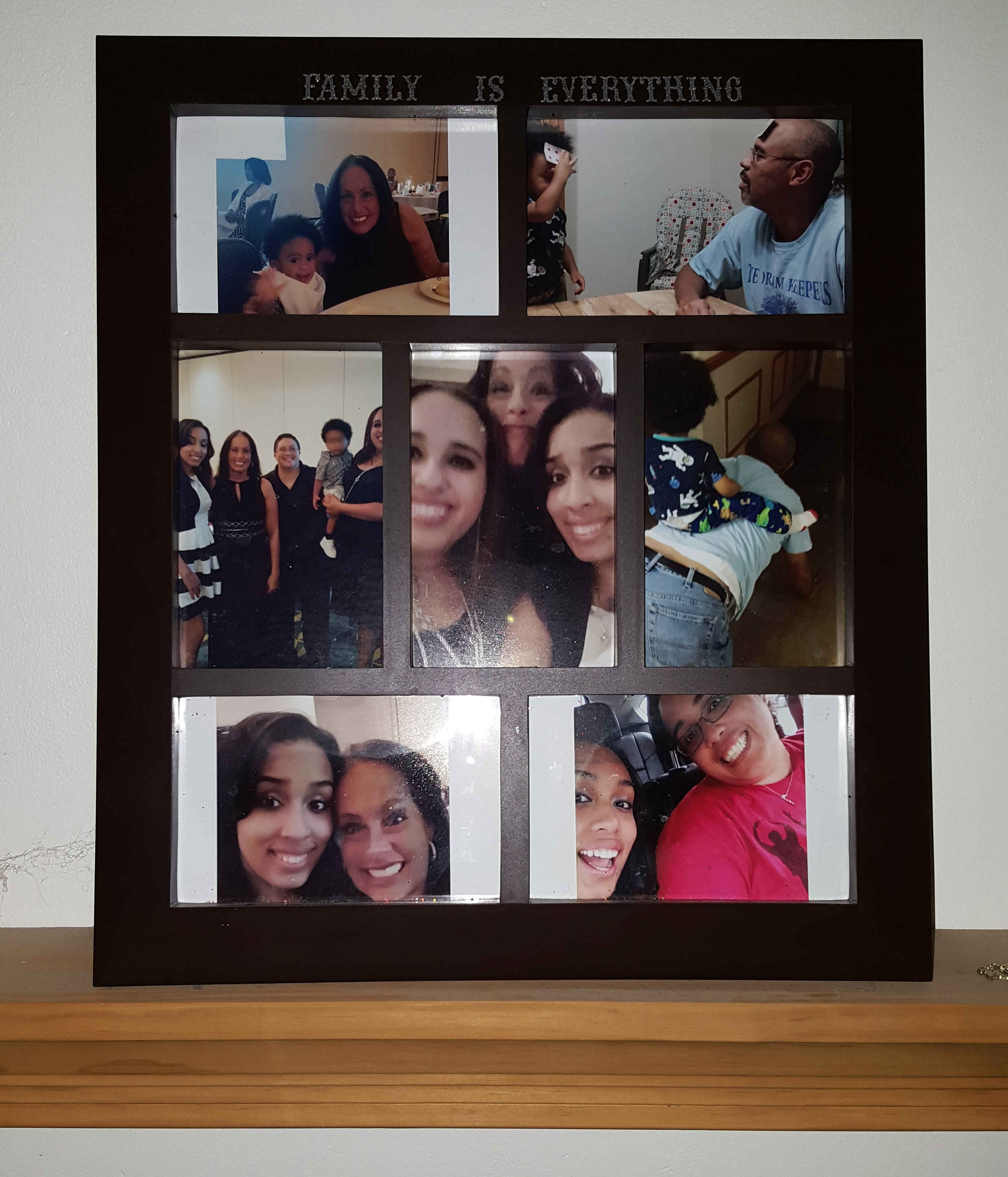 My second photo is my lovely parents! This photo is something I really cherish. My mom and dad have been married more than 25 yrs. They give me something to look up to. This picture was taken on my mom's 50th birthday. With all these great memories that I have, these photos are made even more special with the perfect frame to hang them up in. If you love your family as much as I do, I would recommend keeping these moments alive by putting them in the quality frame.