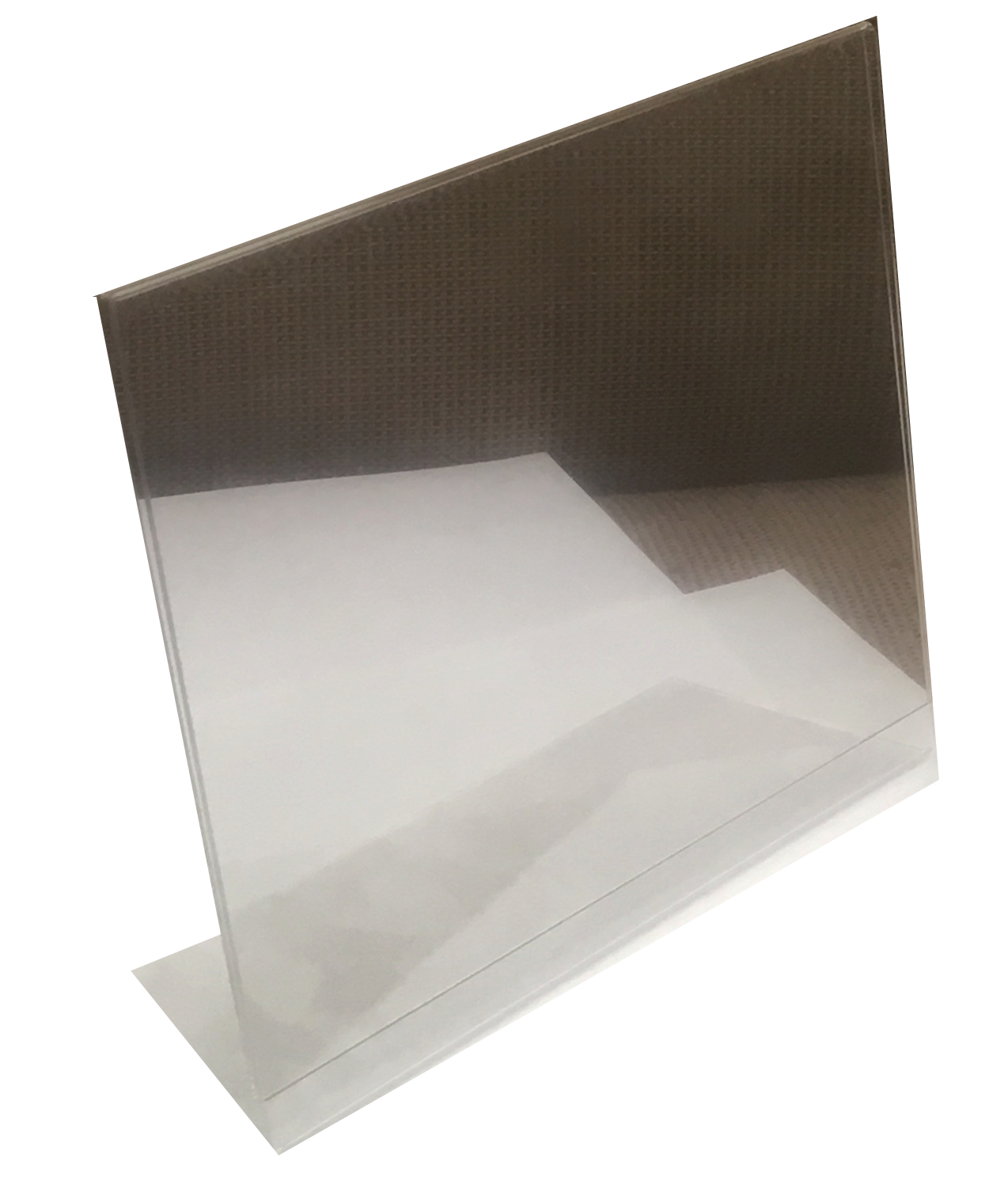 You spend a lot of time in your office or your cubicle. Your desk becomes a second home and you want to feel comfortable while you spend hours toiling away at your job. It's nice to be able to look up and see photos of family and friends; pictures or even magazine clippings that remind us of the things we enjoy.
Sometimes there's not much room on your desk for frames with easels and when you're moving your hands around your desk you could knock them over and break them. Sometimes you don't have the space for nice frames.
Bent acrylics are a great solution for this. Our Specialty Picture Frames are clear plastic frames that are bent at an angle to create a "stand" that holds up the larger part of the piece. They are then bent around to create a slot that pictures can be inserted into the slot.
At Frameusa acrylic picture frames come in many sizes, most made to support standard photo sizes like 3.5×5,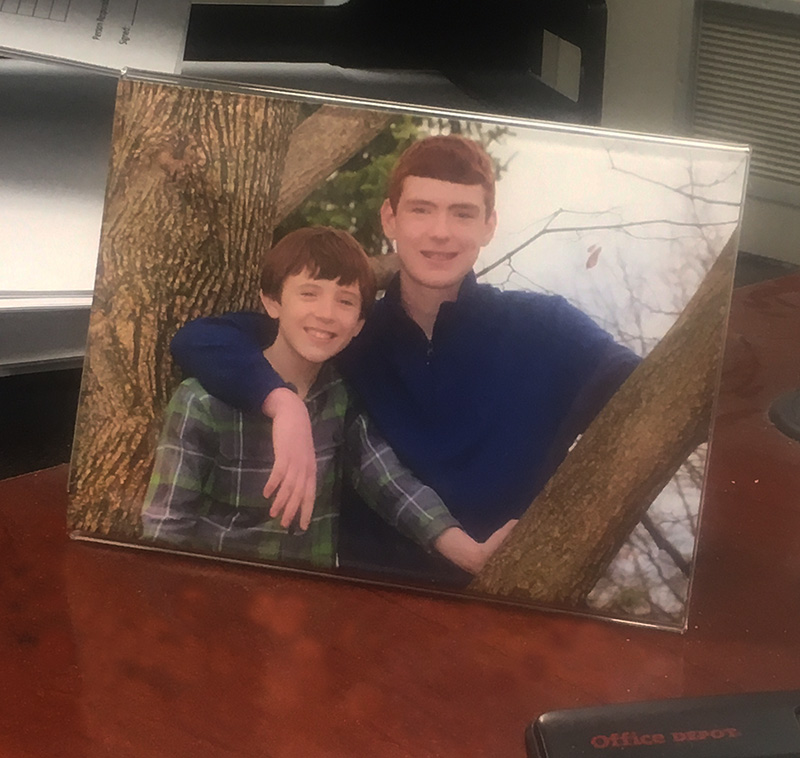 4×6, 5×7, 8×10 and 11×14. They are perfect for popping in a pic of the kids or taking a larger one and using it for two pictures together.
So if you're looking to spruce up your desk but have limited space (and want something very inexpensive) come over to Frame USA and grab a few of our bent acrylic photo frames for your favorite pics. The pics that keep you going throughout the day.