Join us in celebrating National Photography Month, the PMA's initiative to spark creativity in photography
With the winter season (hopefully) behind us, it's time to look forward to sunshine. We'll all be outside dusting off our cameras and shooting anything shiny or colorful. It's a good season for some friendly competition and encouragement! What better way to start it out with a whole month dedicated to photography?
This coming May starts National Photo Month, created and promoted by the PMA. This special month supports photographers everywhere by promoting education, contests, resources and community involvement with photography. Whether you're a student, hobbyist or professional, everyone can benefit from photography month.
So what kinds of things should you shoot during National Photo Month? Besides the obvious answer of "anything you want", it's an even better idea to use the month to take experimental photos and push the borders more than usual. Use sources of inspiration like Pinterest and Tumblr blogs to find information on different tips to try. You can also try subject matter you've not yet explored!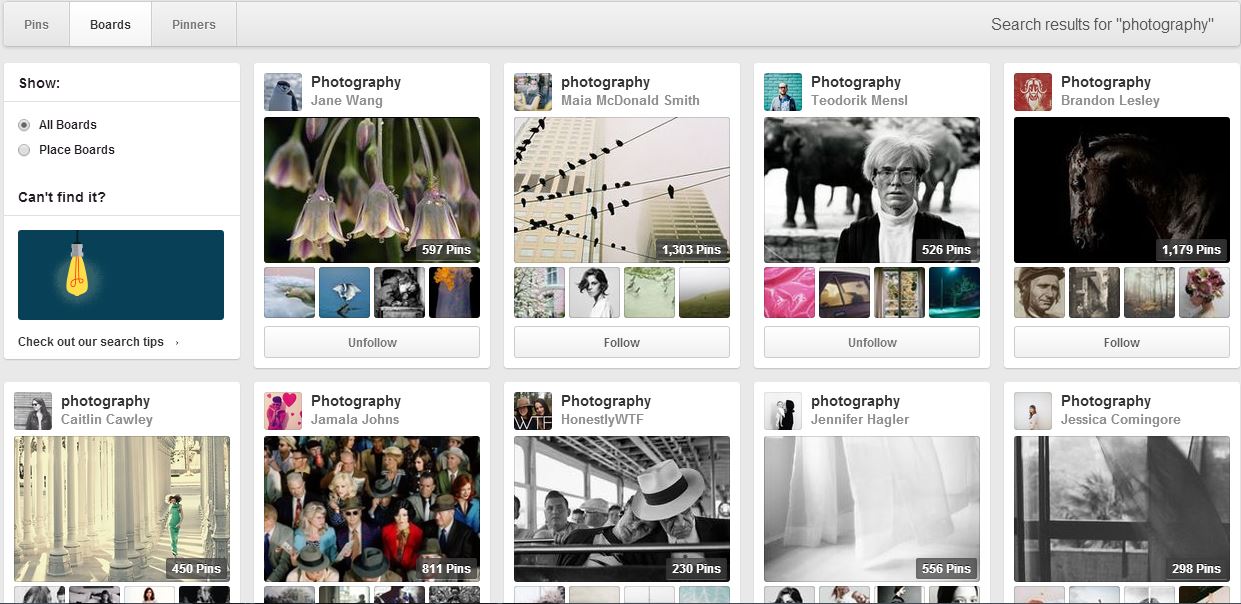 Are you a practicing photographer? Leave a comment below about your experiences with National Photo Month! If you plan on getting involved this year, what are you doing to prepare?