Every month Frame USA partners with a different local or national charity. We give to each charity through donating time, money, exposure, and resources. For every order placed on frameusa.com $0.75 is donated to the charity of the month. The August 2019 charity is Melanoma Know More.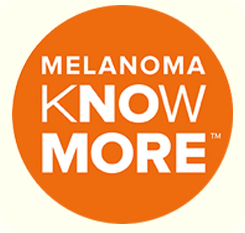 In August of 2010, the world lost a wonderful young man named, Andy Caress, to Melanoma. During his fight, Andy fought to spread awareness and educate people on the dangers of melanoma. After his passing, his loved ones continued this fight by forming The Andy Caress Melanoma Foundation.
If you've been customers with us for some time now you probably recognize that name. The Caress Family is local to Cincinnati and are family friends with our CEO, Dan Regenold's family. We've written about them before, every year in fact since we started this blog, however this is the first time that we have referred to the charity as Melanoma Know More.
Here's why, in January, the foundation joined forces with Melanoma Know More. The union resulted in a single nonprofit organization in Cincinnati focused on melanoma awareness, outreach and research. As a result, their total combined resources make a stronger and more effective organization. Most importantly, they continue to move towards one common goal: wipe melanoma off the face of the planet.
Melanoma Know More History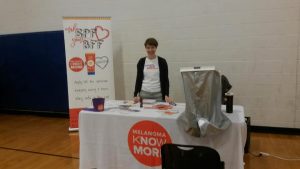 Dr. Philip Leming along with families of his patients and other melanoma advocates formed Melanoma Know More (MKM) in 2007. MKM has developed successful program initiatives, brought awareness to this relatively unknown disease, and continues to raise thousands of dollars every year to continue the fight against melanoma.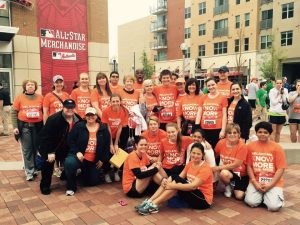 MKM has a variety of program initiatives such as Skin Cancer Screenings and School and Youth Education. They also started the Greater Cincinnati Melanoma Warrior Support Network. Throughout the year they also host fundraising events, for instance their event Music for Melanoma is happening in Cincinnati on August 9th.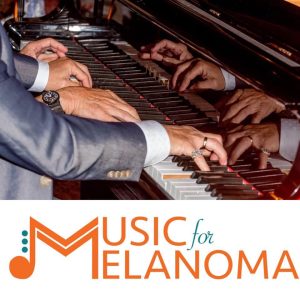 To learn more or to get involved with Melanoma Know More, please visit their website.
In conclusion for the entire month of August 2019, $0.75 of every order on frameusa.com is donated to MELANOMA KNOW MORE. In addition to this contribution, our new website now offers the ability to increase your donation on the checkout page.