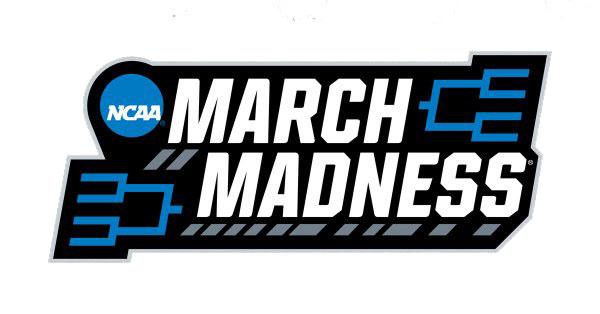 It's that time of year that a most sports fans and a lot of casual viewers love, MARCH MADNESS! March Madness or The Big Dance are nicknames that refer to the NCAA Division I Men's Basketball Tournament.
Created in 1939, this tournament is single-elimination and takes place every year in March. 68 college basketball teams from the NCAA (National Collegiate Athletic Association) are divided into four regions and play this "one and done" tournament to decide the national champions.
Televised since 1969, March Madness has become one of the most famous annual sporting events in the United States. Fans love cheering for the Universities they attended and have such a yearning to boo and shame their most heated rivals. It's the time of year that can be inspiring seeing a low seeded Cinderella team going the distance and making it deep into the tournament. Mid-March is a time when televisions are filled with basketball because there is an astounding 67 games that will be played in the short span of 3 weeks.
Regardless if you're a casual viewer like a lot of us out here or you're a die-hard college basketball fan, March Madness 2017 has something for us all to enjoy.  Comment below and tell us who you think will win this year's NCAA Division I Basketball Tournament. Additionally at Frame USA we have our own annual tradition called Margin Madness taking place, so swing by our site and check out all the fantastic products and savings we have for you!