Supporting a great cause just got easier with Frame USA's Charity of the Month choice for April 2023 – Ken Anderson Alliance. The organization's goal is to create a meaningful life for individuals with disabilities through work, community, and friendship. Here's everything you need to know about this incredible non-profit.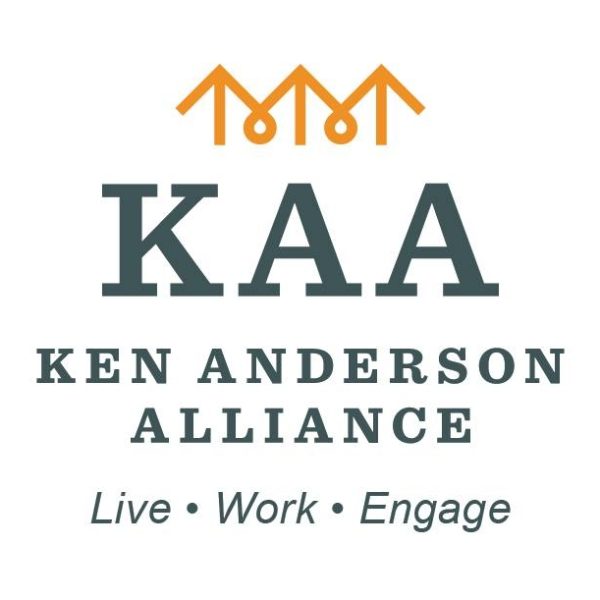 The History of Ken Anderson Alliance
Founded in 2012 by Ken Anderson, a local Cincinnati sports broadcaster, Ken Anderson Alliance was established in honor of his son who has Down syndrome. The organization aims to address the challenges individuals with disabilities face in finding employment and developing social relationships.
What Ken Anderson Alliance Does
The organization offers a variety of programs and services to individuals with disabilities. Their Employment Program provides job training, job placement, and ongoing support to help individuals find meaningful work in various industries. Additionally, they have a range of social and recreational programs to encourage physical activity, build self-esteem and promote socialization. Programs include bowling leagues, cooking classes, and art classes, among others.
Frame USA is proud to support the all the work that they do for our community. For every order of picture frames on frameusa.com during the month of April, $0.75 will be donated directly to KAA. This is an incredible opportunity to support a fantastic organization while decorating your home or office.
How You Can Make a Difference
Supporting Ken Anderson Alliance is easy. Simply visit frameusa.com and browse through our extensive collection of picture frames. Once you found one or a few that you just have to have, simply check out! $0.75 from every order that is placed on our website throughout the month of April will go directly to the organization. If you are interested in learning more or becoming more involved with the organization, visit kenandersonalliance.org.
Ken Anderson Alliance is an inspiring organization that helps individuals with disabilities find meaningful employment, develop social relationships and promote overall well-being. By supporting Frame USA during the month of April 2023, you can make a difference in the lives of individuals with disabilities. Visit frameusa.com today to shop and support a great cause.