Frame USA is supporting small businesses by featuring Etsy shops throughout the holiday season. As an all-American company, we believe it's important shop small! If you're looking for home decorations and apparel on Etsy for your loved ones or yourself, check out this list of shops.
Apparel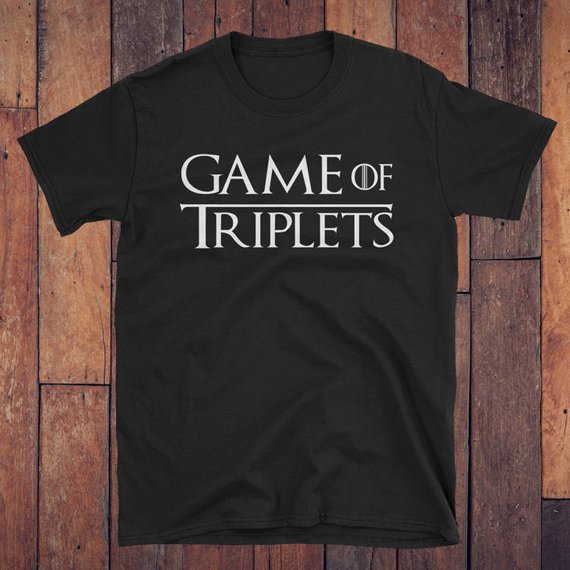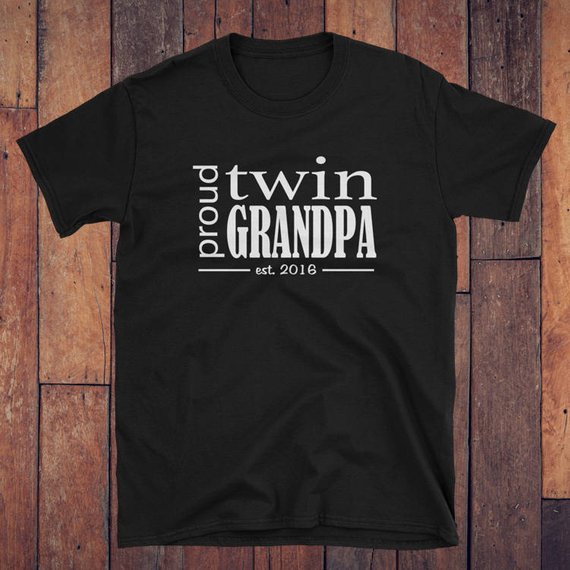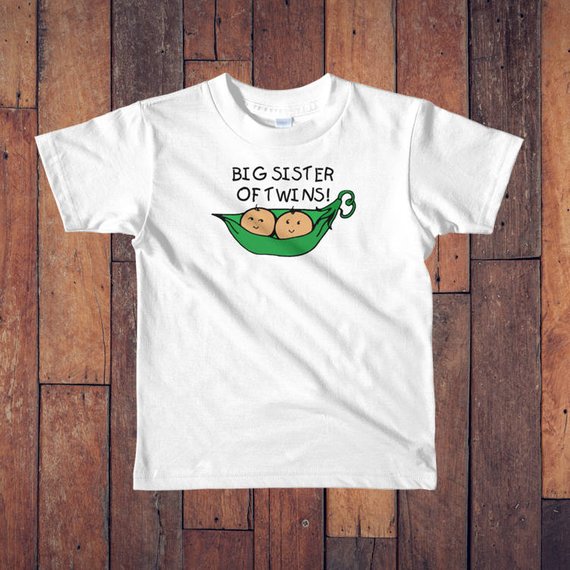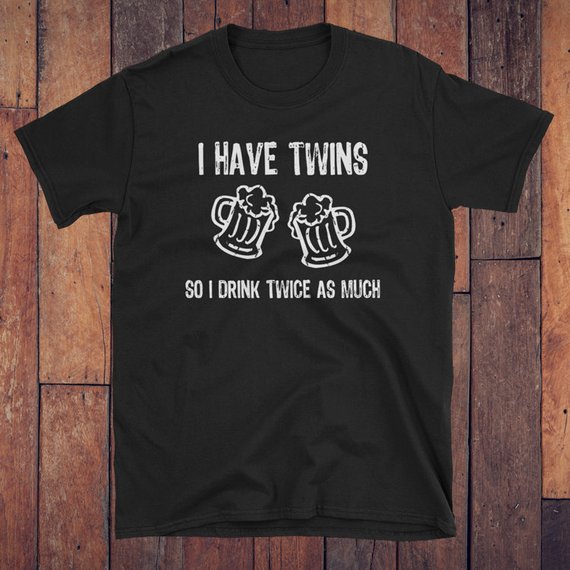 We offer t-shirts and mugs for twins and their families. All our designs are created by a twin mom for other twin families! This is the perfect gift for the twins/triplets, families of twins/triplets, or those expecting twins/triplets in your life.
Visit their shop here: https://www.etsy.com/shop/ScrappinTwinsShop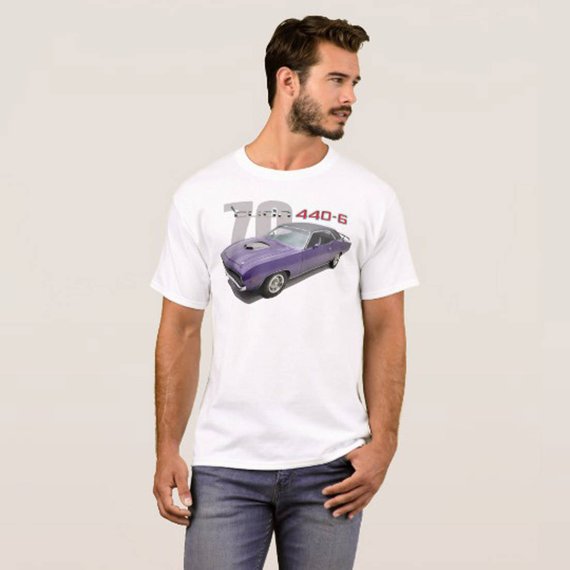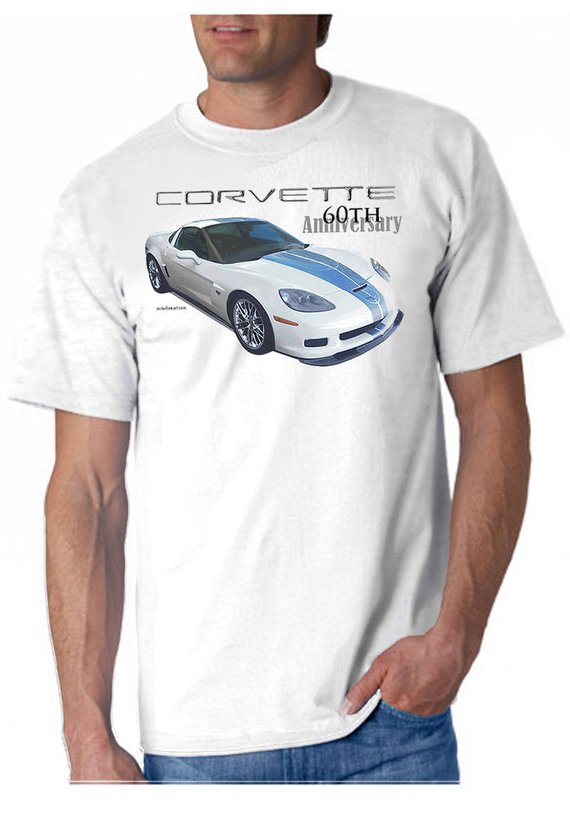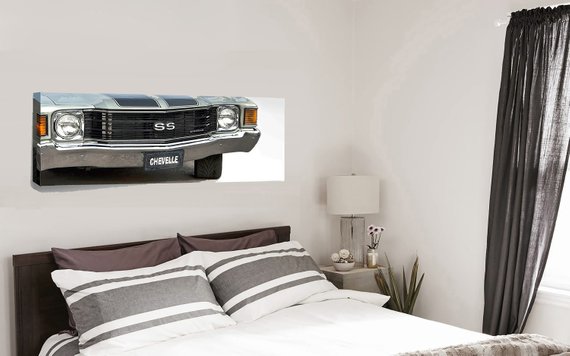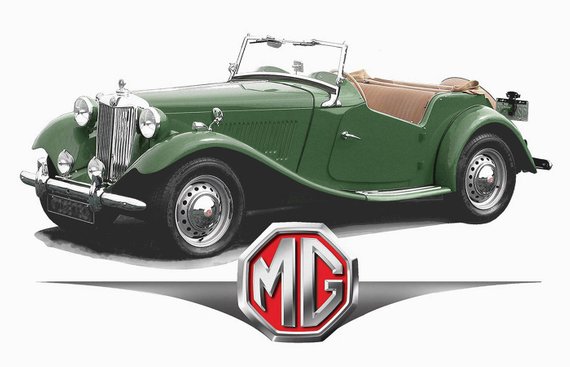 Corporate is a home based studio in Pennsylvania.  Our primary product is Auto Art using digital imaging techniques We market Car Show Boards, Canvas Art and T-Shirts. Shop owner Barry Cleveland holds numerous graphic and photo awards in U.S. and worldwide competition. His artwork has appeared in national publications and numerous galleries and shows.
Visit Corporate Arts here: https://www.etsy.com/shop/corporatearts
Home Decor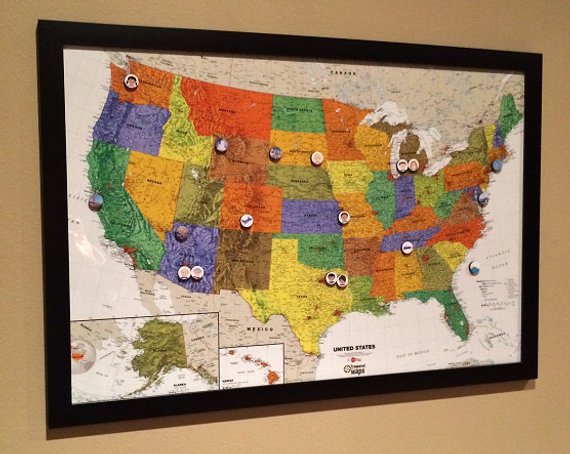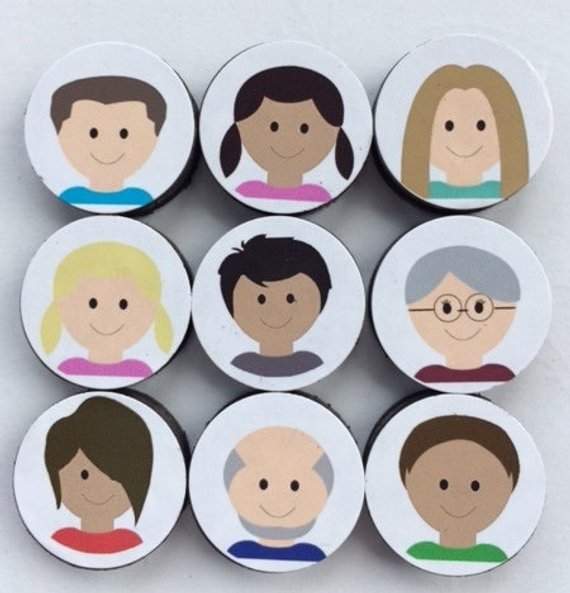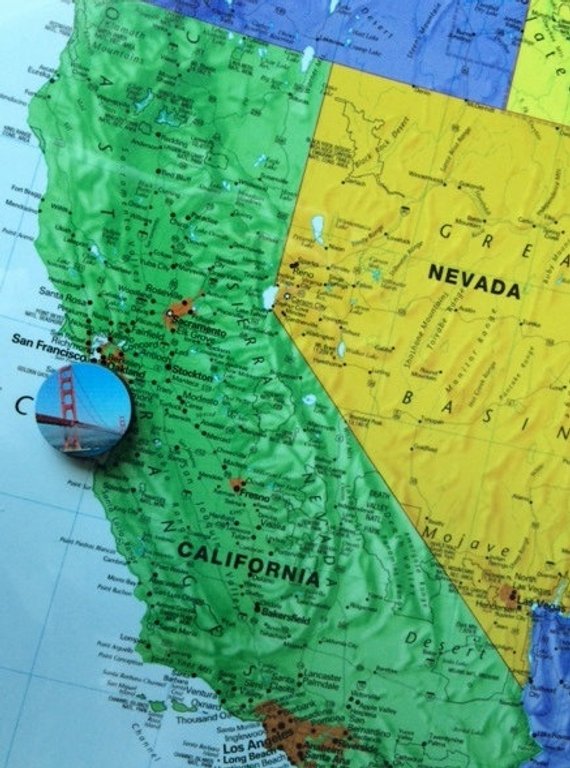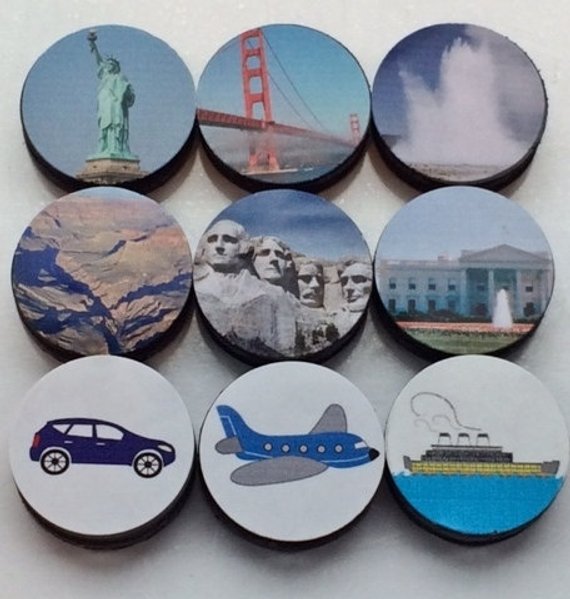 Treasured Maps are framed magnet maps of the USA that teach geography while stressing the importance of personal connections with friends, family, and special places of interest.  Each map comes with printer labels and 18 magnets that you can use to customize with your own images of family members, favorite vacations, and other memorable moments.
Visit their shop here: https://www.etsy.com/shop/TreasuredMaps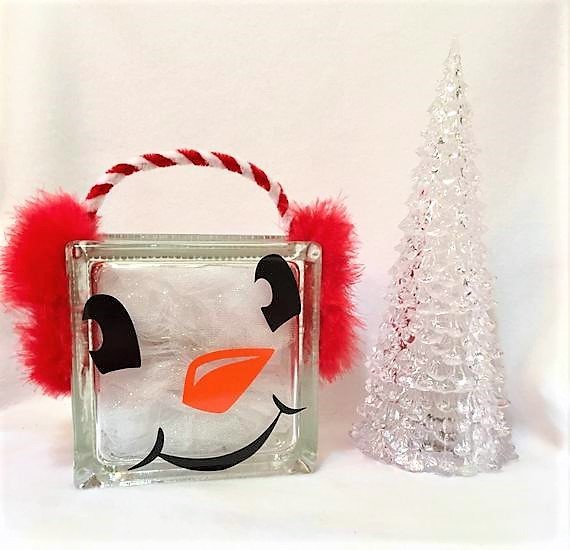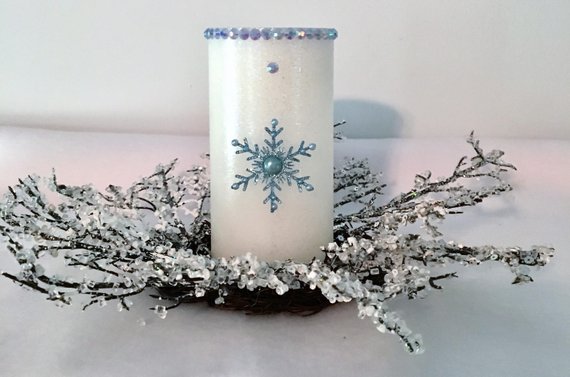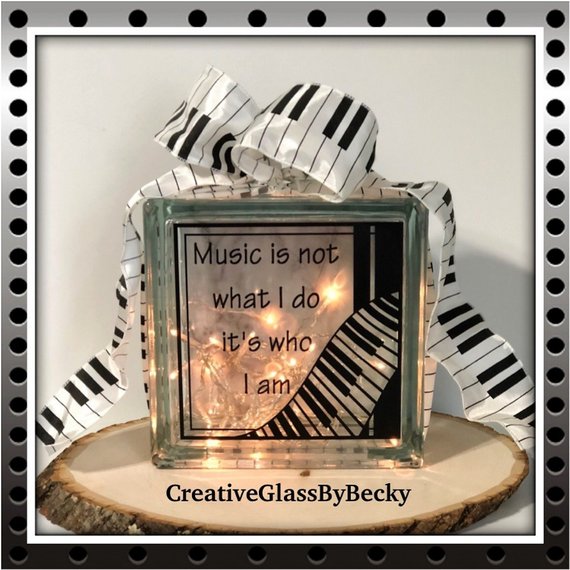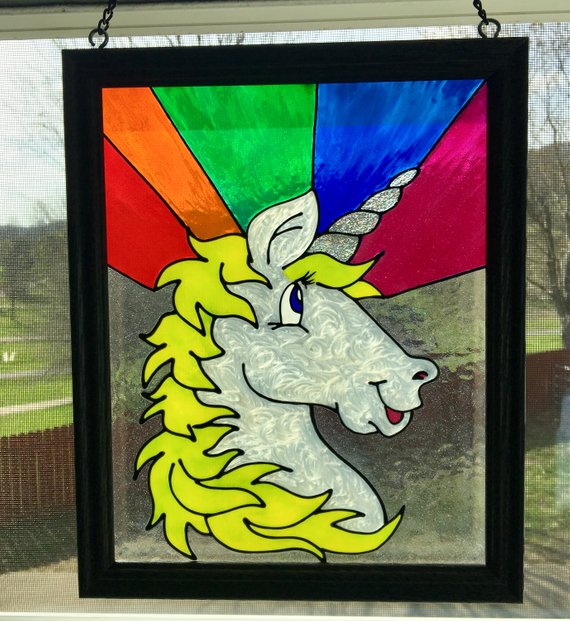 Sitting around our country kitchen table, I learned to do crafts as a young girl with my Mom and my sister. My Mom always had great ideas and it gave us quality time together. I LOVE creating things! Not everyone is "crafty", so being able to create things for others to enjoy makes me happy and I feel blessed. Working with glass in all shapes and sizes has really let my creative side come out to play. If you love colorful home decor, come check out my shop.
Visit Creative Glass by Becky here: https://www.etsy.com/shop/CreativeGlassByBecky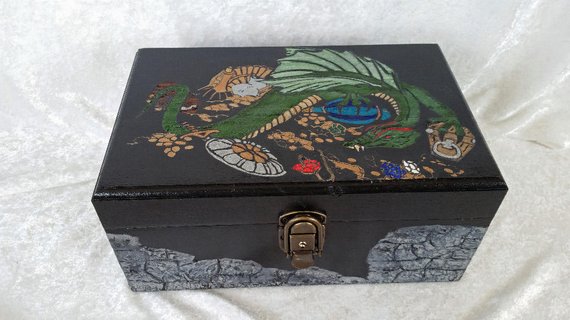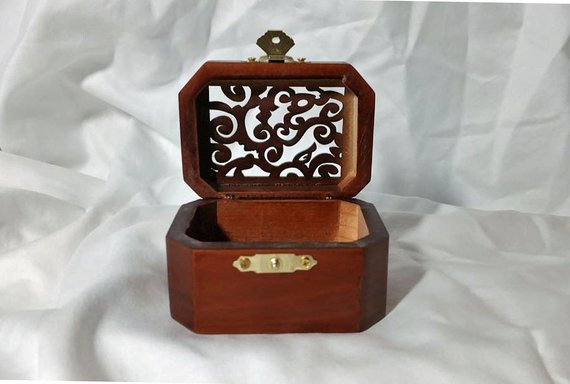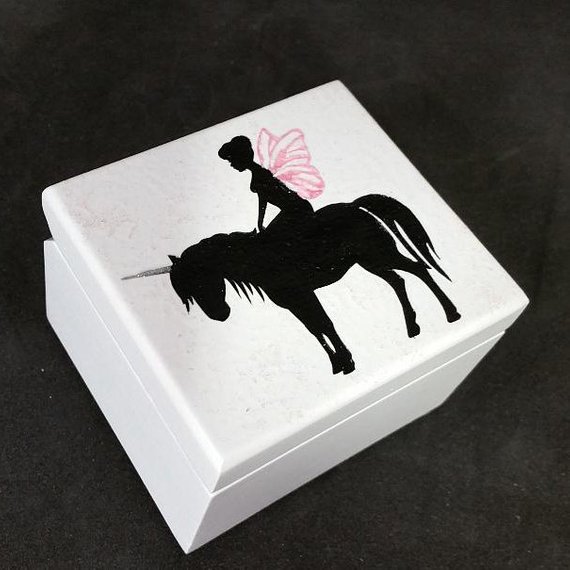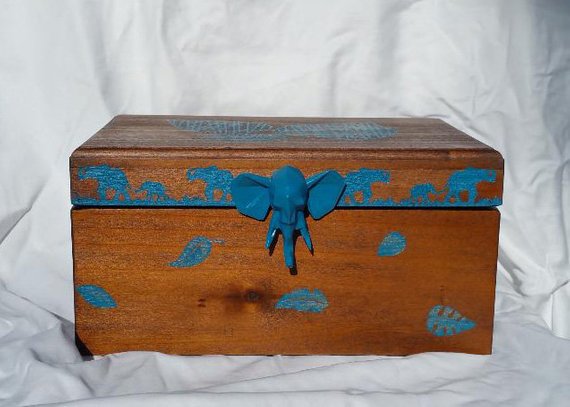 Debbie's Music Boxes and Etched Glass has been making unique music boxes and other artwork on Etsy since 2008. Support small businesses and artists and visit their shop at www.etsy.com/shop/Musicbox4u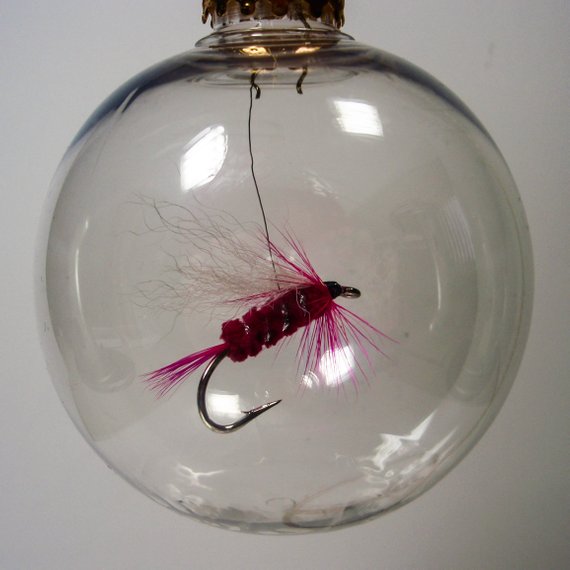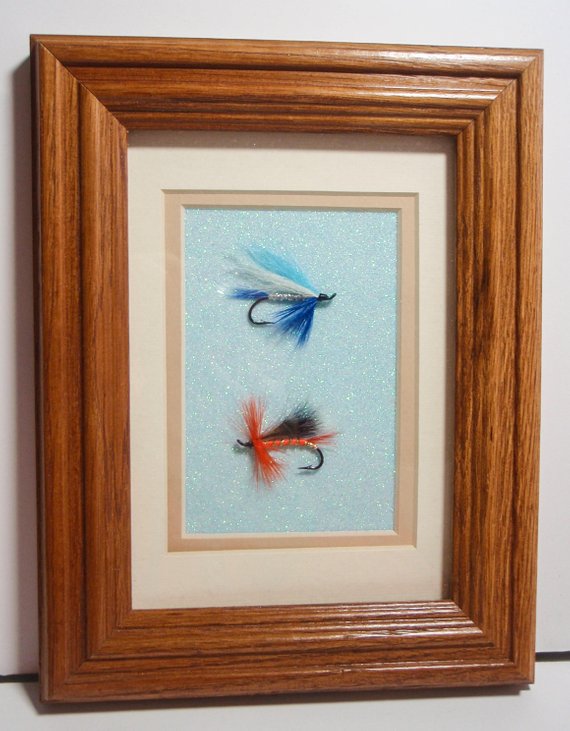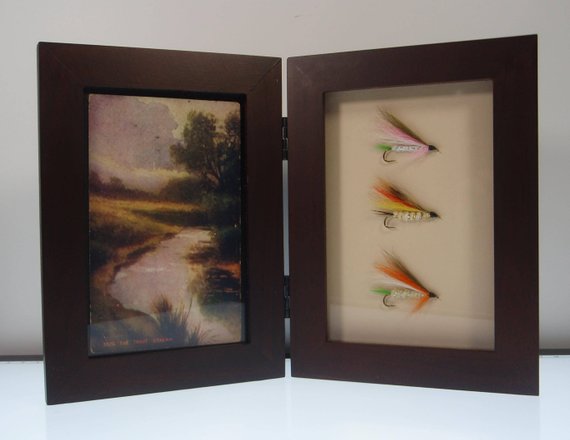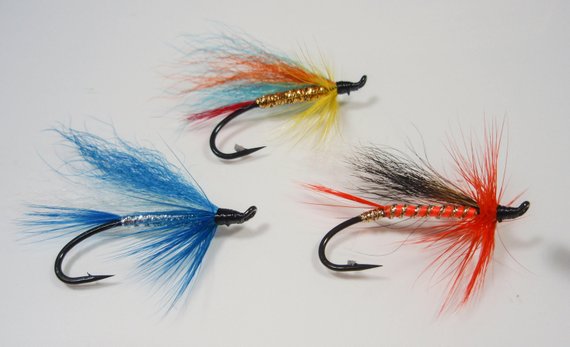 I am Dave P. Fisher, a professional fly tier, specializing in trout, steelhead, and salmon fishing flies. In recent years I have added Fly Art Works to my line of fishing flies. The art works are framed, and feature vintage post cards, (some over 100 years old), or conservation, state, or international stamps depicting trout or salmon. With these are added flies specifically tied for the piece. I tie each fly individually, I never use mass-produced flies. The pieces are created by me start to finish. I also create small individual framed pieces with a single fly mounted in the frame to be displayed on desks of shelves.
Visit Autumn Drift Flies shop here: https://www.etsy.com/shop/AutumnDriftFlies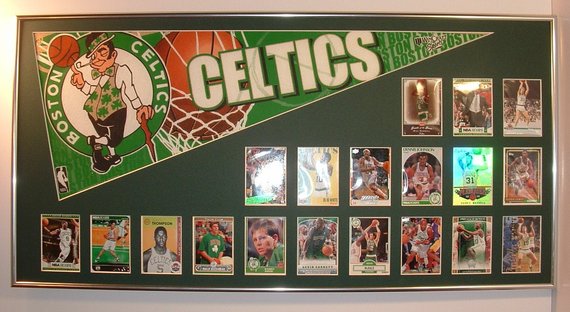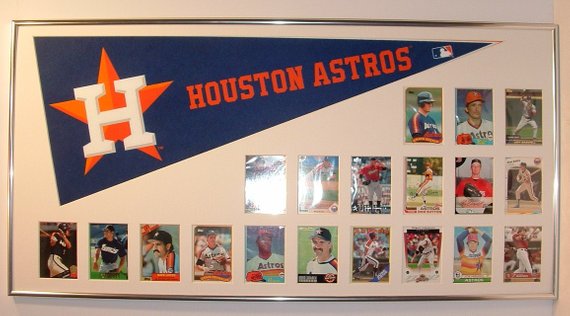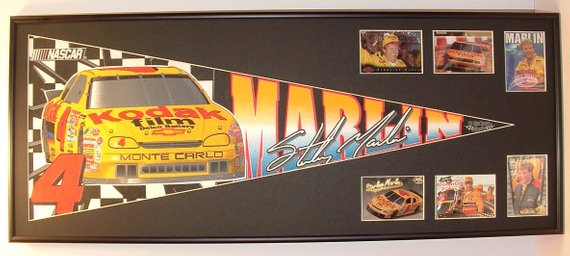 Fanatic Frames uses new and vintage sports pennants, street signs, and other memorabilia, combined with your favorite players or teams sports cards to make a collectible for any fan. Each piece is designed, cut, and assembled by hand, and is one of a kind!
Visit their shop at https://www.etsy.com/shop/fanaticframes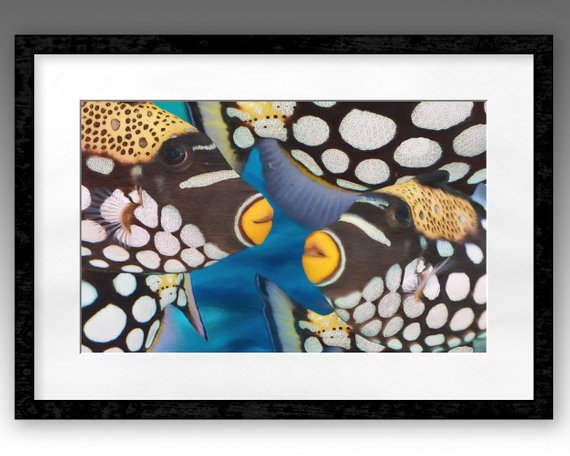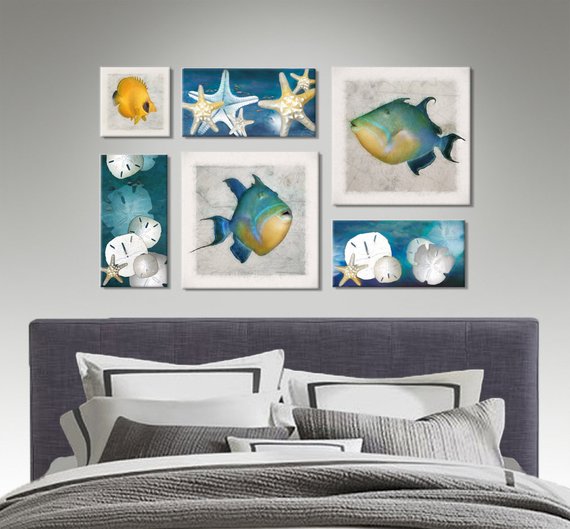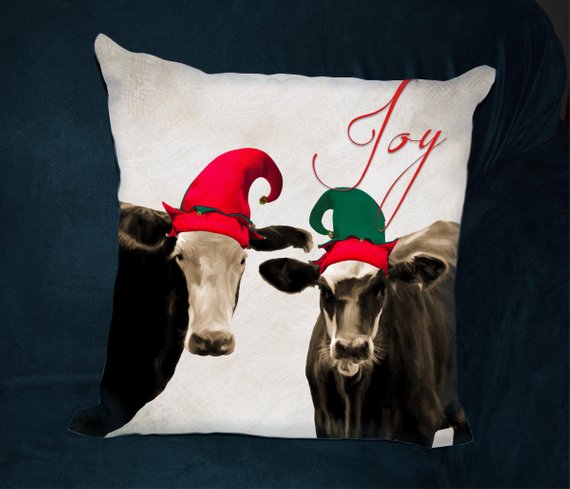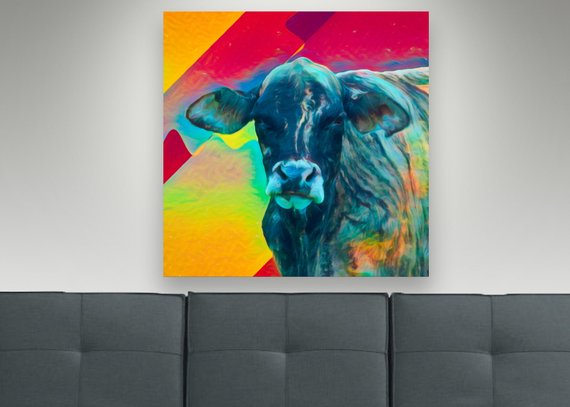 MMB Photographics sells canvas wall art and other home decor. Their work focuses on colorful photos of animals and nature.
Visit their Etsy shop here: https://www.etsy.com/shop/mmbphotographics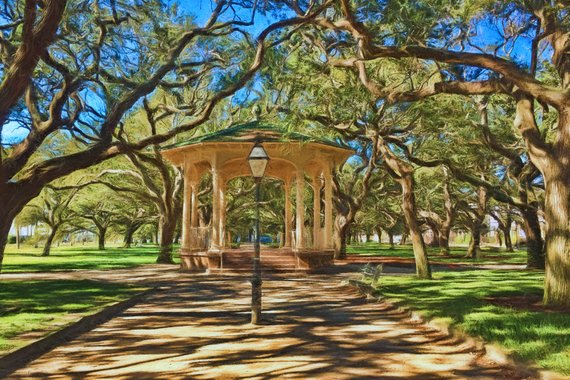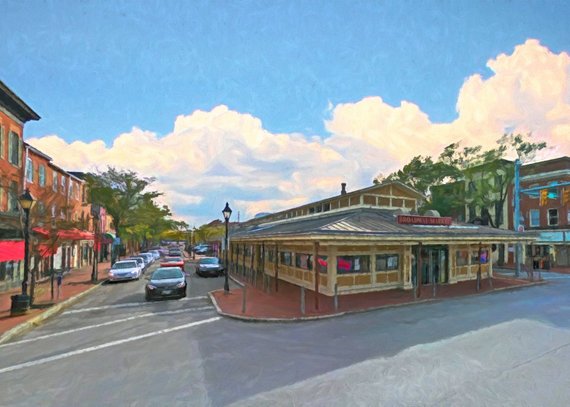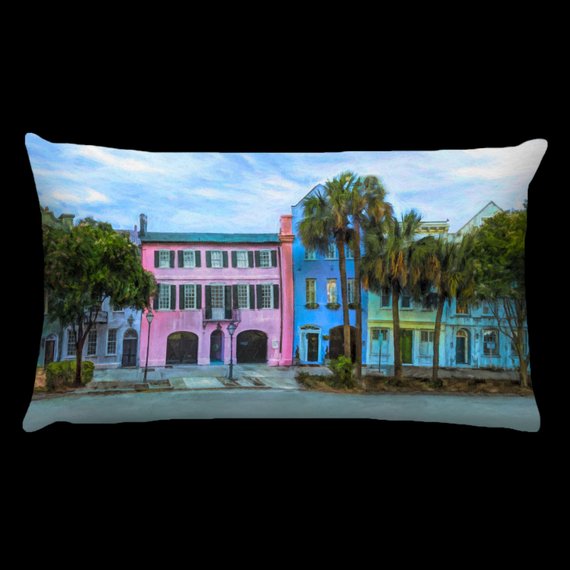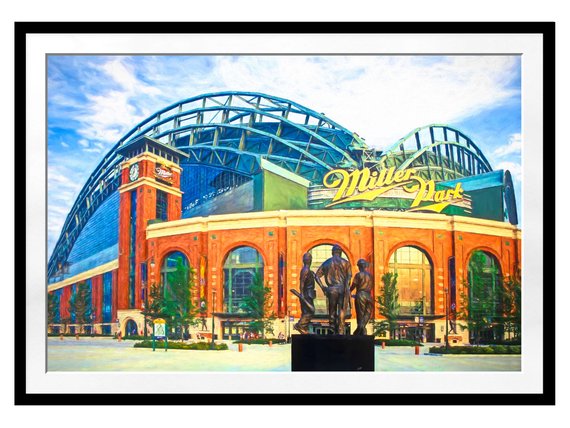 Places Interpreted sells canvas, fine art, framed, and metal prints of "a memory, an emotion, a personal connection to places we've lived, loved, traveled or dreamed of traveling to."
Visit their Etsy shop at https://www.etsy.com/shop/placesinterpreted