High Volume Customers, High Quality Products!
We get a lot of requests for bulk ordering here at Frame USA, and the results are in for the most-sought after frames that we offer. High-volume framing has been the drive of our business for years now, and we're proud to present our top 5 most-ordered picture frames by our wholesale customers!
Corporate Picture Frames
Always the leading star for our customers, these frames feature a standard, eco-friendly wrapped moulding with 10 colors and 3 profiles. Need a standard black, white or gold picture frame? This series will cover almost any need you may have, and it shows! From businesses to galleries, Corporate has always been a series that our wholesale customers can't get enough of.
Architect Picture Frames
For the more modern, structure-loving designers out there, our Architect frames provide the perfect look for what you'd like to accomplish. These frame are narrow, and are crafted from real wood! You'll definitely want to check out our "natural" color, used by artist and game designer Scott C Lava!
Metal I Picture Frames
Metal frames offer another form of contemporary style to any setting. Our Metal I series is known for the shiny quality and bold, popular colors (6 total.) With metal frames rising in the art and picture frame industries, we promise that you'll love our high-quality standards!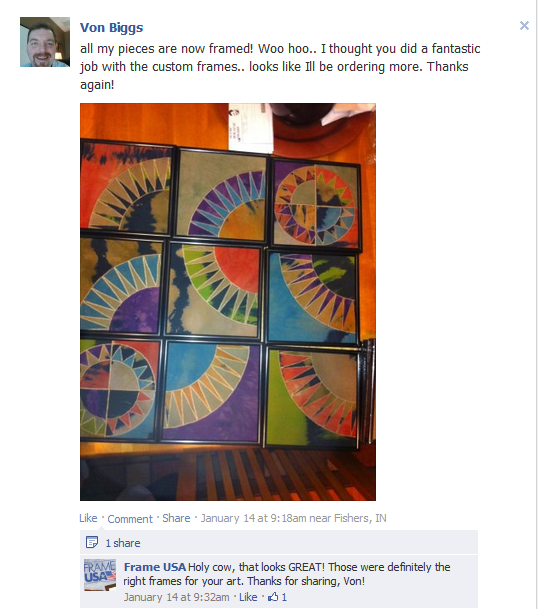 Deluxe Poster Frames
Poster frames were one of our first frames to make it big here at Frame USA, since we focused primarily in… you guessed it… Posters! With over 20 years of experience in art framing and poster presentation, we have mastered the craft of wholesale poster frames. And it shows! Deluxe poster frames are high-quality and extremely durable for any special job you may have.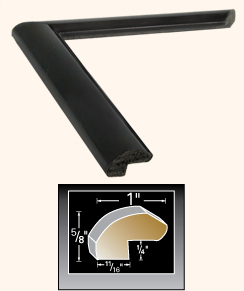 Barnwood Picture Frames
Finally, one of our personal favorites: the Barnwood series. These frames are made from REAL reclaimed barn wood in the United States. Our customers love these for their rustic, "back-home" feel and the Do-It-Yourself style that the frame represents, instantly making any work of art unique.
There you have it, the top 5 frames that our wholesale customers love! From businesses to hotels, advertisement agencies to freelance photographers–you're guaranteed to find the right frame for you. Don't forget to submit a free frame quote too: we'll quote your order before you buy (within 8 business hours!)