It is that time of the year again! Where half your friends and family send out their Christmas lists and the other half give you zero hints as to what they would like this year. So what are you supposed to do? What do you get them? Well you're in luck because we can help give you some awesome gift ideas for everybody on your shopping list! Frame USA's Picture Framing Gift Guide will glide you right into the holidays!
Mom and Dad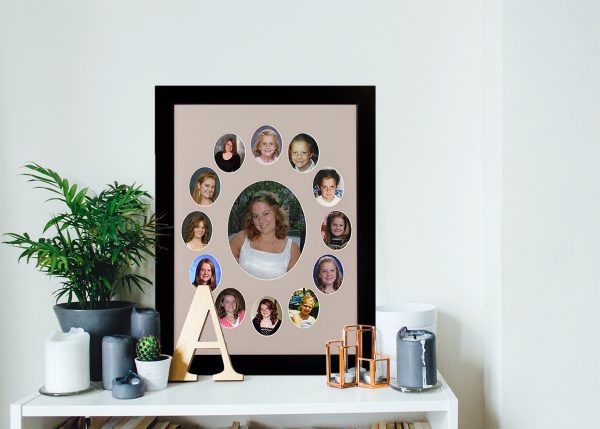 If there is one thing that parents love, it is their children. And they enjoy showing them off! If you really want to give them something they'll smile about and truly love, consider gifting them one of our Specialty School Years frames. These frames make it super easy to showcase your school photos from every year, and witness the transformation from year to year.
Your Children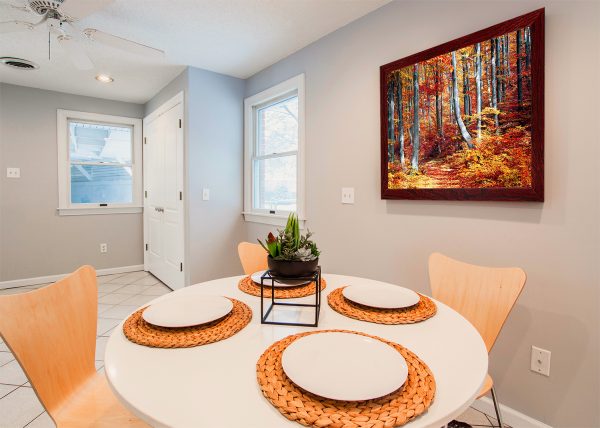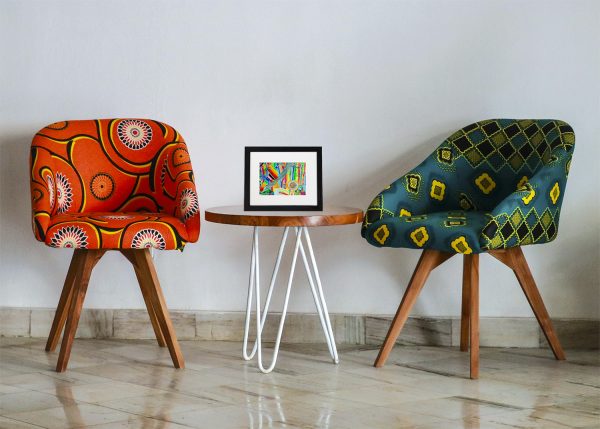 Whether it is your four-year old's finger paintings or your high schooler's landscape drawing, everybody appreciates some praise and encouragement. Framing your kid's masterpieces make priceless gifts! They are an amazing way to let them know that you support and love their work. A perfect frame for this would be our Architect Picture Frames because they are thinner and have a simpler design that won't take away from the piece being framed. They also come in a variety of colors so you can easily compliment your child's creation!
Brothers and Sisters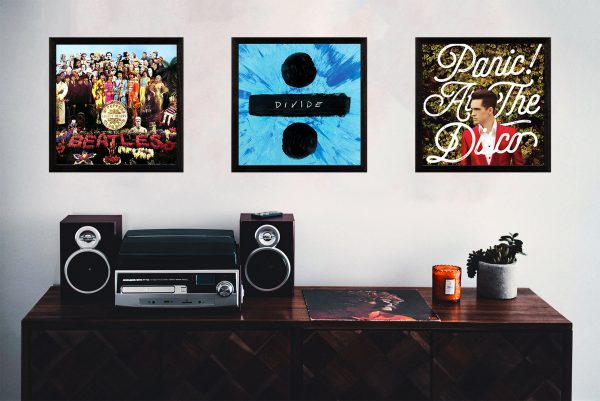 Does your sibling have a favorite artist or album? Do you two have an album or song that bonds you together? Well then our Record Album Frames are the perfect gift for them! You can choose between our black and natural frames to compliment the record cover or artwork. It's a great way to honor their favorites or the connection you both share!
Now that you have Frame USA's Framing Gift Guide, you can begin your shopping! But make sure to come back for part 2 and part 3 of the gift guide, to finish off ALL of your shopping!