Update:

The Picture Frame Series That will be advancing to round 2 is….

FRAMEUSA.COM PICTURE FRAME CHAMPIONSHIP ROUND 1, MATCH 4
With the start of what will be a great March Madness earlier this week, Its only fitting that Frameusa.com is in the midst of an equally great Madness championship of our own. We started with 16 frame series and so far 3 of our series have been victorious against their competitors. Our Corporate Narrow Series and our Glory Metal series were the first to move on. The third series that will be advancing to the next round was decided by all of our readers just a few minutes ago. We are back to the Metal Frames category with Match 4. Two series almost identical in style go head to head. Metal I Picture Frame Series with the six shiny players is ready to fight. Metal II Picture Frame series enters the court with one more player donning classic metallic colors.
Will the extra player be enough to advance Metal II to the next round or will they fall short of its lustrous competition? Help decide which of these lucky series will be advancing to the next round and vote for your favorite frame. Match 4 will expire 3/20/15 at 4:00 PM EST.
The ultimate winner of this championship will receive a BIG reward for being the best. Help your favorite frame advance and be victorious!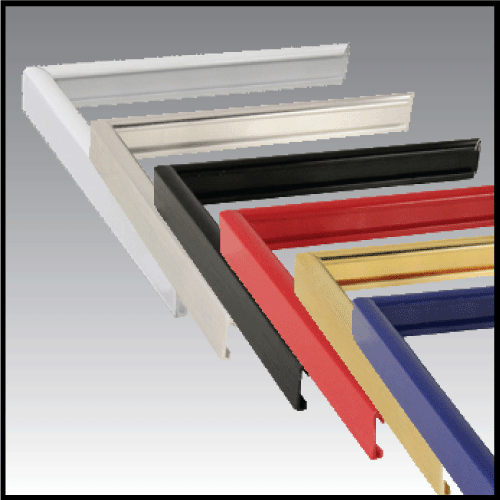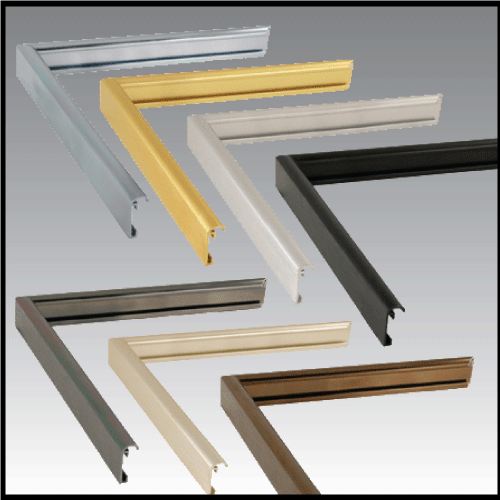 Check back tomorrow to see who will be the winner of match 4 in the Picture Frame Championship.