Update:

The 2015 Frame USA Picture Frame Championship Winner is….
 
FRAMEUSA.COM PICTURE FRAME CHAMPIONSHIP FINAL
We started this championship with 16 different frame series to figure out which one is considered the Ultimate Picture Frame by our customers. After close games and difficult choices you have chosen the two series that will meet together for the first time to fight to the death to find out which one is the ultimate picture frame.
The Corporate Narrow picture Frame Series has been a favorite from the beginning winning the matches against Cafe Narrow, Architect, AND Glory Metal by a landslide. It's easy to see why this frame has made such an impact on our customers! This series is quite possible the most versatile line of frames on frameusa.com. The moulding is classic and the colors are modern and fresh.
The success of the Shadowbox Showcase Picture Frame Series came as a bit of a shock to folks around the office right from the start. The first win came against the more popular traditional series, Shadowbox Elite. This was the start of the Cinderella story of this series. The fans of this series are going to really have to step up their game if they want to see it in the winners circle.
Its safe to say this is going to be one exciting, nail biting final match!
Fight for your favorite by casting your vote. The Ultimate Picture Frame will be decided on 4/2/15 at 3:45 PM EST.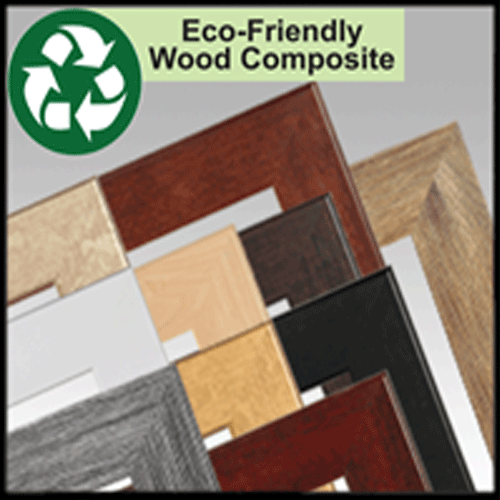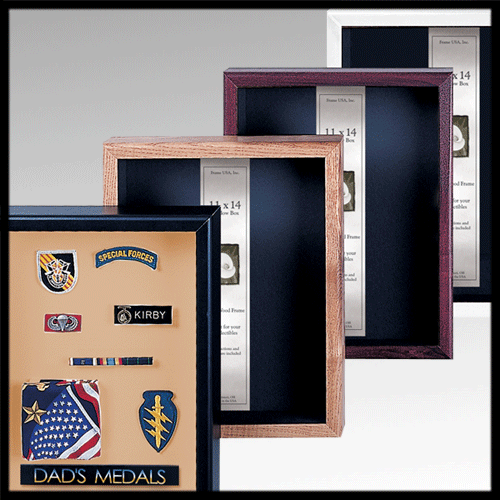 The ultimate picture frame winner will receive its reward the evening of 4/3/15 so be sure to sign up for our mailing list so you don't miss out!
Create your own user feedback survey