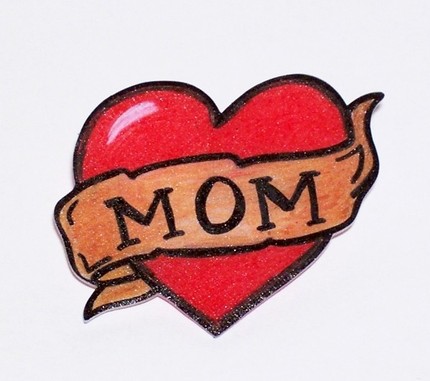 Mother's Day will be here in less than a week. Every year we strive to find something nice to give our moms. The ideal present is something that is personal and practical. Handmade gifts are hard to beat. Not everyone is crafty enough to make a perfect present. The next best thing is finding a gift that will remind her of the relationship she shares with you, every time she looks at it. One great idea is to find art and frame it for her. Art can speak volumes, whether through a single image, or literal words and text put together in a visually appealing way. At Art & Canvas and Frame USA we have a wide variety of both art prints and picture frames. With thousands of pieces to choose from you are bound to find something meaningful that you can put in a wonderful frame and give to her. Below are a few examples of art and picture frames that would make great Mother's Day gifts.
The simplest way to show how you feel is to say, "I love you." And with the print below you can say it in a myriad of languages. This is our "I Love You" inspirational print in a blue Architect picture frame.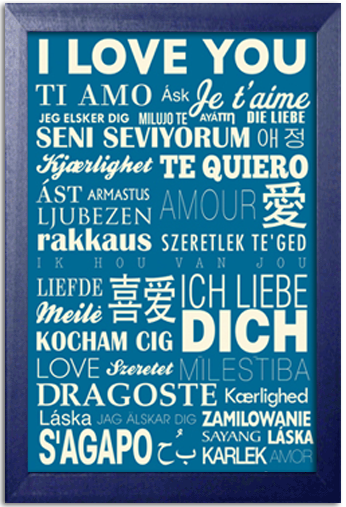 Maybe your mom longs to travel. Perhaps it was always her dream to visit Paris and she hasn't gotten to yet. Or maybe she's been a dozen times and loves it more with each visit. Giving her a print of a place she loves shows her how well you know her. The piece below is our Eiffel Tower-Black and White print, in an American Value Silver frame, profile 802, with a nice mat to set the image off.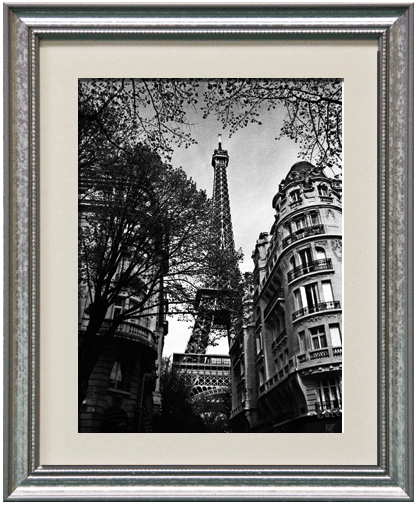 Was your mother the cool mom on the street? Did she let you watch Jaws with her when you were nine or ten and then let you climb into bed with her that night when you woke up from nightmares about Great White sharks? If you and her have laughed about that for years, putting our classic "Jaws" movie poster into a flat black Metal II frame will bring back those fun memories.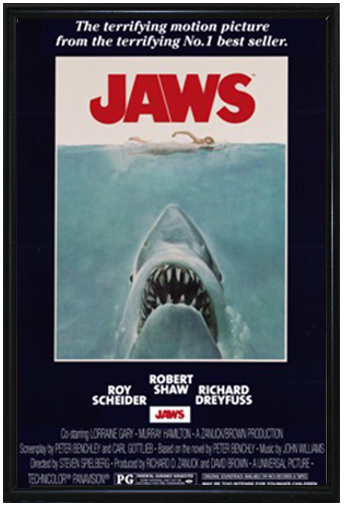 There are so may different combinations of art you can choose from; movies, tv, music, animals, maps–everything under the sun. And with a huge selection of metal frames, wood frames, poster frames and shadowboxes, the chance of finding your mom something great is assured. Let your mother know you appreciate her. Give her something that will remind her of your love every time she looks at it.