February is all about shades of red and hearts. Red candy, Pink Candy, Red hearts, Red valentines, all of these show someone how much you care. In the month of love we thought that we would choose a charity where we could show our love for individuals who often times never see it. In fact these individuals see and experience the complete opposite, violence. For the entire month of February we will be giving $0.75 from every order placed on frameusa.com to The National Coalition Against Domestic Violence.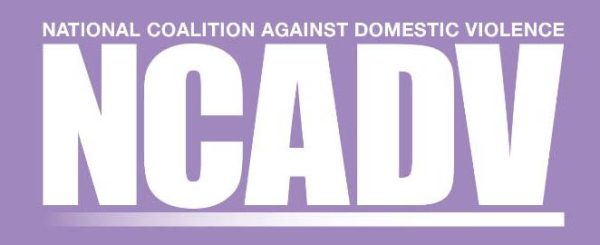 Mission of National Coalition Against Domestic Violence
According to the CDC, on average, 20 people per MINUTE are physically abused by a partner in the United States. That equates to nearly 10 million women and men in one years time. Of all violent crimes, intimate partner violence accounts for 15%. The NCADV envisions a national culture in which everyone is safe, empowered and free from domestic violence. Their mission is how they will accomplish this vision.
Our mission is to lead, mobilize and raise our voices to support efforts that demand a change of conditions that lead to domestic violence such as patriarchy, privilege, racism, sexism, and classism. We are dedicated to supporting survivors and holding offenders accountable and supporting advocates.

https://ncadv.org/mission
Project Opal
In July of 2021, The National Domestic Violence Hotline and NCADV met to explore how both of the organizations could work together to further their missions. Finally, In August 2022, this joint venture was unanimously voted for and Project Opal was created.
Above all, Their goal is to reimagine the two organizations into a powerhouse that will provide a well rounded support to individuals affected by domestic violence. In addition, Project Opal will allow for these organizations to reach more survivors, and offer more programs and services.
If you are looking for more information about Project Opal, Visit https://www.thehotline.org/projectopal/. If you are interested in donating additional funds to our February 2023 charity of the month, you can do so during checkout.