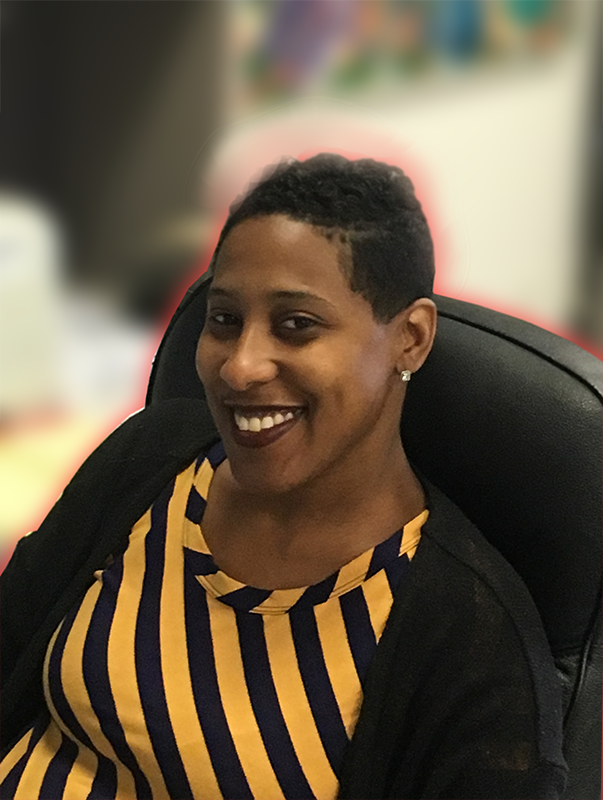 Since about the age of 5 (maybe even before, but I was too young to remember) I have been into drawing, painting, and writing. When I was little I used to write poetry and short stories for my aunts and uncles. Even to this day I will write wedding announcements and poems for someone in love, looking to get engaged and even those who have passed on.
Once I got into my teenage years I continued to enjoy drawing and writing, but it seemed fashion design constantly stayed on my mind. Over the years I have allowed my hobby to help me create wonderful things for other people. I used the internet to help teach myself how to sew and have made clothing, pillows and all kinds of amazing things. I have re-designed shoes, lamps and even painted cartoon characters on my kids' bedroom walls.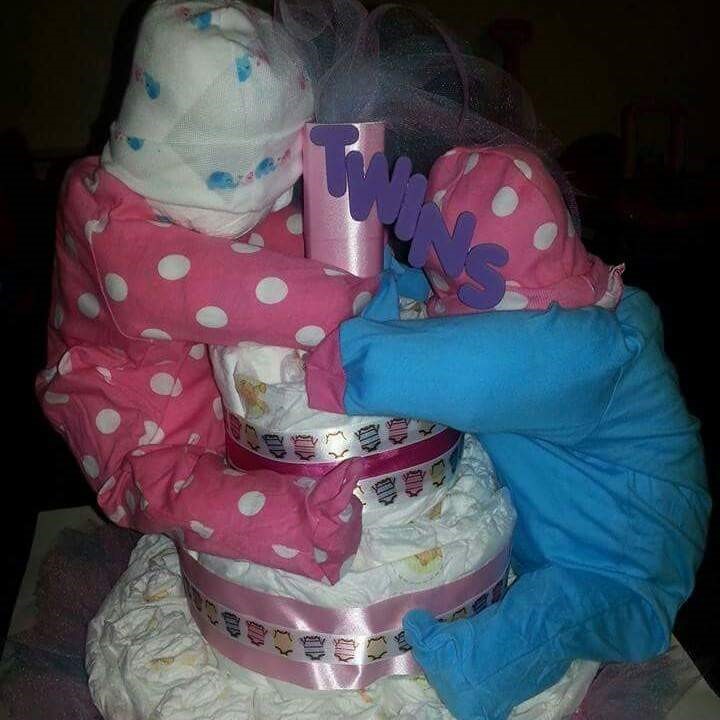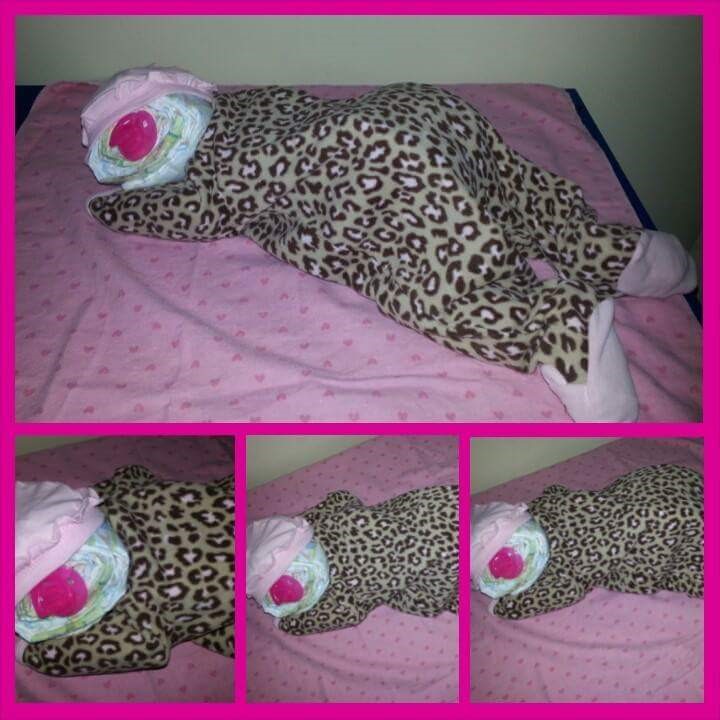 The past few years however, I have used my creative bones to make unique diaper cakes and gifts. This is where I take a box of diapers, a baby blanket and maybe a few other baby items to create beautiful gifts for moms and dads to be. I have made diaper tricycles, diaper babies, diaper cakes and so much more.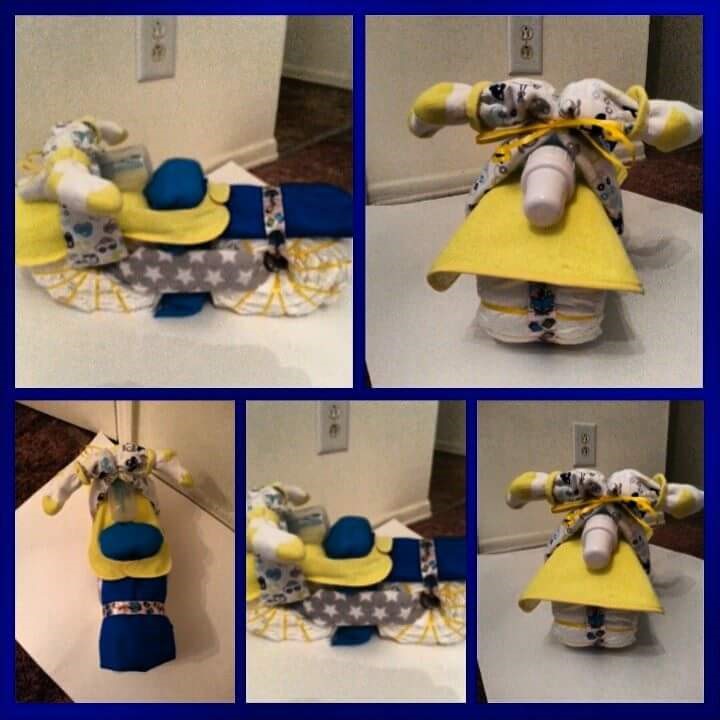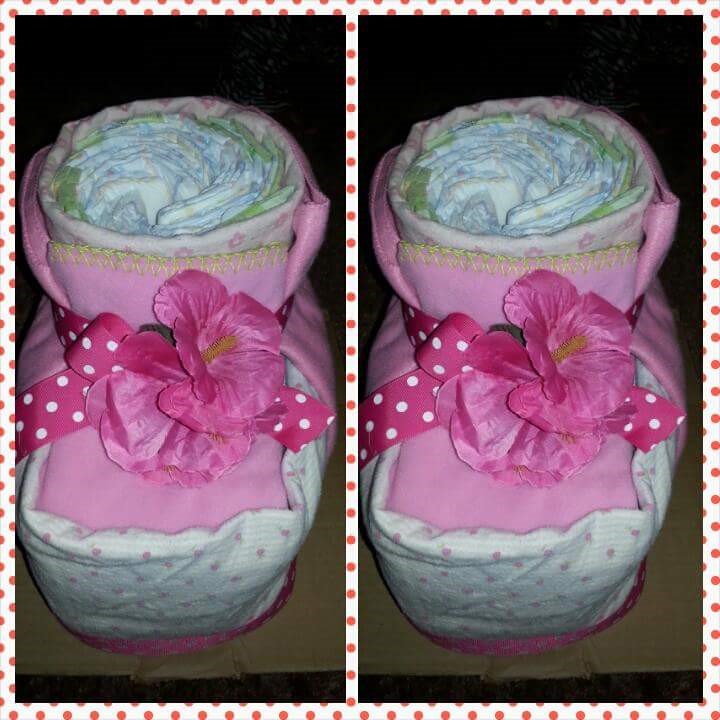 The thing I love most about being creative is that art itself is so versatile and comes in so many forms. Art is more than just a painting or drawing; it's more than singing or playing notes on a piano. Art is anything and everything you want it to be. Art can be hair design, dance, singing and acting. Expressing ones art is more than just dabbling in a hobby now and then. In my opinion, if you a love a hobby strong enough, it's no longer considered a hobby in my eyes. It soon becomes a passion and an essential part of who you are and what you are really destined to be!