DIY Picture Frames by Kids
" If you're like me and a super busy mom, sometimes DIY projects with your kids sound like even more work!
Enter easy photo frame crafts with DIY frames via our Decorate It Series by Frame USA.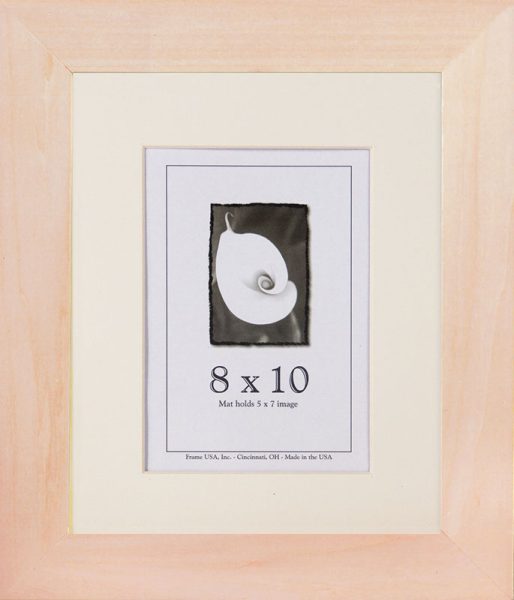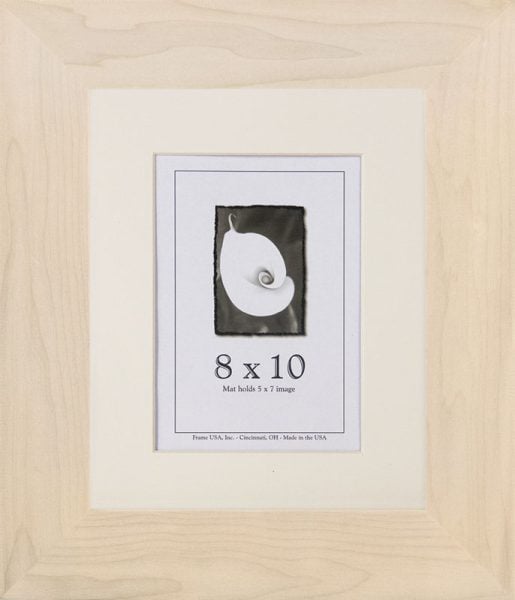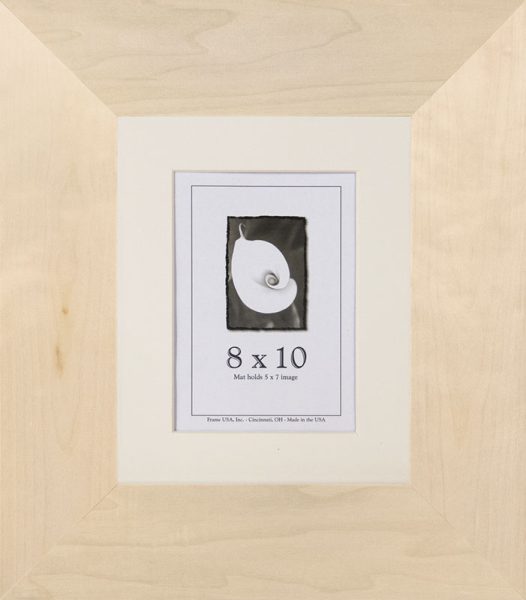 We spent last weekend decorating frames for my husband for Father's Day. We put on our smocks, pulled out the paint and brushes, and my boys had a blast.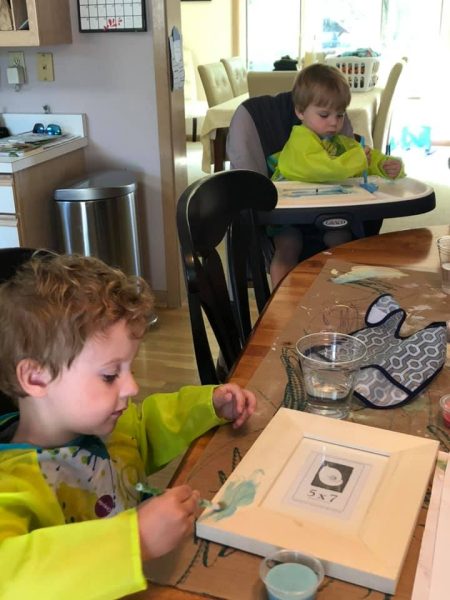 My youngest is almost 2 and oldest is just over 4. You can tell even at young ages, this is an easy, great, and fun project with kids. This project kept my kids busy and entertained for about 30 minutes.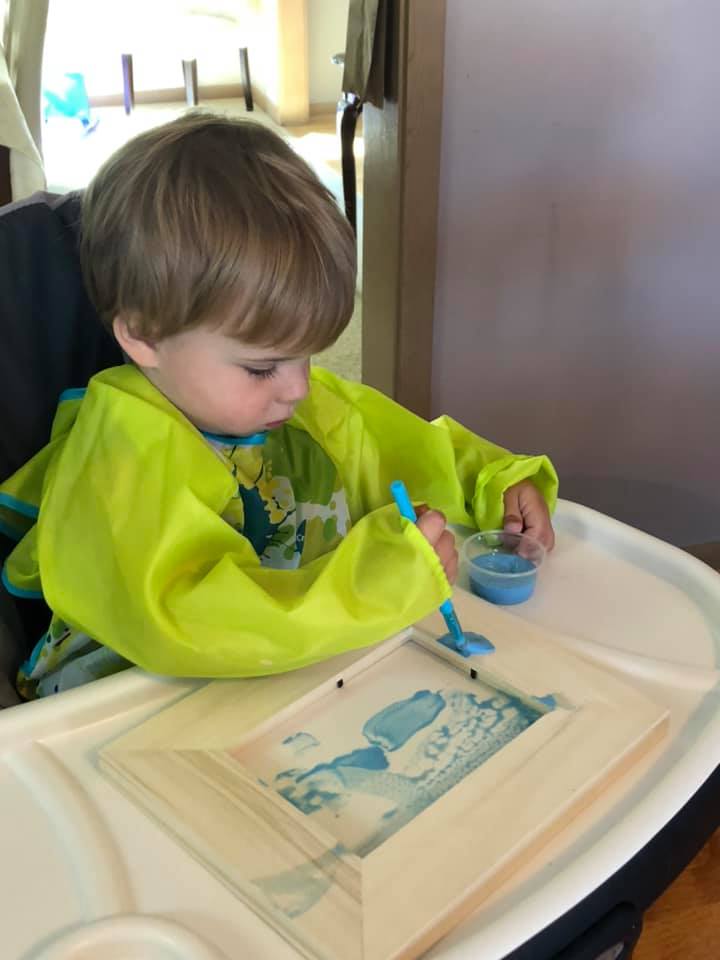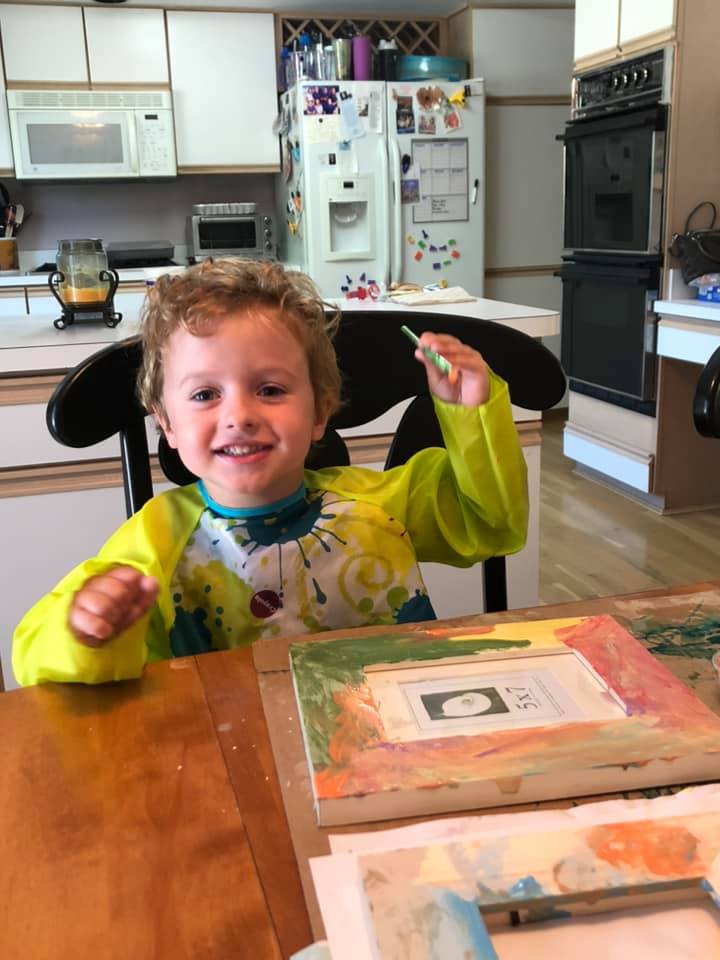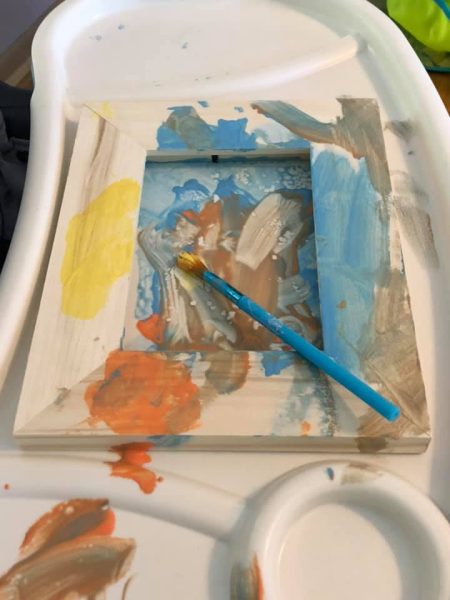 Clean up is easy too, as most paints dry very fast on our Decorate It frames.
Add one of our frame connectors to hold the two frames together, and you have the perfect gift for any occasion. "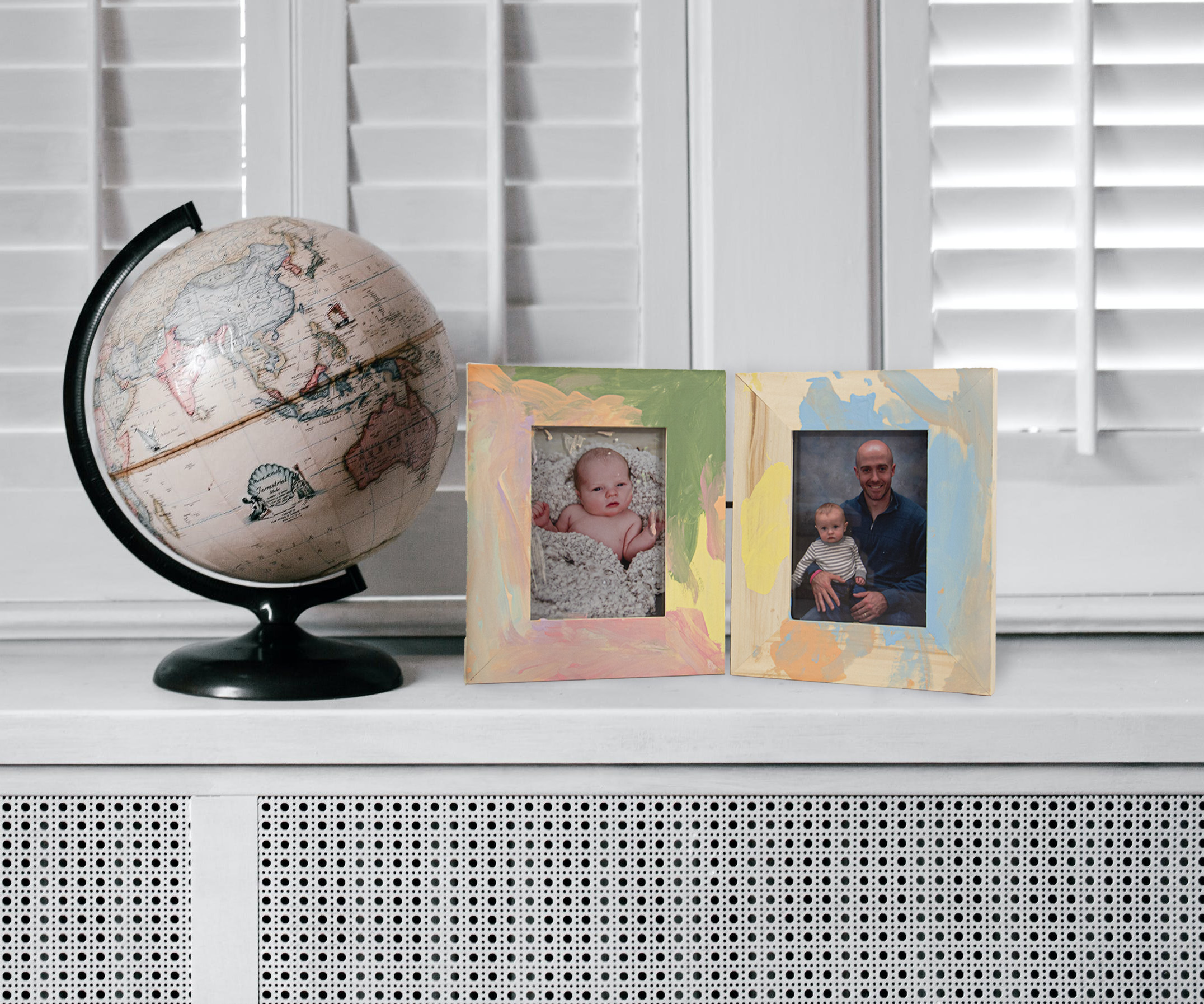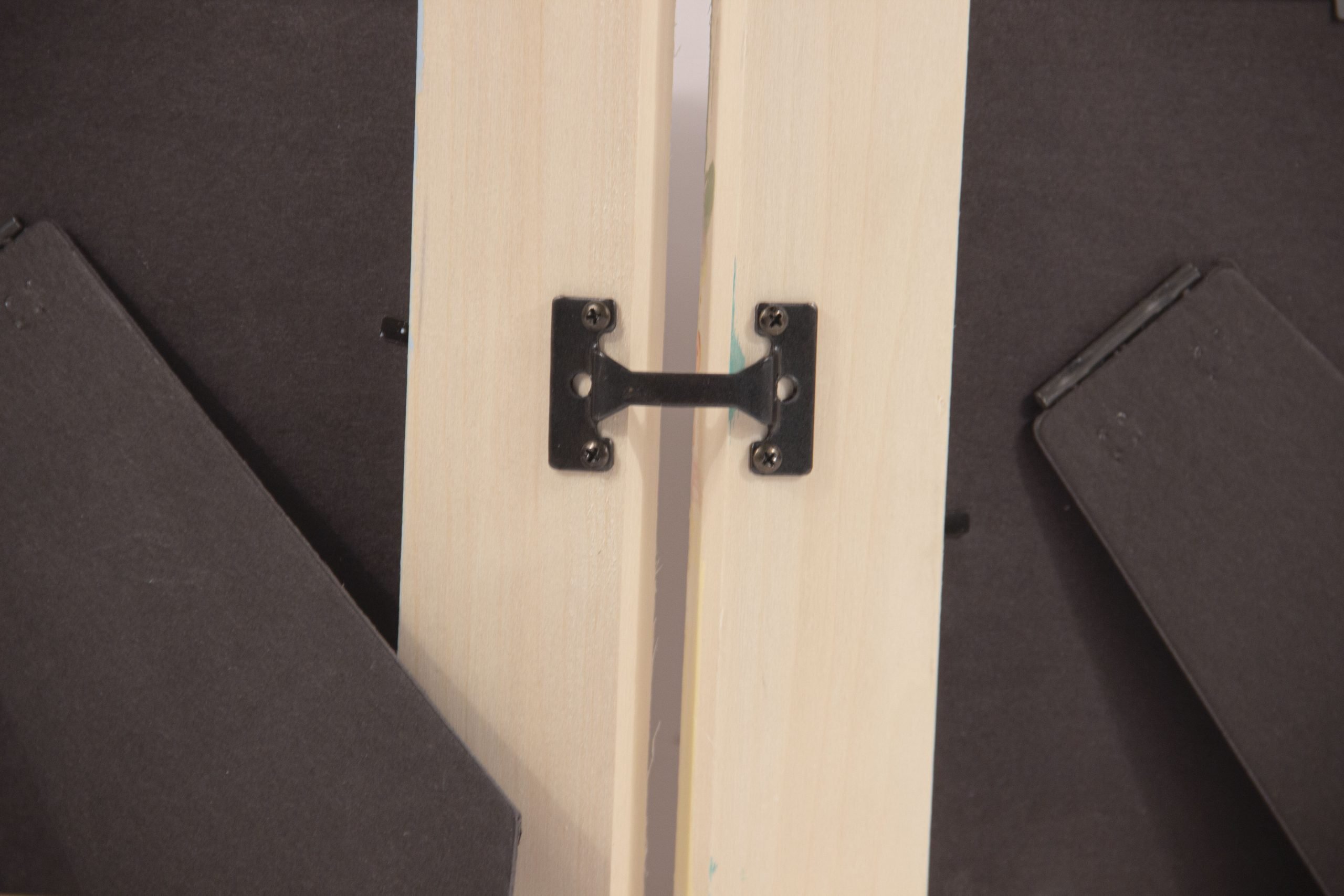 ~ Kelly Ackerman, COO
For a few more days our Decorate-It series and Frame Connectors are 10% off!