Sometimes, you need an extra little bit of motivation to get started with a new year – especially if you're a creative type. Luckily, we have Pinterest to keep us in the know about simple DIY Art Projects throughout the year. If you haven't joined the Pinterest community (or worse, haven't heard of Pinterest), it may be time to crawl out of the rock you've clearly been under and join! Pinterest is a great resource for creatives, anyone from stay-at-home moms to small business owners and Etsy merchants.
Many of our Pinterest followers enjoy posting and sharing different DIY art project ideas that they have done, or they'll share ideas that we've shared. Framing is an art in itself, and there's no doubt that many art projects of this type involve wall-mounted displays.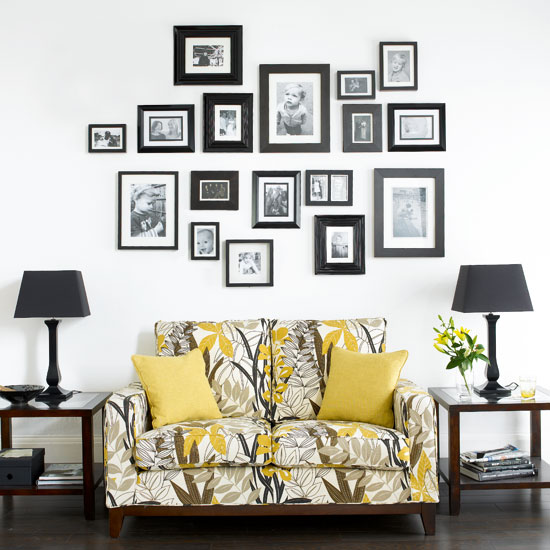 DIY Craft Materials
Etsy is a great place to find a supplier to get you started for materials. Depending on what you need for your project, you can find things for pretty cheap. Another great place to look is Amazon, but be wary about constantly-changing prices.
We also have some great products and accessories that give you the freedom to display in any way you want. From posterhangers to frame connectors; matting tape to mounting tape — we have it all. Find them here: http://www.frameusa.com/hangers-accessories
Unfinished/DIY Picture Frames
Along with having the right materials, you'll need a starting point for a frame. If you're the type to create a frame by hand, then big kudos to you! There are several great ways to do this. For the rest of us, though, it's great to have a starting point.
DIY Art Projects Inspiration
For all things creative and art-oriented, you can never go wrong with Pinterest and Etsy. Pinterest is the best place for discovering projects and (if you're lucky) walkthroughs on how to complete the project. Etsy is great for seeing other completed projects and comparing them to your own. It's a good milestone in reasoning and comparing whether your finished product could be received well on Etsy or not. Of course, if the DIY art project is for yourself, then you don't even need this step! Create away with these DIY art project ideas!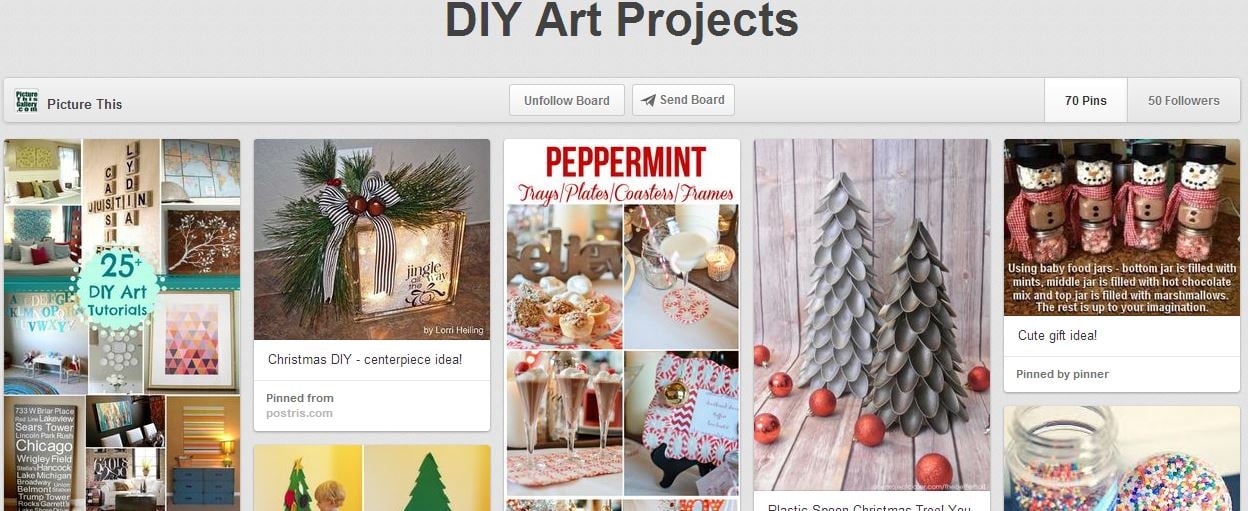 What sorts of projects are on the horizon for February? Follow us on Pinterest and share what you have planned!