We all remember that moment. The moment when we received our acceptance letter to college and the sheer joy we got when we realized we're officially moving out of mom and dads. While college classes and finding new friends can be intimating, there is nothing more exciting than picking out your college dorm décor! This is the time where you can let your personality shine through and can feel confident about your room. While college students may not have a very large space to work with, this is the time to get creative.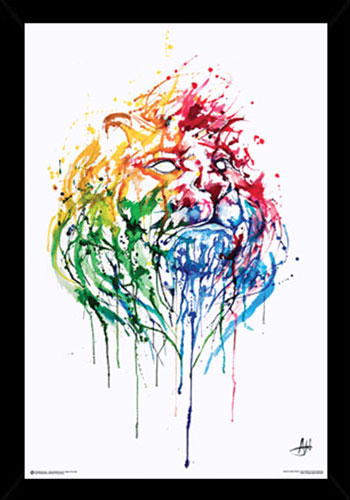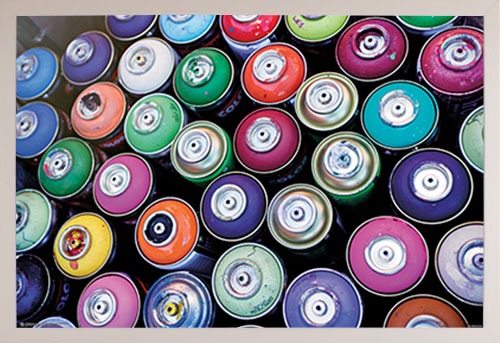 While curtains, bedding, and lighting can define your style, there is nothing better than artwork to make your dorm room pop! Posters and art prints can be visual representations of your style. They should be something you're happy with to see every day. So we suggest picking something with similar color schemes and images that blend in rather than stand out in a negative way. Classic dorm room posters range from Audrey Hepburn, and Marilyn Monroe to music legends and humor posters.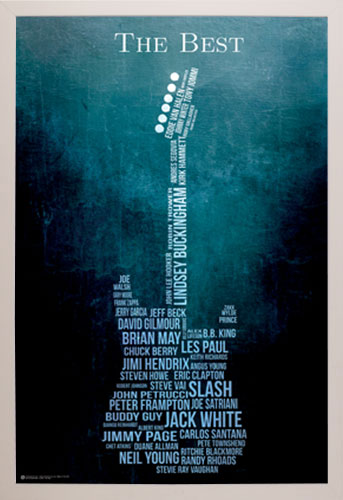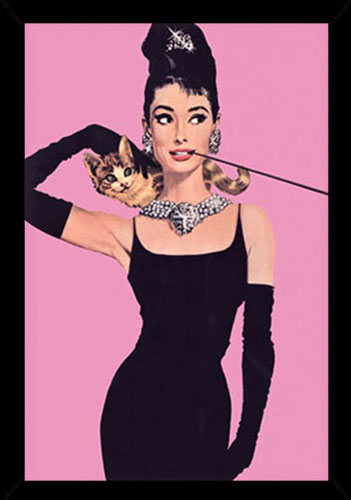 Posters can be a great addition to any wall because they can be symbols of who you are, where you came from and most importantly, where you are going. While decorating can be quite expensive, posters are great savings to your wallet. You can find most art, inspirational, and humor posters for less than $7.00. Pair two or three of your favorite posters and you're looking at $20.00. Framing your hand selected posters, will make them last longer and save you money. Poster frames are a great way to make your posters stand out. They also help eliminate creasing and ripping.
Whatever your style may be, there will always be a poster or print to match. So go ahead, and hang whatever makes you smile. Remember, you'll be in this room for a year so this is the time to let your personality shine with your college room décor!