Every month Frame USA partners with a different local or national charity. We give to each charity through donating time, money, exposure, and resources. For every order placed on frameusa.com $0.75 is donated to the charity of the month. The November 2019 charity of the month is the Chris Kyle Frog Foundation

History
While many people may not be familiar with Chris Kyle Frog Foundation, most people know one of the founders, Chris Kyle. He is most widely known as the most lethal sniper in United States military history. In 2009, Chris made the difficult decision to get out of the military in order to save his family .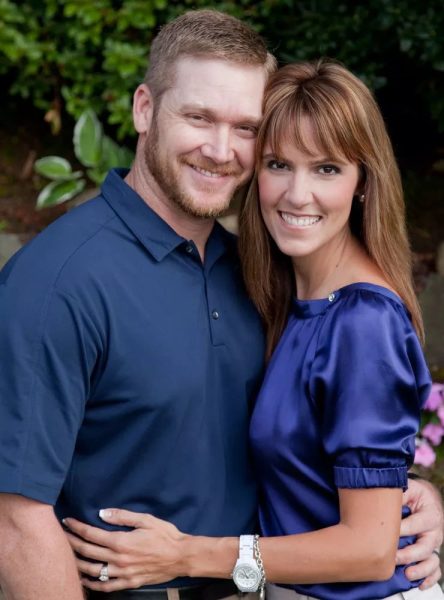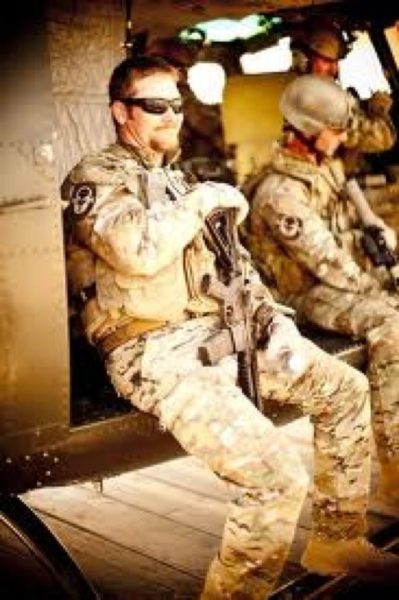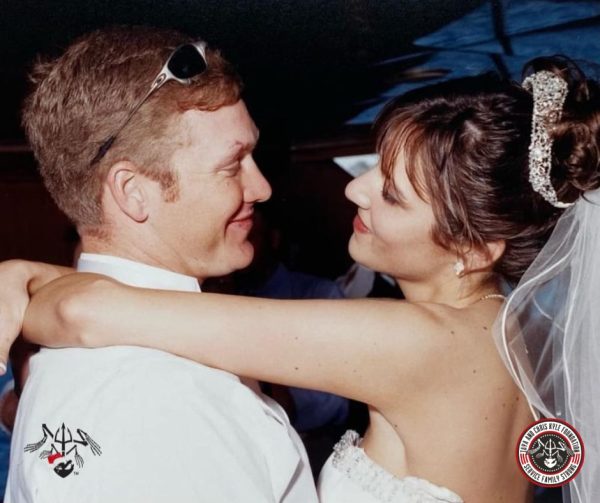 Taya Kyle, is the driving force behind and Executive Director of the Foundation. After her husband's passing, she continues to honor Chris' Legacy of service and their joint passion of helping others. As a result of her experience as a military wife, she formed the foundation on the spirit she and Chris shared. She runs the foundation with this undeniable truth:
"When one person serves in the military, police, fire or paramedic unit, the entire family serves."
As a result of the help she got from the Chris Kyle Frog Foundation team, she was able to create a network of families and organizations that support our service members in unique and powerful ways.
Mission
The mission of the Chris Kyle Frog Foundation (CKFF) is to Honor GOD, Country and Families who serve. It is focused on changing the world for this generation and the next by recognizing and strengthening military and first responder marriages through unique programs and powerful partnerships. In addition to the mission, the foundation is built on four solid pillars: Loyalty, Empowerment, Integrity, and Excellence.
Loyalty: Committed to God, Country, and Families who serve

Empowerment: Empowering families to thrive

Integrity: Honesty and transparency in our programs, funding and communications

Excellence: Reflecting the service excellence that our constituents provide in service to their communities and country
Programs
They offer a variety of resources and programs to strengthen family units and marriages, with the goal of helping future generations.
For example, some of the programs that the Chris Kyle Frog Foundation currently offers are:
Date Night Out – a program for military couples to spend time together and also with other service couples. It's important to share common experiences and have fun spending quality time together.
Revitalization Retreats – Married service couples can apply or be nominated for a special retreat. The retreat provides accommodation for transportation, meals, activities, entertainment, and child care.
Empowered Spouses Retreat – a weekend retreat in a remote place where spouses can get together and meet people with similar experiences. They also offer professional guidance and a variety of fun activities.
Mastering Your Marriage – This is a Capstone program that combines a retreat and online curriculum to teach service couples new skills to support their marriage.
In conclusion for the entire month of November 2019, $0.75 of every order on frameusa.com is donated to The Chris Kyle Frog Foundation. In addition to this contribution, our new website now offers the ability to increase your donation on the checkout page.