September has finally arrived! Cooler weather, changing leaves, diverse landscapes and–of course–fall photography. Needless to say, this is one of our favorite times for being creative, and the changing landscapes will certainly give you something to look forward to as a photographer. Even more important than the photographs themselves is the way in which you will display them. For most of our customers, the preference lies with our barnwood picture frames.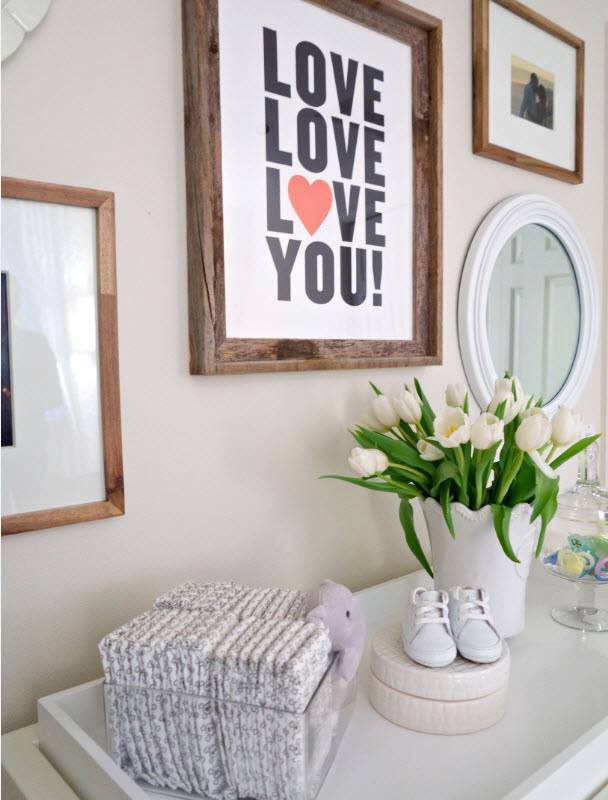 Even if you don't feel comfortable calling yourself a photographer, there are plenty of reasons to be excited for fall. The ease of composing a high-qualty photograph increases with the wide varieties of complementary colors that autumn brings about, earth tones to bright greens and subdued chroma.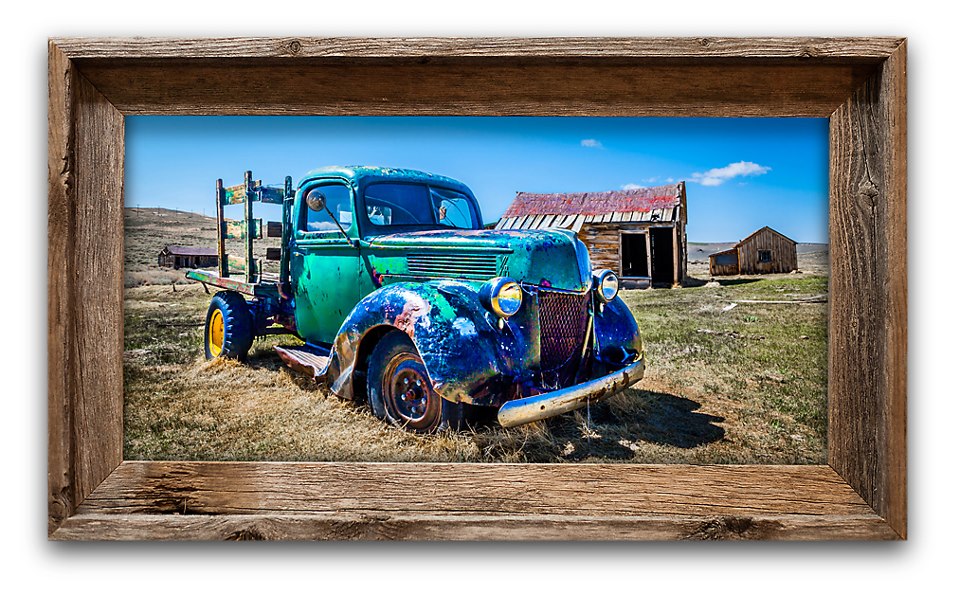 Visit us on our Facebook page to learn more about our Barnwood series frames. Just ask our customers how they feel about these frames–and be prepared to see a lot of happy people! Don't hesitate to fill out our custom quote form either, and we'll work hard to get you the best picture frame prices on the web!