It's still hot, it's still summer, but it's time to go back to school. Now that August has rolled around the kids' vacation days are numbered as back to school season begins. A new school year means new pictures and art from your student and new pictures and art means new picture frames.
School photos are nice to keep because they show how much your child has grown since they started way back in kindergarten. If you have the wall space, a fun idea is to frame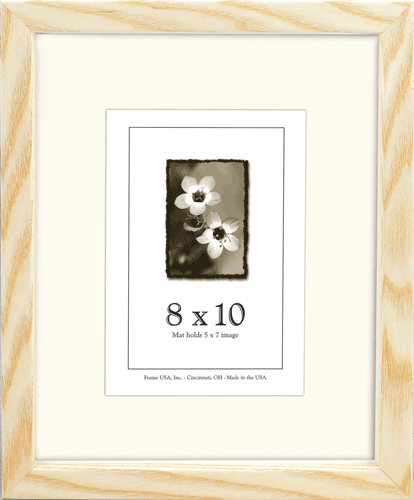 them in order to show that progression. What are good picture frames for this kind of project? A wood picture frame is always the way to go for your 8×10 school pictures. Nothing too fancy, something versatile that will enhance the pictures instead of detracting. I would suggest our Architect series. It's a  real wood picture frame that comes in a number of colors. It's slim and attractive and has a nice homey feel to it.
But what about the kids' art? It's fun to see those early drawings where they've done a stick-person family portrait in front of a house made up of a square with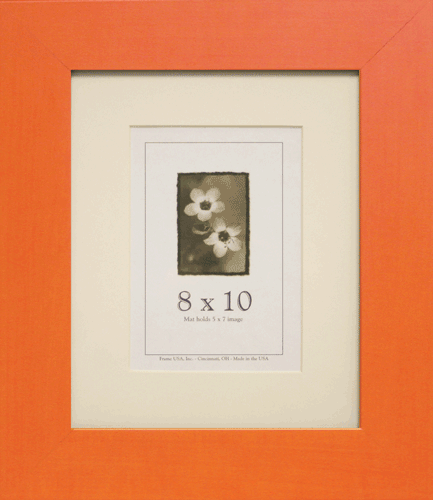 a triangle on top. They may not ever get much further than that artistically or perhaps they do develop a talent and their art becomes amazing. Either way, you'll want to preserve and display some of these pictures. For the early school years art pieces I would suggest a fun colorful series like our Colori. Colori comes in both a wide and a narrow profile and is available in bright vibrant colors like orange, red, yellow and blue. It's available in standard sizes, typically 8.5×11 and 11×17 but goes all the way up to 24×36. As your child gets further along and their talent emerges, you might want to consider a more mature frame to hang their masterpiece with. The Executive is a great wood picture frame that comes in rich, warm colors like Library Mahogany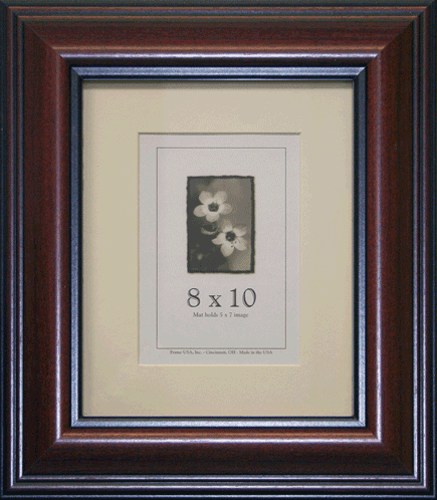 and Burgundy (there are 6 different colors). It's a high end but inexpensive frame to proudly show off your student's best artwork. It's also a good frame at graduation time for diplomas and certificates.
Your kids' school years go by surprisingly fast and with framing their photos and art, you'll always have something to cherish and remind you of how special they are.