On Tuesday, October 31st Frame USA once again hosted it's annual Halloween party! The party features festive food, snacks and drinks and there is a pumpkin decorating (we'll call it decorating instead of carving because some pumpkins were painted) contest as well as a costume contest.
The origins of carving pumpkins at Halloween began in Ireland in the 19th century. Originally people hallowed out turnips to act as lanterns and often carved them with obscure faces. Jack-o'-lanterns were said to represent the spirits or supernatural beings (used by people to frighten others),or were used to ward off evil spirits (set in places to keep harmful spirits out of one's home).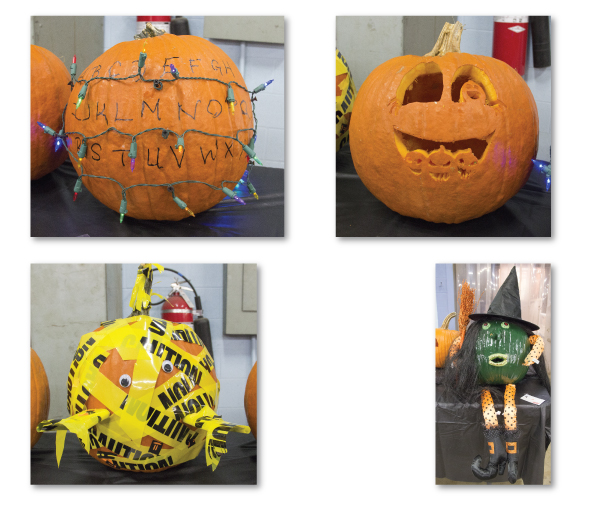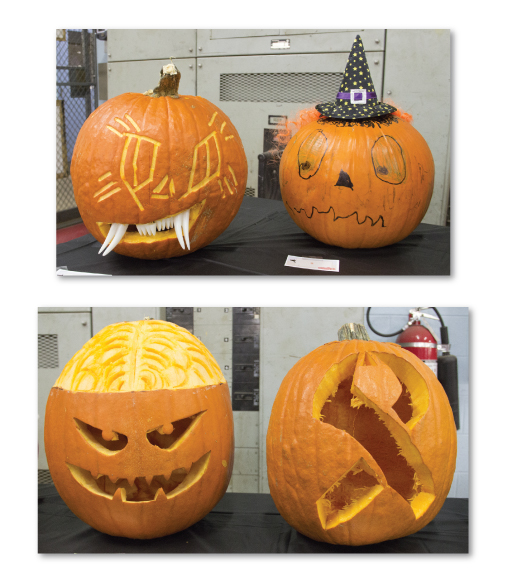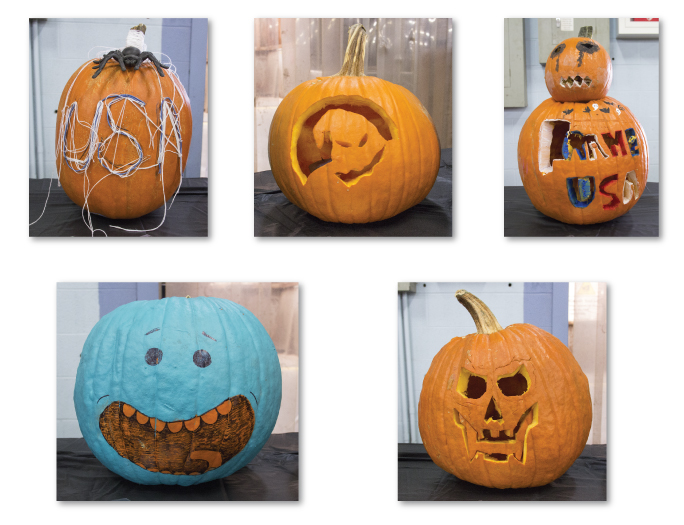 In addition to all these wonderfully decorated pumpkins we crafted, there was also a costume contest which many of our employees participated in. It is thought that wearing Halloween costumes began in Scotland in 1585 with the custom coming from Celtic festivals. Halloween costumes were traditionally based on supernatural or terrifying characters but by the 30's, costume trend took a turn with more of them being based on characters in mass media, film and literature.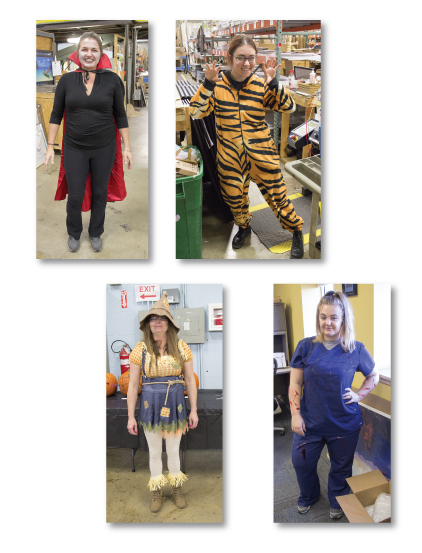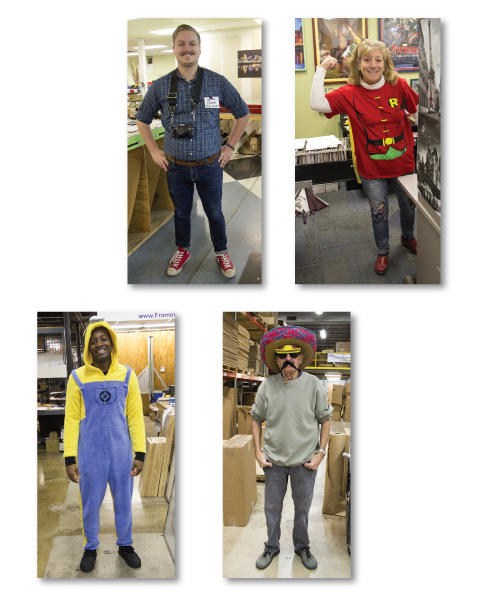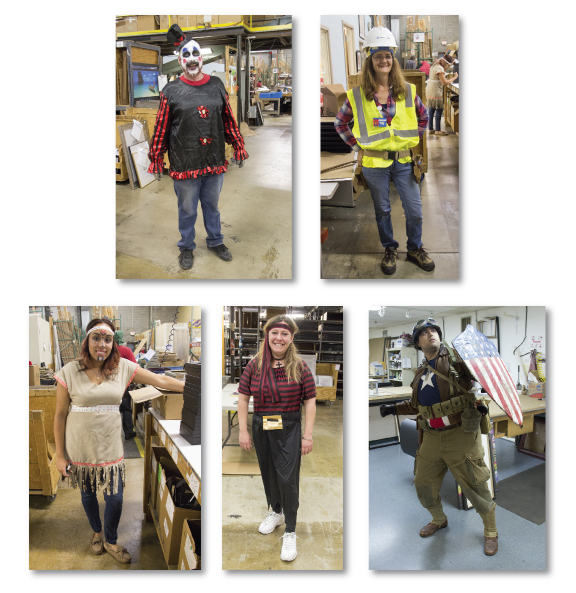 We hope everybody have a safe Halloween and enjoyed it as much as we did!